Melian boutique hotel in Greece is a haven of serenity and calm for couples seeking a dream escape in the island of Milos.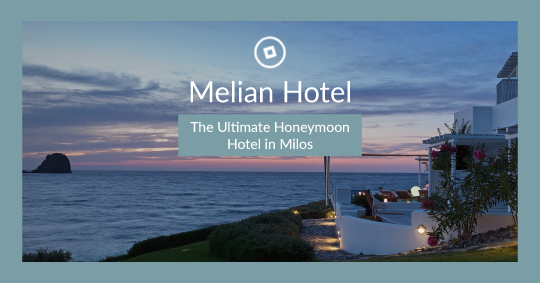 Designed with elegance and attention to detail, this luxury hotel in Milos invites guests to experience the Zen atmosphere and tranquil surroundings while pampering their senses with all comforts and conveniences of the modern era.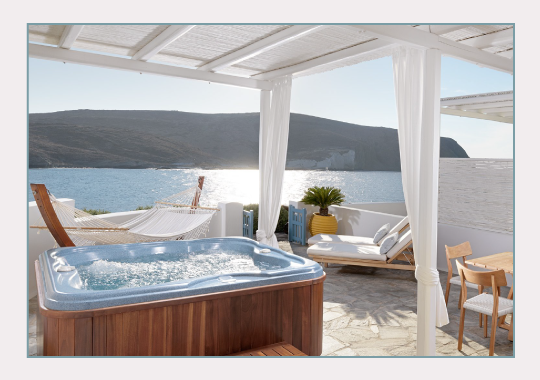 Featuring some of the finest sea view rooms in Milos as well as some of the most exceptional luxury suites in Milos island, Melian boutique hotel in the Cyclades takes the notion of romantic accommodation to a whole other level.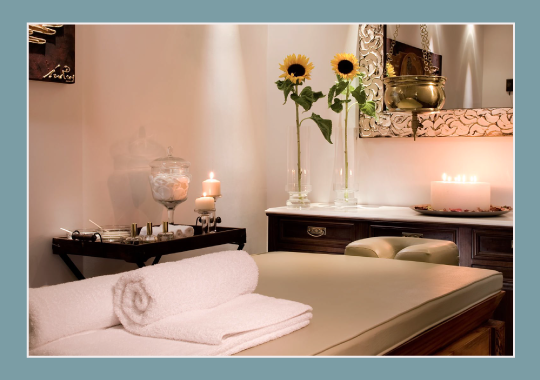 Guests are invited to succumb to all pleasures of luxury while unwinding in the most enchanting couple suites in Milos, immerse in their private pools and take in the miraculous vistas to the azure sea and revitalize their senses with signature spa therapies and treatments that will leave them asking for more. This spa hotel in Milos has been designed to cater to all your senses and show you a side of Milos not seen by many.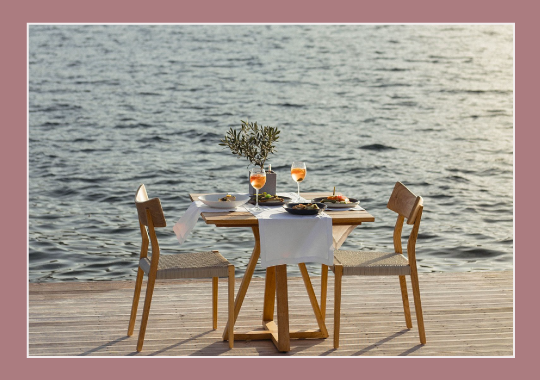 Get ready to savor some of the finest flavors of the Mediterranean and Greek gastronomy in the privacy of your room or the hotel's restaurant right by the shimmering azure of the sea.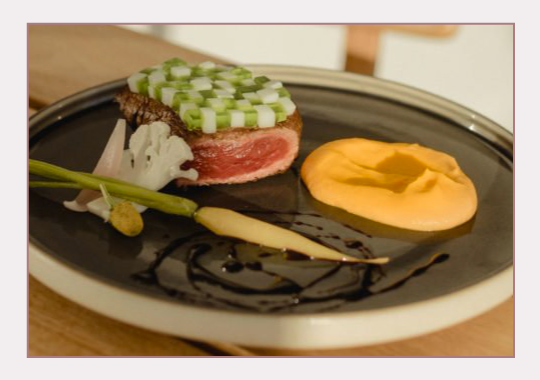 The hotel's chef prepares every day the most delicious breakfast, lunch and dinner with fine quality local ingredients to give you just a taste of Melian flavor.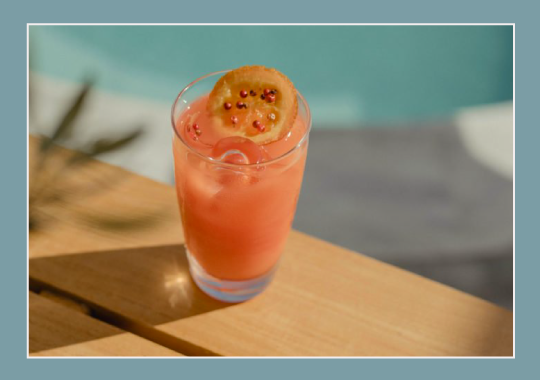 As the sun sets over the iridescent waters of the Aegean sea, a special signature cocktail with Greek herbs will lift your spirits high. True to its artistic nature, Melian boutique hotel also features a great variety of art exhibitions throughout the year.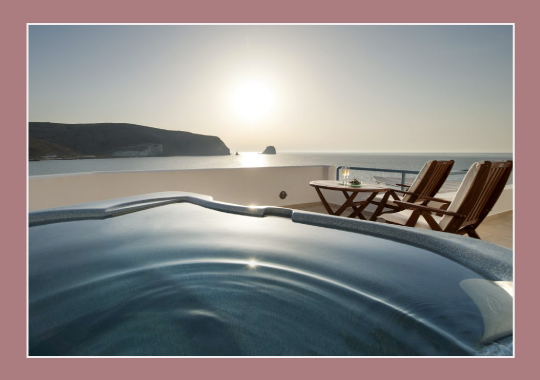 Whether enjoying your holiday, an anniversary or a honeymoon, this couples friendly hotel in Milos will become your very own sanctuary to celebrate your love for one another. It is truly the perfect couples' friendly luxury hotel to rekindle romance, live your happily ever after and create memories to treasure for life.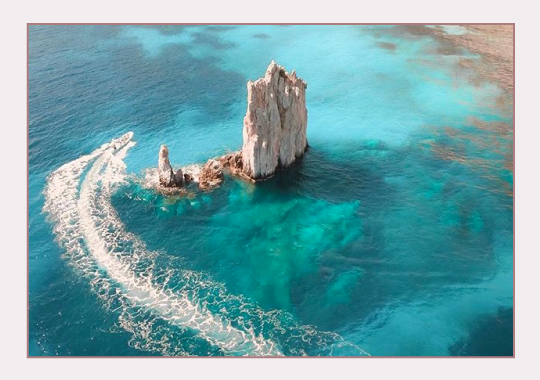 Melian sea view luxury hotel in Milos goes above and beyond to enhance your holiday experience with a great array of concierge services including private transfers and excursions, speed boat tours, spa packages, helicopter transfers, sea kayak adventures as well as honeymoon experiences that will exceed expectations.