The coronavirus pandemic and the back-to-back quarantines have made us shift away from fine dining, but we are now ready to adapt to a new normal. With the warm Greek weather on our side and in line with all the necessary covid-safe measures, we are prepared to experience the luxury of fine dining in Athens once again.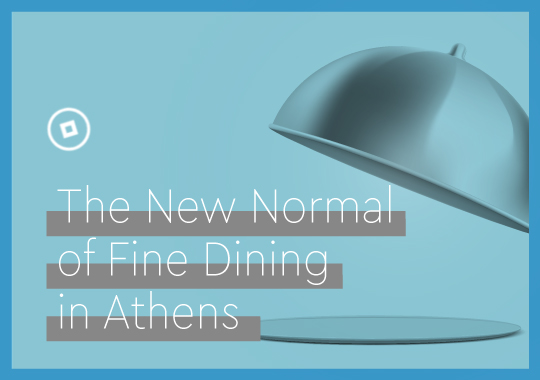 Let's start with the top 5 fine dining restaurants in Athens.
1. Aleria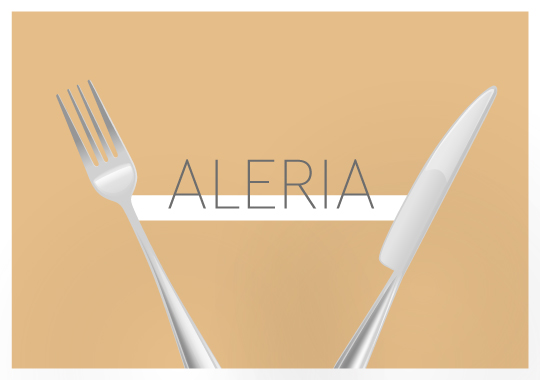 Aleria reopened its doors on May 25th to offer you a unique culinary experience in its cozy and verdant courtyard. Its distinguished chef Gikas Xenakis along with his team of dedicated cooks, shapes the New Greek Cuisine with mouthwatering twists that intrigue all senses.
Address: Megalou Alexandrou 57, Metaxourgeio – Athens, 104 35
Telephone: 210 52 22 633
E-mail: [email protected]
Web: aleria.gr
2. Spondi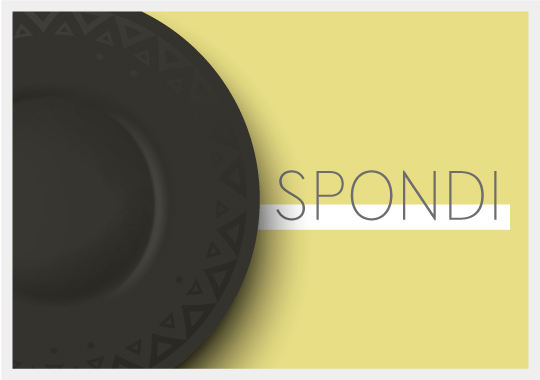 One of the most awarded restaurants in Pagrati, Spondi welcomes guests in its summer yard to please their palates with exceptional flavors inspired by the seasons and the freshest of products. Get ready to savor lucullian delights in the most enchanting of atmospheres.
Address: Pirronos 5, 11636, Pagrati, Athens, Greece
Telephone: +30 2107 564 021
E-mail: [email protected]
Web: spondi.gr
3. Hytra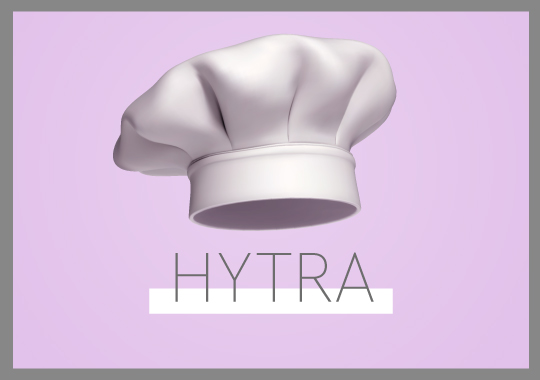 In the heart of Athens, on Syngrou avenue, Hytra invites guests to treat their taste buds with avant-garde flavors under the open blue sky. To embark on a culinary journey to the most creative forms of the Greek cuisine in view of the Acropolis.
Address: on the 6th and 7th floor of Onassis Cultural Centre – Stegi, 107 – 109, Syngrou Avenue, 11745
Telephone: +302177071118 / +302103316767
E-mail: [email protected]
Web: hytra.gr
4. CTC Urban Gastronomy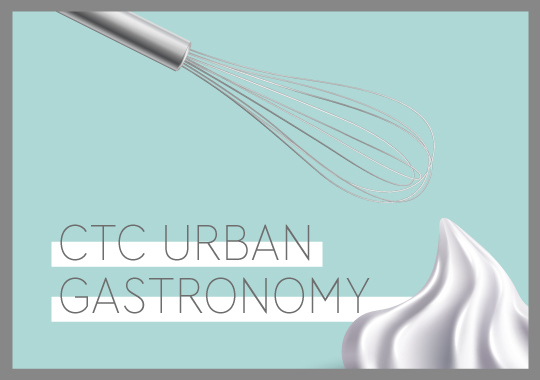 An utterly elevated, eleven-stage degustation experience awaits all guests at CTC. The chef Alexandros Tsiotinis bridges the classic with new creative recipes offering an incomparable dining experience from beginning to end with dishes orchestrated in a way to create surprises hidden in textures and flavors. Inspired by the Greek cuisine the menu consists of Mediterranean recipes with creative twists and wine pairing that guests can enjoy in the atmospheric ambiance of the restaurant's courtyard.
Address: 15, Plataion, Keramikos, Athens
Telephone.: +302107228812
E-mail: [email protected]
Web: ctc-restaurant.com
5. Vassilenas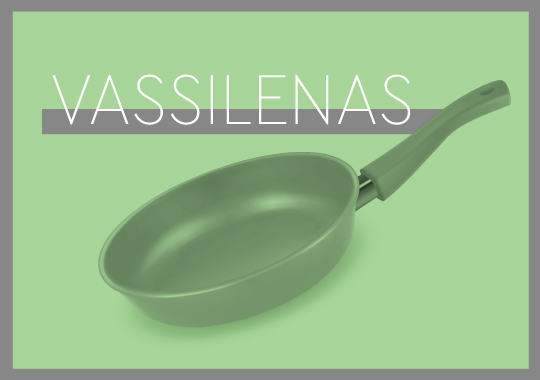 An urban restaurant in Athens with impeccable service inspired by tradition, serving creative Greek recipes made with high quality ingredients that are elevated with the modern culinary techniques and their flawless execution. Ideally set in the Hilton area, Vassilena introduces its new venture, Vasillenas Parkside, a summer pop-up restaurant on the verdant Madriti square right across from the main restaurant.
Address: Vrasida 13 (Hilton area)
Reservations: (+30) 210 7210501
Fax: (+30) 210 7210502
E-mail: [email protected]
Web: vassilenas.gr
Inaugurating a new era for fine dining, some of the best restaurants in Athens, have gone above and beyond to offer their distinguished guests a culinary experience beyond comparison.