Christmas in Greece is an experience in itself as it is a holiday celebrated to the fullest with twinkling lights adorning the streets, sumptuous flavors and scents wafting from bakeries and a festive holiday spirit jingling all the way.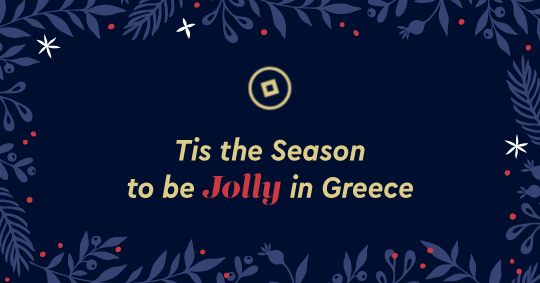 Cycladia has gathered for you the top Christmas villages to visit in Greece to fully embrace the holiday magic.

The Christmas Factory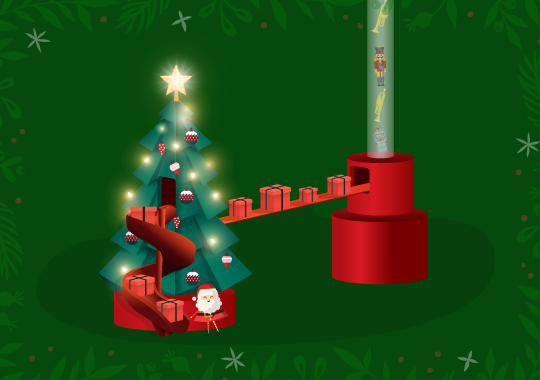 Located in the heart of Athens, the Christmas Factory is an open-air park celebrating the season with several events and festivities, rides and games, entertaining visits to Santa's factory, the Sweet factory and the Toys factory.
Address: Pireos 100, Athens
Phone: +30 210 3462147

Santa Claus Kingdom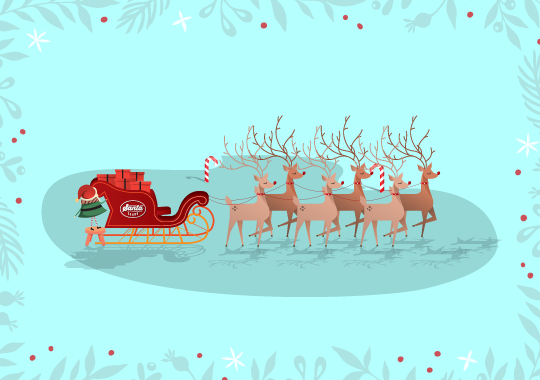 The Frozen Kingdom, the largest park of Athens is back, ready to welcome you all for the most amazing Christmas festivities. Numerous games, rides and shows, a Christmas bazaar and delicious street food choices to enjoy in the company of Frodi the Snowman and the real Santa Claus all the way from Rovaniemi.
Address: Leof. Lavriou 301, Peania 190 02
Phone: +30 21 0619 9777

The Mill of the Elves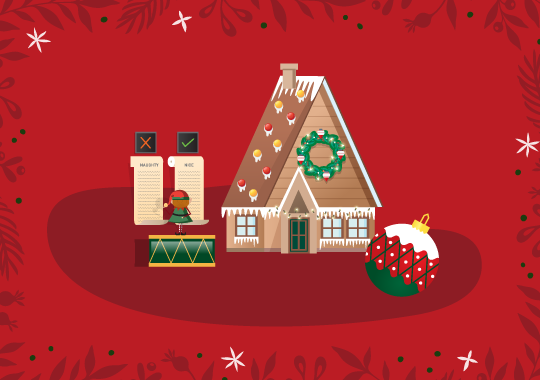 Get ready to learn all there is to know about the legend of the Knight of Christmas in the most festive of atmospheres. Meet the knights, visit Santa's house, the post office of the elves, the well of wishes, the mushroom museum and playmobile's castle of the knights. Enjoy the games and rides at the fun park, go ice-skating, visit the Christmas bazaar and the candy express and attend a series of Christmas shows and events.
Address: Πάρκο Ματσόπουλου, Trikala 421 00
Phone: +30 2431 038890

Oneiroupoli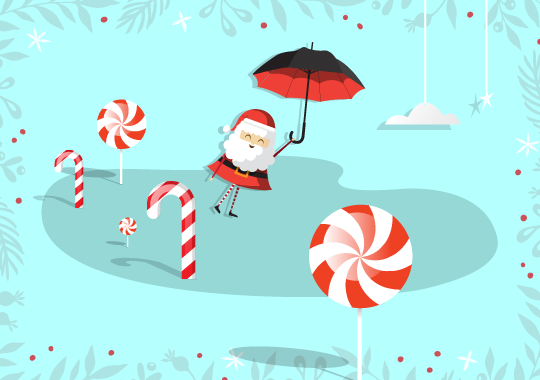 Experience the magic of Christmas as you enter the fairytale world of Oneiroupoli in Drama. Visit the house of the fairytales and the house of Santa, join the festivities, enjoy Christmas shows, events and activities related to the arts, music, handicrafts, dance, visual arts, photography, cinema and gastronomy.
Address: Drama 661 00
Phone: +30 2521 070097

Mylos Christmas Village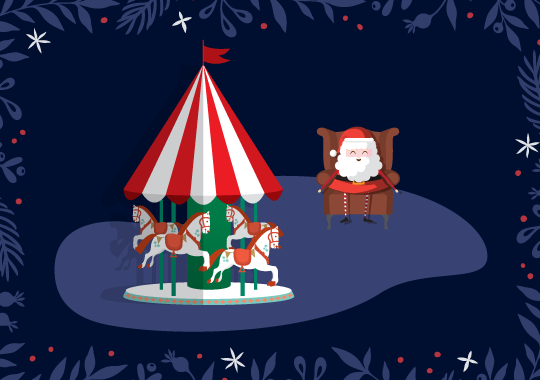 Take a festive journey to the beginning of Christmas, enjoy the festivities in the Christmas Park and visit the Christmas market. Go ice-skating and enjoy some flavorsome food and drinks in the most enchanting setting at the historic area of Mylos in Thessaloniki. Help the elves wrap the gifts, climb up the Christmas tree, set the elves' magical air balloon free and meet Santa Claus.
Address: Mylos Area, Thessaloniki
Phone: +30 6945 700705
Now, even more than ever, everyone needs to believe in magic. Especially during the holiday season all corners of Greece are transformed into fairy lands with more magic in the air than you can imagine.
Ready to believe in Magic?