Besides the center of Athens and all of its suburbs, sprawling with all kinds of bars, restaurants, night clubs and cocktail lounges, some minutes away from the city center lies the Attica coastline that is filled with some of the best beach bars for your summer bar crawls.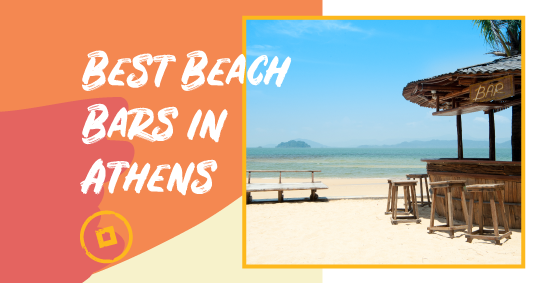 Let's take a tour to some of the best beach bars in Athens.
1. Bolivar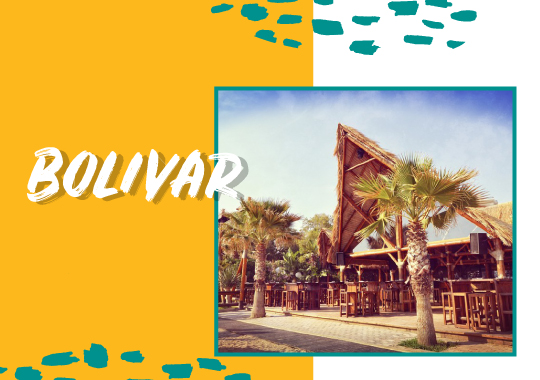 Lose yourself in the exotic atmosphere of Bolivar in Alimos and dance to the tunes of famous DJ sets at some of the best parties of the summer organized right by the seafront.
2. Balux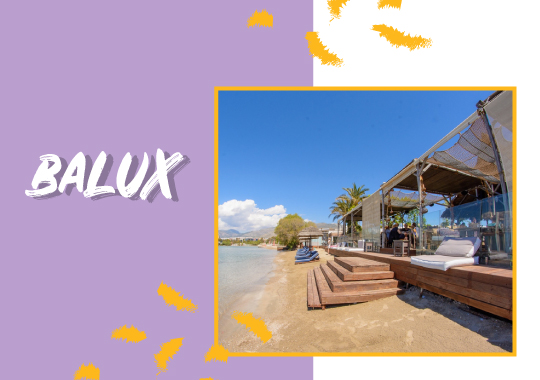 One of the protagonists of the night time scene of Athens. Either you choose the Balux-House Project with its exquisite atmosphere and menu or the Balux-Seaside with its tropical flair, Balux in Glyfada will make you feel as if you are already on holiday.
3. Rubirosa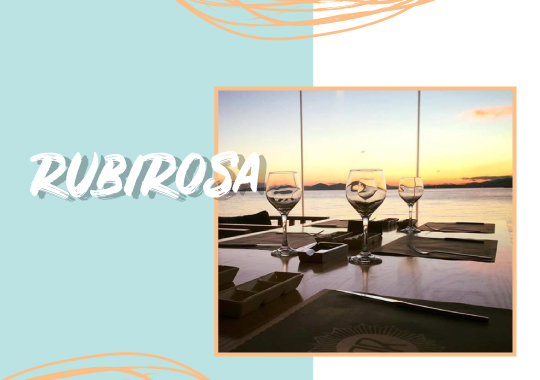 A newer entry in the nigh time scene of the Athenian Riviera, Rubirosa organizes some of the most popular parties of the summer exactly where the old Ammos bar used to stand.
4. Nalu/Akanthus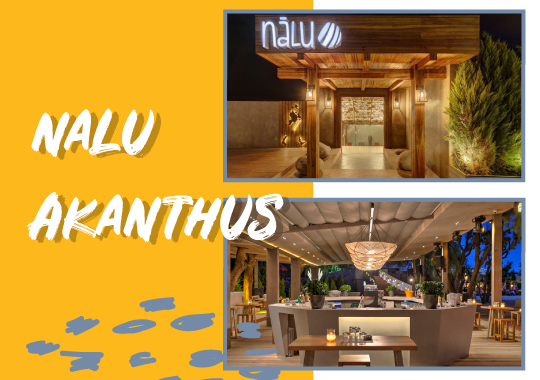 Nalu & Akanthus have become the hottest couple of the summer. Nalu with its exceptional cuisine and cocktails and Akanthus with its amazing atmosphere and music that you may enjoy right by the sea.
5. Holy Spirit-Yabanaki-Varkiza Resort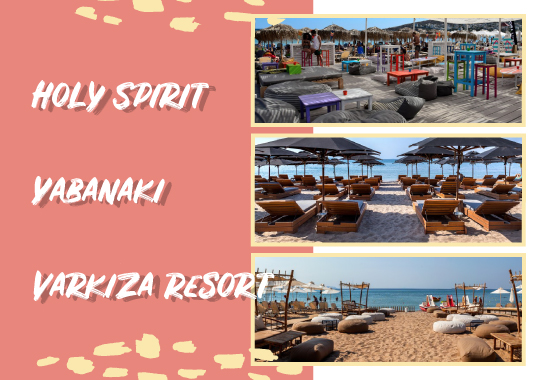 Another classic of the seaside that has brought under its umbrella the most famous cocktail bar of Glyfada, Holy Spirit. An exceptional seaside resort with delicious cocktails and amazing tunes.
These beach bars have made it to the top of our list but if you cruise the coastline maybe you'll come up with a favorite of your own.
Start your search and enjoy the summer!