Kythira is a unique combination of beauty and everlasting tradition.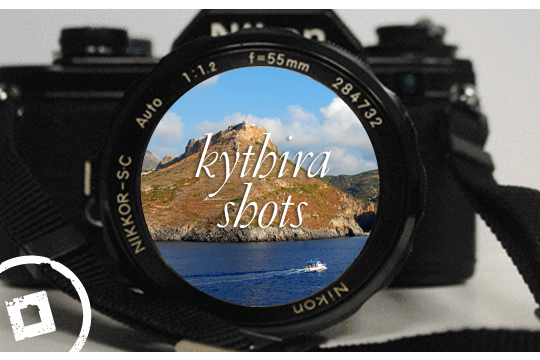 As the birthplace of Aphrodite, the Goddess of beauty and love, Kythira awakens the senses of the visitor at every step.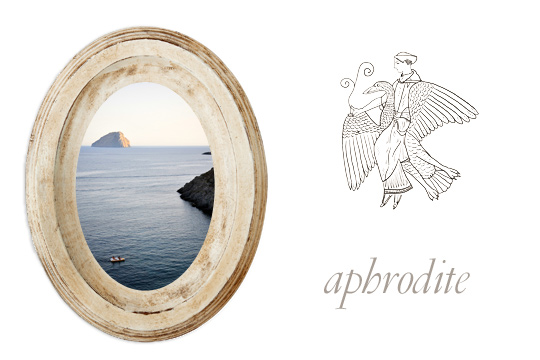 Kythira shares the beauty of its sister islands, the Ionian, though in a different way: here you will not find the white and turquoise symphony of colours dressed in the green background but you will surely find the wild beauty of small, hidden coves, long coasts, a breathing nature and unique gastronomy. Besides Kythira is famed for its gastronomic tradition enchanting any visitor!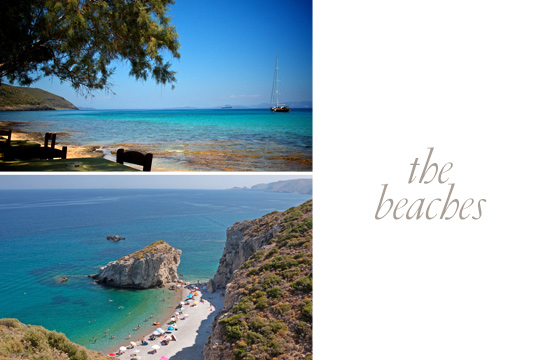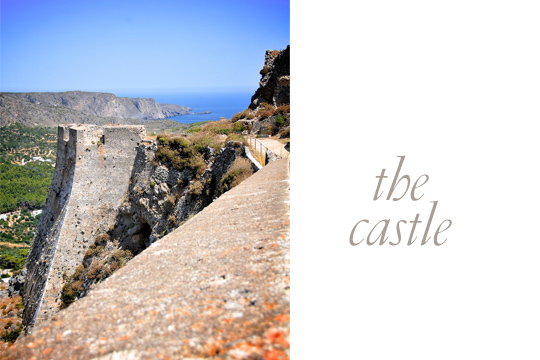 A place where the unique flower, Sempreviva, the "always alive" flower, only grows, Kythira is the alternative side of the Ionian and Aegean Sea.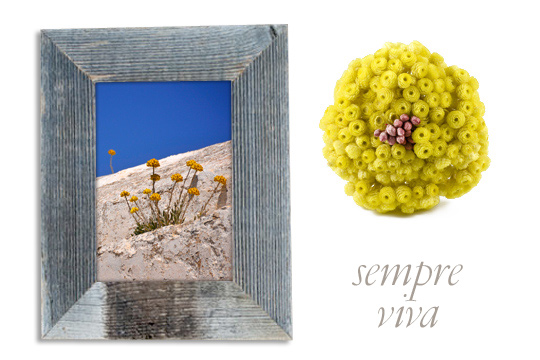 Some of the most untouched beaches in a virgin ambience, the surprising waterfall in Mylopotamos village, a delectable list of accommodation choices and some cozy bars, all gathered in this treasured island!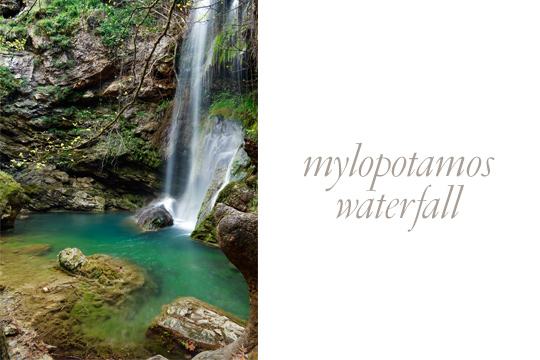 Tip: definitely try the oil rusks and also take some home with you!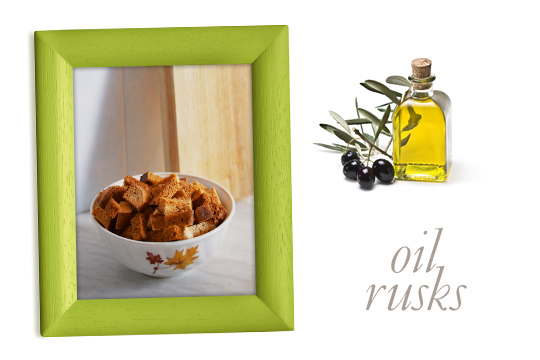 So, explore Kythira through Cycladia's lens!