Another Museum Gem in Greece
A gem of nature, a teardrop from the trees, a resin so beneficial for our health and diet that has been chosen for its anti-microbial and therapeutic properties since antiquity. The one of a kind mastiha or also known as mastic gum from Chios, now housing its journey from selection to cultivation at the New Chios Mastic Museum.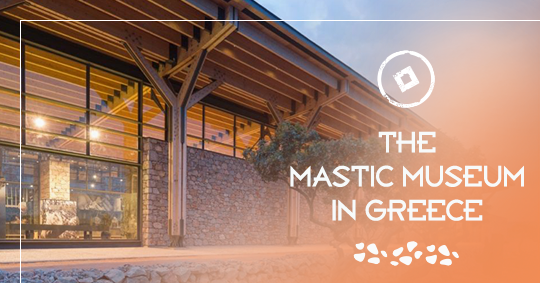 Paying tribute to the blessings of its land and the wealth that has been growing for centuries in the regions of Mastihohoria alone, the island of Chios has founded the Mastic Museum welcoming guests to discover a bit more about this gem of nature.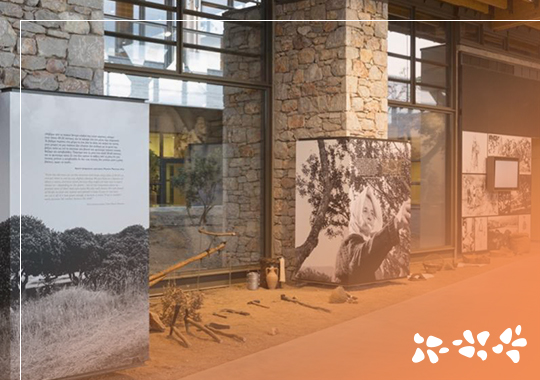 The resin of Mastiha, derives from the Mastic trees only found in the Southern part of Chios and the villages of Mastichohoria that have been declared as traditionally preserved settlements according to the Greek Ministry of Culture. Through the course of history many countries have tried to grow this unique resin, in natural settings or conservatories, with artificial light and controlled temperatures but they failed on a massive scale, and so did the residents of other parts of Chios who tried to grow the Mastic trees in their land. For some reason the Mastic trees only grow at Mastichohoria and that's where you need to go if you wish to find out more about this amazing resin.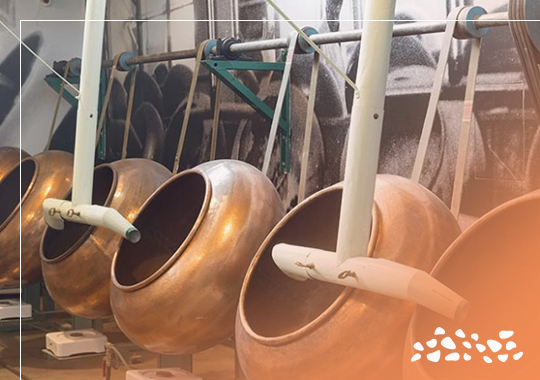 Visit the Chios Mastic Museum in Southern Chios and marvel up close its permanent exhibitions and installations of the unique mastic gum. Learn about the tree's spectacular way of cultivation, its history and evolution through time. Discover the great role that the industrial revolution has played in terms of production, exploitation and marketing and how this once only locally known product has now conquered the world.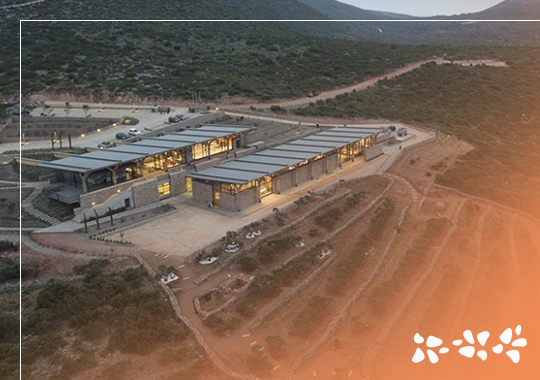 Mastiha, a protected designation of origin status in the European Union has been used as a breath freshener and for the disorders of the digestive tract for thousands of years. Today it is used as a chewing gum, as a spice for a number of Greek sweets and food recipes, as a mix for drinks and in dental products as it works as a shield for good hygiene. It is also used in a number of medical and pharmaceutical applications as well as beauty products, face creams, moisturizers, soaps, body lotions and face masks. Why? Because its distinctive scent and beneficial properties make it simply irresistible!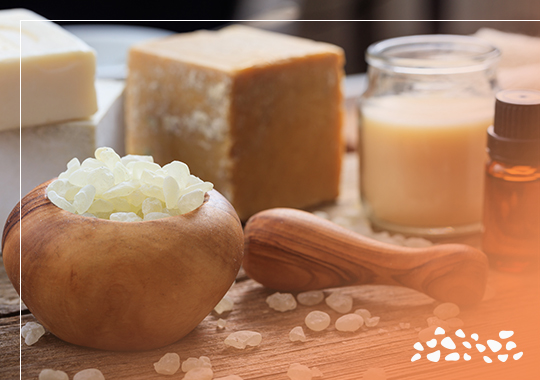 Next time you visit Greece head to the island of Chios and be dazzled by its breath-taking landscapes, its startling beaches and mind-blowing Mastic villages, safekeeping with great devotement their precious gem.
The Chios Mastic Museum awaits to leave you spellbound!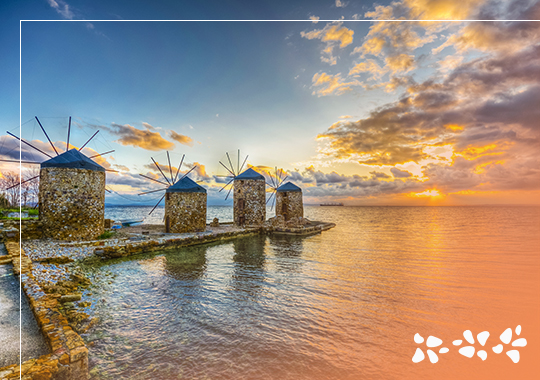 Image Credits: piop.gr