Maybe Amorgos' main characteristic is that it is the eastern frontier of the Cyclades…
Maybe it is the Byzantine monastery of Panagia Hozoviotissa, the most popular attraction of the island…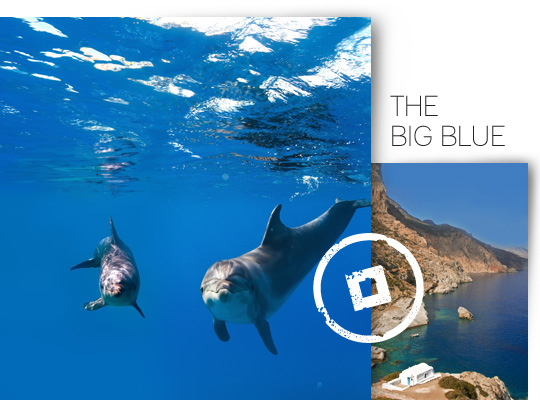 Maybe its wildly beautiful beaches?
Its purity and untouched scenery?
Its countless trekking paths?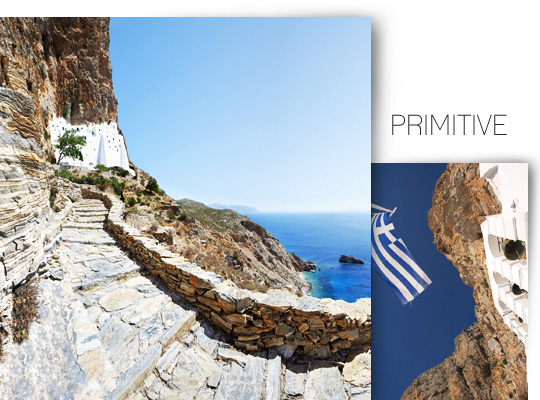 The sweeeeet rakomelo that will make your head feel dizzy and get you up dancing or meditating on the human existence and its cause in life all night long?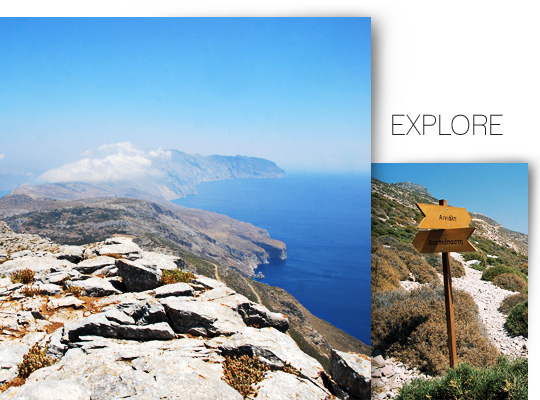 No…Amorgos highlight is all the above and even more!
A destination alluring you in total relaxation right in the hands of nature, a destination away from luxurious resorts and cosmopolitan crowds, a destination where the earth and sea tangle to become one, calling you to be an eternal part of them!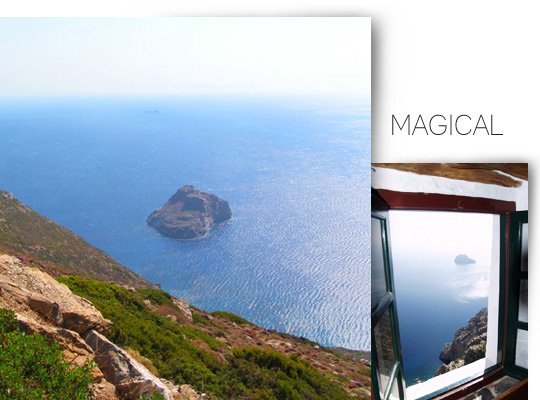 Amorgos has managed to keep its authentic character and win a place in our hearts by its originality, genuine hospitality, the quality of its people and traditions, its breathtaking sceneries, its "alternative" character not pretending to be anything more than it is: endless blue, pure white, warm and genuine…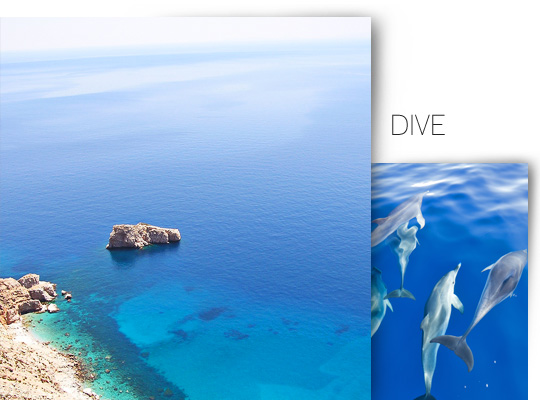 …no wonder why it was the shooting place of the Big Blue movie, in which underwater explorations and diving adventures has nailed us with this place's imposing landscapes and marine beauty!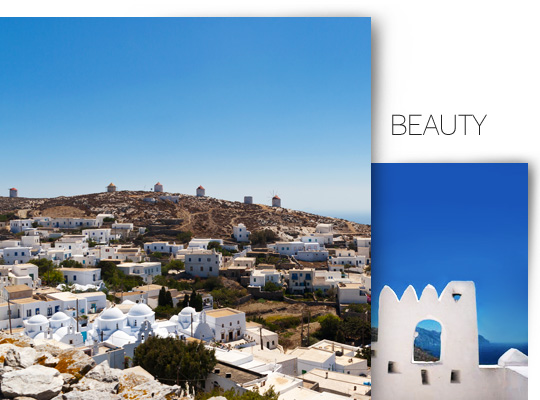 Emerald colour is our favorite
Quality is our passion
Authenticity is what we seek
Nature is what we adore
Delightful gastronomy and drinks is what makes our day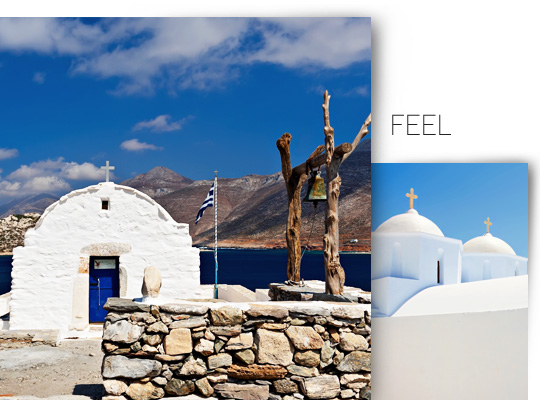 So, this summer, Amorgos is our place!
You will find us there…