Every journey is a synonym to new experiences & new cultures…
Every time we travel we are, by conviction, making a "mystical" itinerary through the city's most hidden places. Those secret corners that would help us get to know the place we have visited better so that when we get back we will have a new "diamond" in our pockets.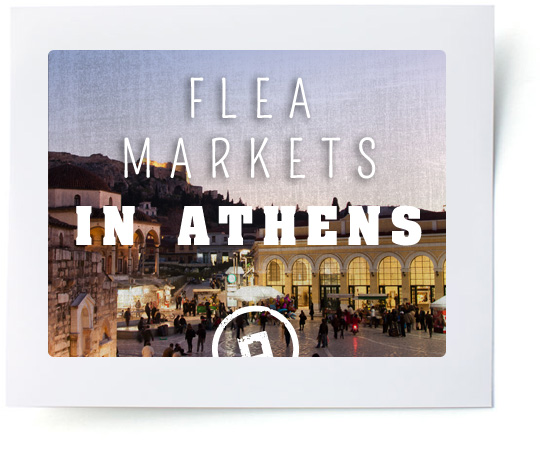 The flea markets are by themselves a distinctive itinerary in a place's culture and way of living. At the same time, all alike but so different among them, each flea market has its own fragrance, its own colours and voice.
Regardless if you are going to buy something or not, a walk among their benches and stands is a distinctive experience and a real-life lesson of culture.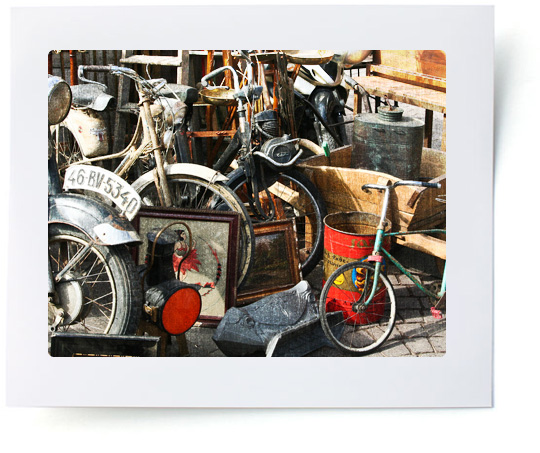 In Athens, by far the most famous flea market is at Monastiraki, in the heart of Athens centre. You will get there by the subway or the normal train service stopping at Monastiraki Station.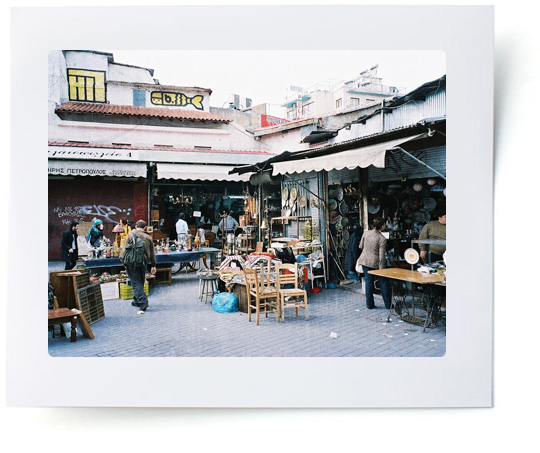 Apart from Monastiraki, there are other flea markets in Athens which you will encounter while you stroll throughout the city's neighborhoods.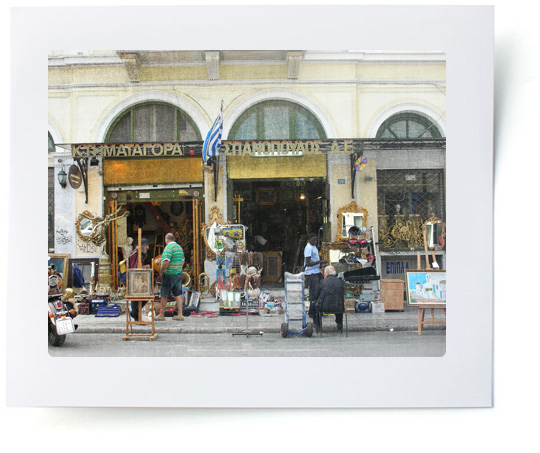 Cycladia team is a regular visitor to all the permanent or seasonal open air markets in Athens and, as such, can definitely propose the best ones!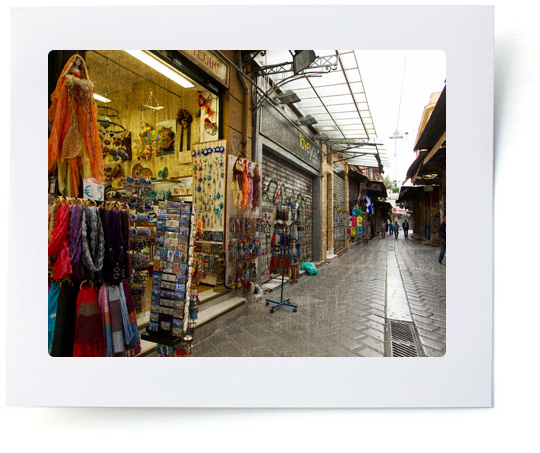 If you want to buy unique old books, old cameras, musical instruments and many other second-hand items you can go on Sunday at Gazi area using the subway at Keramikos station. The Scavengers' Association bazaar is there with unique antiques and vintage clothes at incredibly low prices.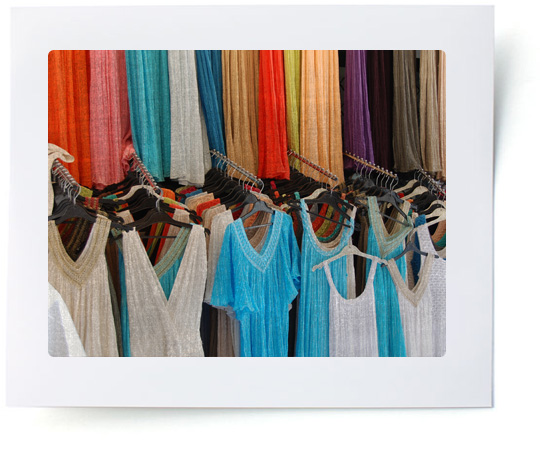 Another flea market is the one at Schistos area, in the western Athens, very near Egaleo and Koridalos area. A great variety of carpets and rugs, clothes, CD's, birds of all kinds and Russian products. Access there is easier by car; that is if you find a parking space, as it is a very popular place with a great variety of exhibits.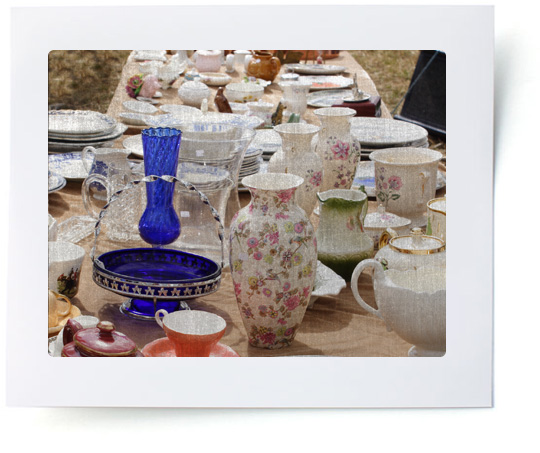 Weekly open air markets are more like a tradition for the Greeks. In Athens, once per week in each neighborhood, an open air market is hosted. There people do their weekly shopping for home, including groceries, fruit, fish and, more or less, any other everyday product you might think of! These markets operate from 7 am to about 14 pm.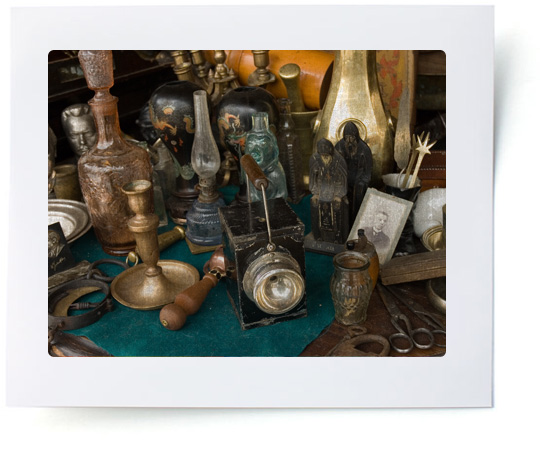 Among the largest and most easily accessible ones are the one in Xenokratous Str., Kolonaki, in the centre of Athens( Evaggelismos or Panepistimio Metro Station ) and in Plakentias Str., Ampelokipoi area, (Ampelokipoi or Panormou Metro Station)
Enjoy your shopping and feel the vibes of Athens!!!!