This summer, Cycladia's travel editors will visit a selection of top destinations in Greece and in the Greek islands, and stopover the most charming hotels in Mykonos, Santorini, Crete, Paros and Poros Island, in order to offer you, faithful readers, discerning travel advices, useful recommendations and hotel assessments at first hand.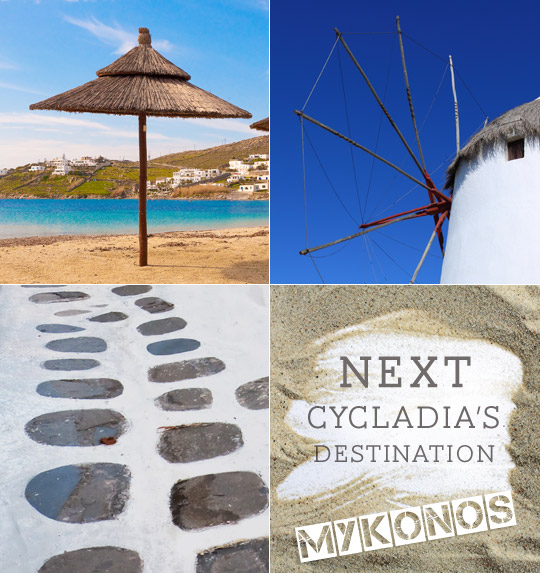 Hot reports from travel insiders will be Cycladia's gift to unfold and experience the utmost of Greece.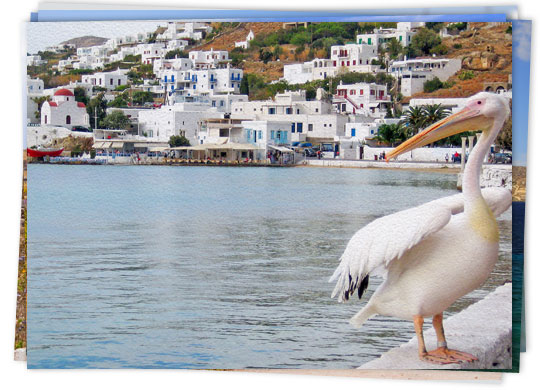 Want to live with us the 2012 summer???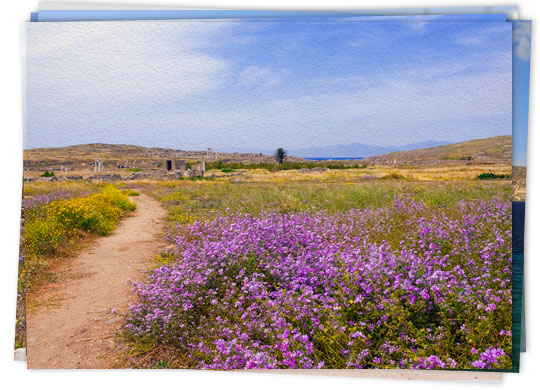 Then stay tuned for our travel stories next month…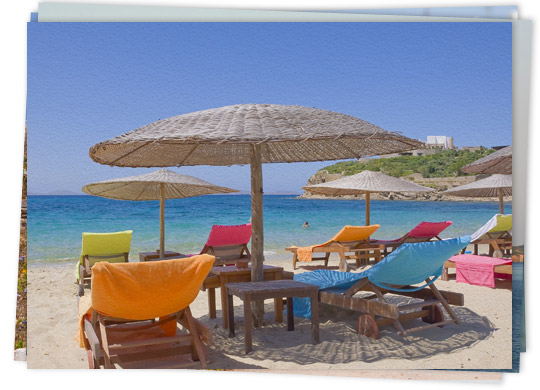 For starters, our first stop is Mykonos: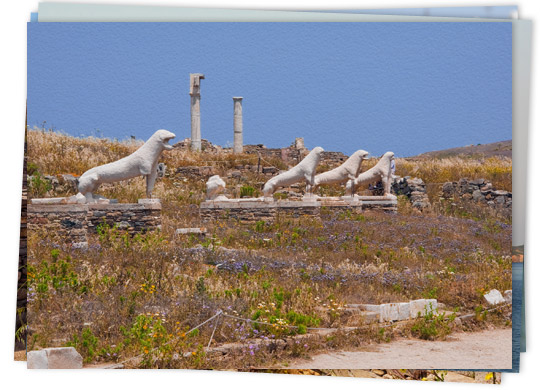 …" The cosmopolitan way"!