Whether your new year's resolution is to stay fit, eat healthy, spend more time with your family, learn something new, enjoy life to the fullest, find or embrace love, give back to the community, relax, care for the environment or simply have more fun, there is one word that sums it all up: TRAVEL.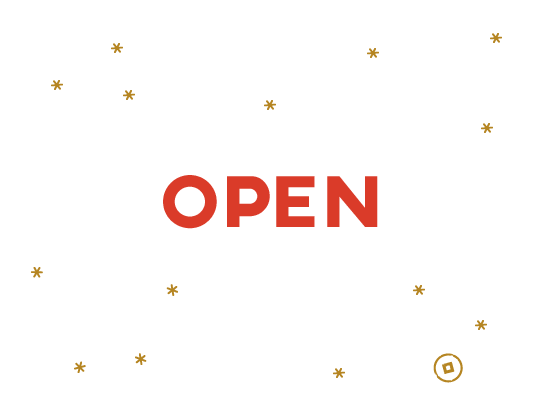 This is what Cycladia urges you to do for 2016 and this is why:
Enjoy the Greek scenery and the wealth of nature as you hike through the valleys, the forests and olive groves of Skiathos and stay fit while tracing the footsteps of Papadiamantis.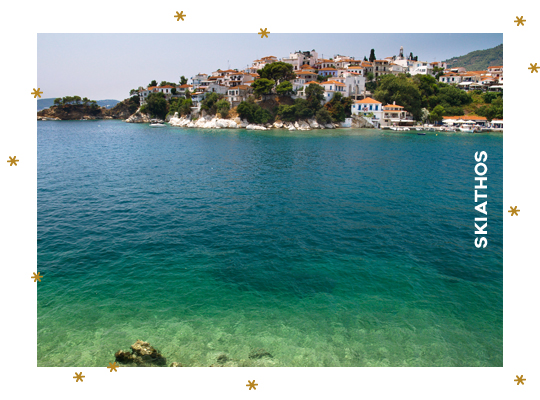 Ensure good health and longevity by discovering the delicious secrets of the Cretan diet. Learn how to prepare your meals with the finest local ingredients and adopt one of the best known examples of a healthy and nutritional cuisine.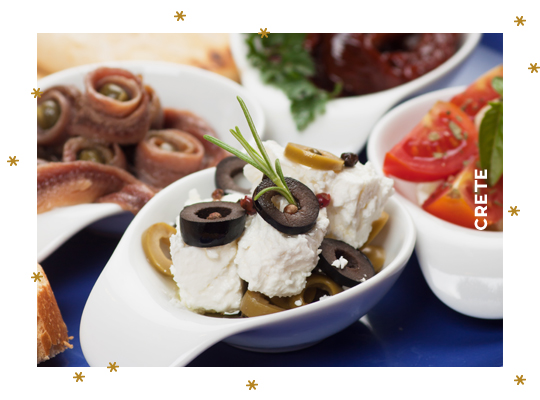 Spend some quality time with your family at one of the most beautiful islands of the Ionian Sea. Arrange your stay at a beachfront family resort in Corfu, visit the water slides and embark on an educational journey through history and culture.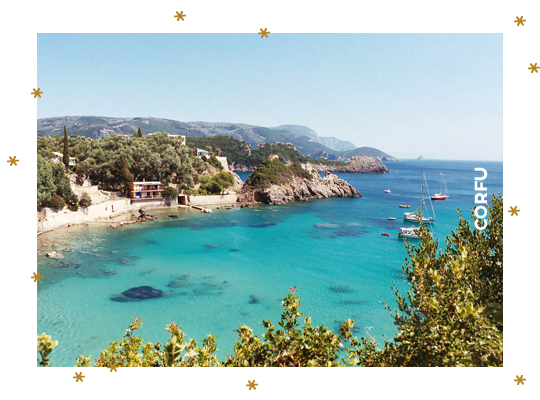 Did you know that the mastiha "tears" from Chios have been used for their healing properties in Hippocrates' medical treatments or that the first Minoan palace was built on the ruins of Knossos in Heraklion and greatly contributed to the development of Western European civilization? Learn something new through your journeys.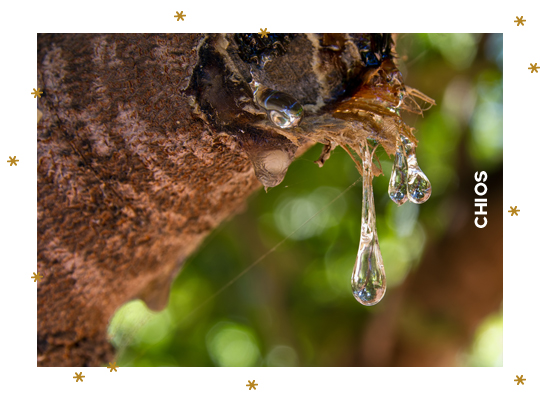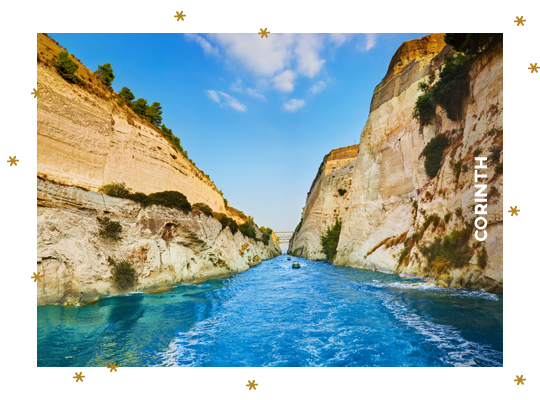 Find or embrace love against the awe-inspiring backdrop of the caldera in Santorini. Watch the sun set over the shimmering Aegean in Oia and trace the vivid heartbeat of Fira.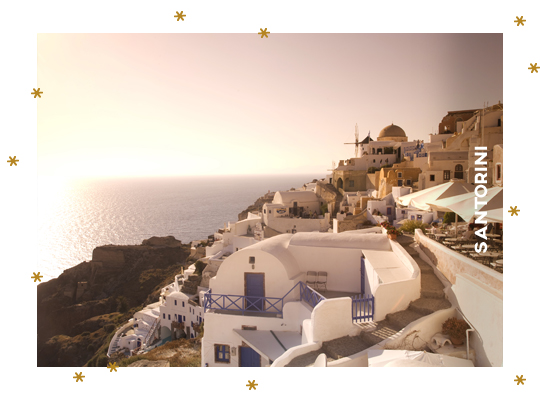 Embrace nature and protect the environment while giving back to the community. Visit one of the ecovillages of Evia, make your peace with nature and learn how to produce your own farm-fresh products and homemade goods.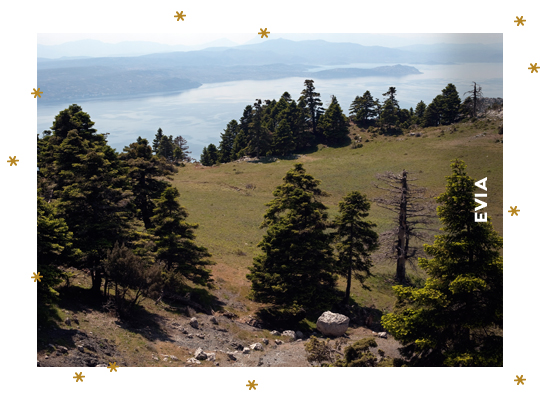 Relax in a haven of serenity, lie on the beach and let the sea breeze caress your face in the enchanting island of Folegandros.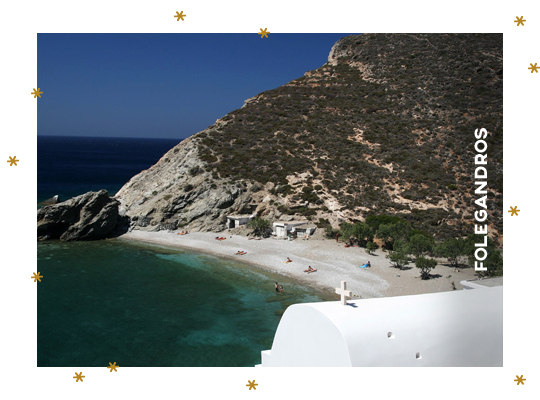 But if fun is all you are looking for there is one place that comes to mind…Mykonos, the island of contradictions, the island of jet-setters and back packers with the vibrant nightlife and the glorious Cycladic spirit.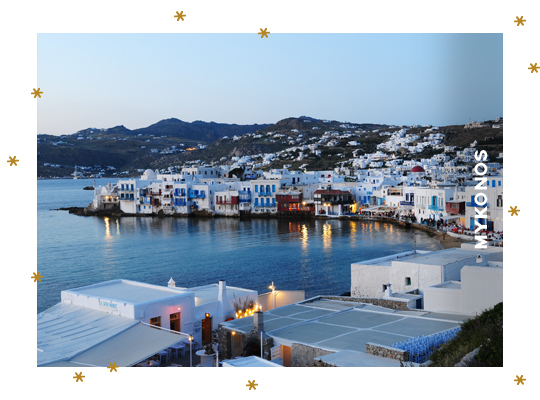 So, whatever your New Year's resolution may be…just travel and make all your dreams come true in spell-binding Greece.
Cheers to your travels from Cycladia!