Cycladia presents you the best selection of design hotels in Greece, hand-picked by Cycladia's expert team. These charming hotels are especially designed in order to fulfill the most discerning travellers' expectations equipped with modern details and individual identity that mix up with top notch services and exclusive facilities.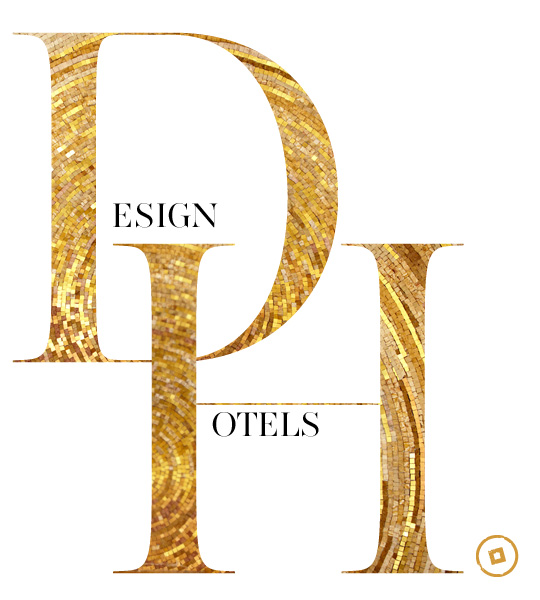 The main characteristics of a top design hotel: intimate size, well-thought unique architecture, effortlessly stylish spirit and a special, distinctive ambience…
Discover some of the most unique design hotels that represent a sample of the utmost in elegant architecture in Greece:
Cavo Tagoo in Mykonos, ingeniously nestled into an impressive natural cliff-side, is a multi-pooled oasis. Bright, white and contemporarily minimalistic, this stunning luxury boutique hotel with poetic sea view, offers 5-star spa facilities, serene privacy and a stunning Lounge Bar for true moments of indulgence. A unique Mykonos design hotel!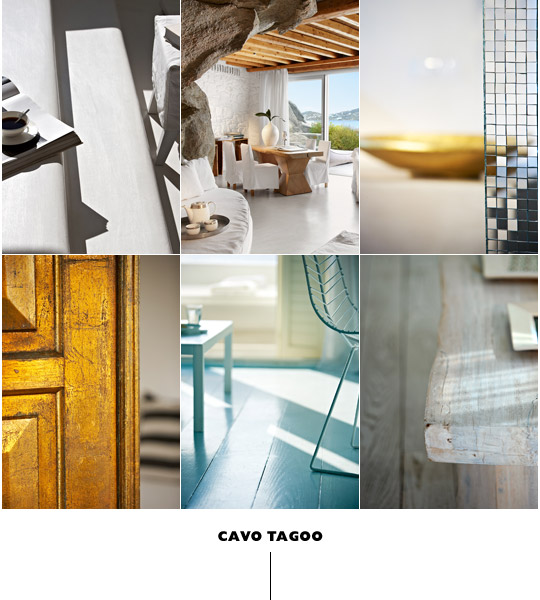 Set in the most intense natural surroundings and the azure Aegean Sea, in the unique in the world volcanic caldera, San Antonio is a chic retreat in Imerovigli, Santorini. Created with charm and character, this prestigious private hotel captures the essence of the Santorinian architectural touch with a contemporary, balmy, alluring ambience.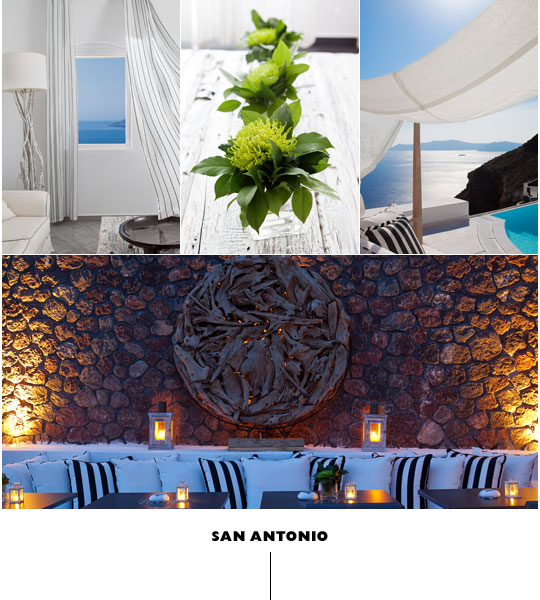 The in-style 5-star boutique hotel Diamond Kos with its art inspired lobby, blends nature, traditional elements and high level design details. Elite travellers can now relax in this modern haven of pure escapism and glamour and enjoy the island way of living next to the beach…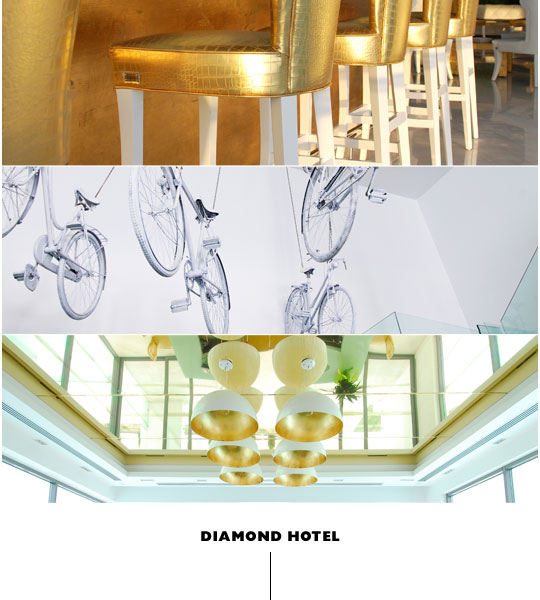 Xenia Poros Image, a charming sea view hotel located at Poros island, very close to Athens, is designed by an exceptional architect, Aris Konstantinidis, one of the most distinguished Greek architects in the 60's who created a new era in Greece's architectural history, mingling all time classic, functional buildings with the natural environment…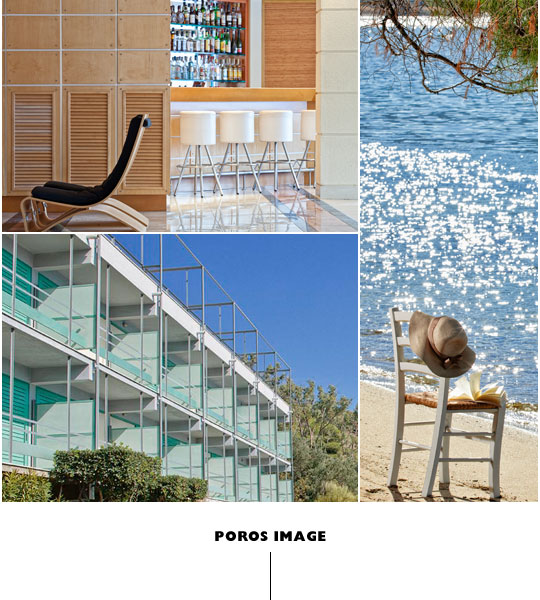 Visit Greece and discover forward-thinking design hotels located in landscapes of unsurpassed beauty…