There are many people around the world that suffer from chronic diseases. Treatment in such cases can be very complex as it may require follow-up visits to the hospital and continuous monitoring by different doctors. Many holiday destinations do not offer sufficient medical support making it impossible for vacationing patients to visit.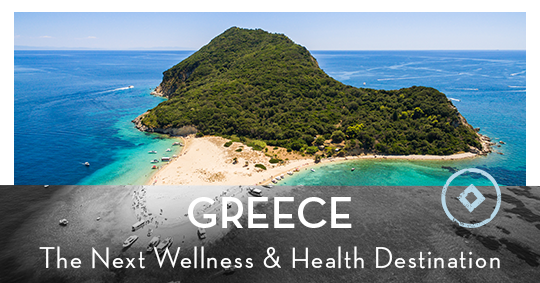 Greece on the other hand has become one of the top wellness and health destinations around the world as it offers everything that a patient may need. Let's walk through the key elements that define wellness in Greece and let you decide for yourself if Greece is your next destination.
1.       Safe Country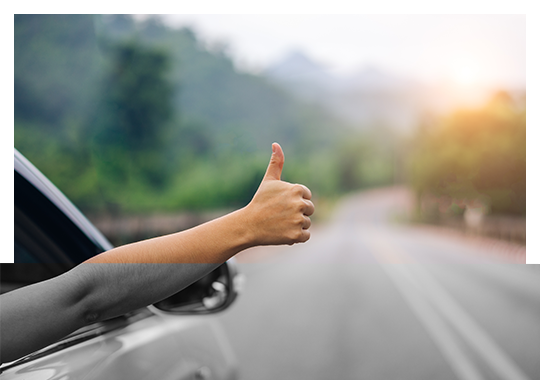 First of all, let's talk a bit about safety. It is important to know that you are visiting a very hospitable country were people would go out of their way to make you feel at home. Ranking number 39 on the list of the safest countries in the world, Greece is considered a very safe place to enjoy your holidays.
2.       Medical Facilities & Services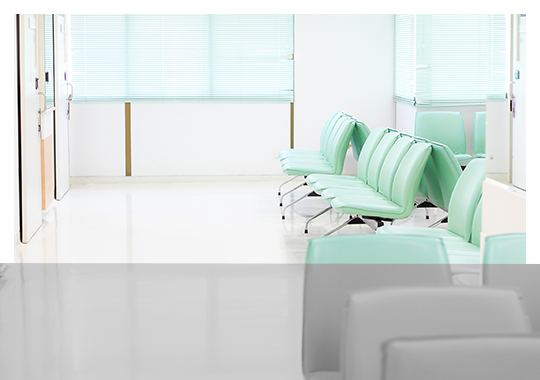 Featuring state-of-the-art medical facilities and services in most of the major cities, Greece offers you the opportunity to visit a hospital or a private clinic as often as you please.
3.        Easy Access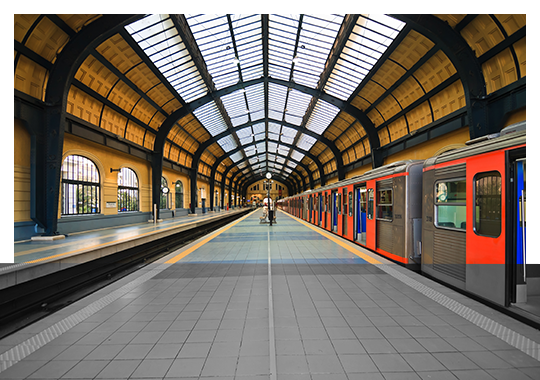 As soon as you reach Greece there are several means of transportation to get you from point A to point B both within Athens, the countryside and the islands. From the railway and the public buses, the metro and tram to taxis, rentals, ferries and airplanes that will cover any distance, transportation in Greece is both comfortable and efficient, ideal for patients that need to move around a lot.
4.       Highly skilled healthcare professionals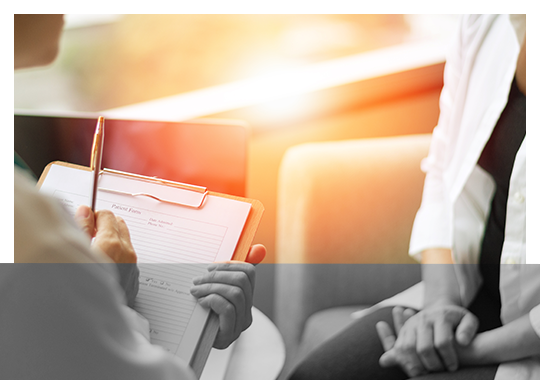 Greece is proud to have some of the best healthcare professionals in many areas of expertise making it easy for patients to find the appropriate doctor at the right place on the right time.
5.       Crisp, clean air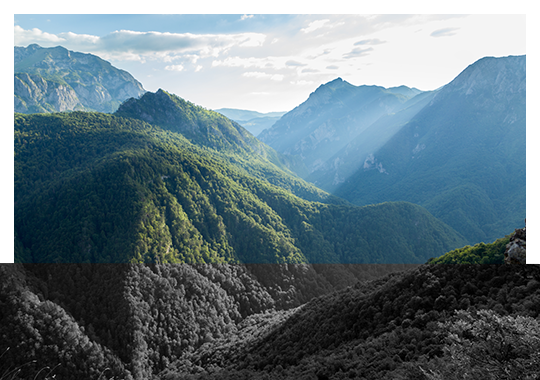 The clean air from the high mountains and the verdant landscapes along with the sweet sea breeze allow visitors to breath in the oxygen-rich air that is vital to every cell in our body.
6.       Crystalline bathing waters & hot springs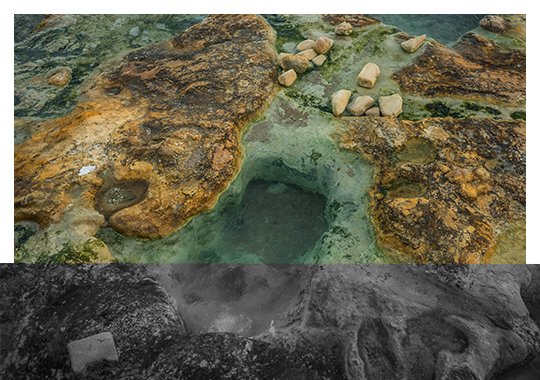 Hippocrates was the first man to use the sea water for healing purposes as it contains all kinds of vitamins, mineral salts, trace elements and amino acids. Sea water is also rich in living microorganisms with antibiotic, antimicrobial and antibacterial properties that improve your well-being.
7.       Mild-Mediterranean climate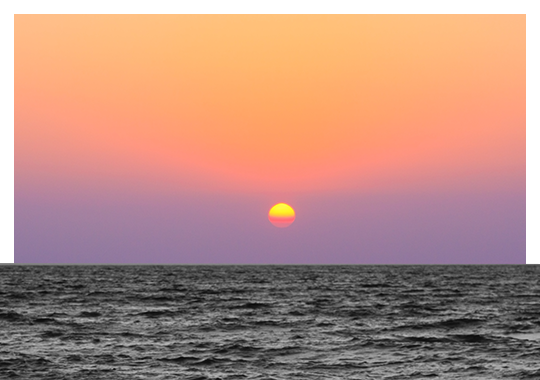 The Mediterranean climate is good for your health and so is the Mediterranean sun. With more than 250 days of sunshine you will feel healthier than ever. The sunshine is known to boost serotonin levels that make you feel happier and energetic. The sunshine also produces several beneficial properties that have been found to reduce heart disease, prevent diabetes, beat SAD, relieve pain, help prevent MS, boost fertility and the immune system, ease IBD, help skin conditions and several more attributes that improve your health overall.
8.       Mediterranean cuisine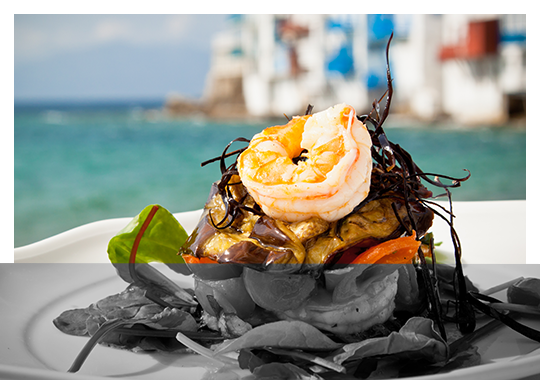 The Mediterranean gastronomy is famous for its healthy and longevity traits as it is produced by all natural, locally produced ingredients emphasizing on fruits, vegetables, beans, whole grains, seeds and nuts, healthy fats and ancient Greek superfoods.
That said, you no longer have to postpone your holidays for medical reasons. Greece is the ideal destination to treat your mind, body and soul while enjoying all that this magical country in Europe has to offer.