Comparing Mykonos with Monaco is not just a coincidence.
Through the years Mykonos has become the ultimate travel destination not only for Greek celebrities but for the International Jet set as well.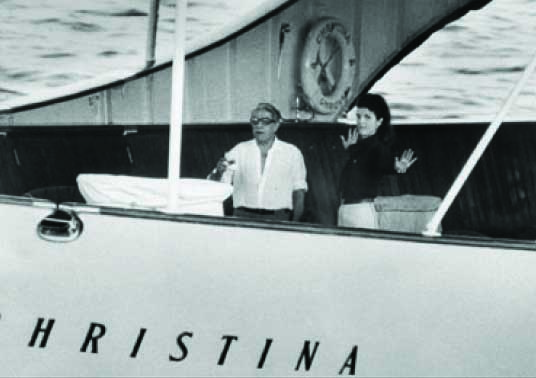 The marvelous beaches, the picturesque alleys and the famous bars and clubs of Little Venice are few of the hot spots that lure artists, singers, fashion designers and businessmen all over the world to come and visit Mykonos. Yesterday was Jackie Onassis, Brigitte Bardot, Billy Boo and many others who loved and frequently visited the island. Nowadays, Lady Gaga, Johnny Depp and Giorgio Armani are only few of the celebrities that have made Mykonos a granted vacation destination.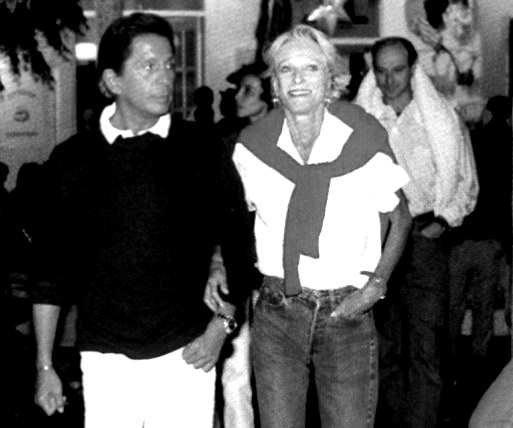 Valentino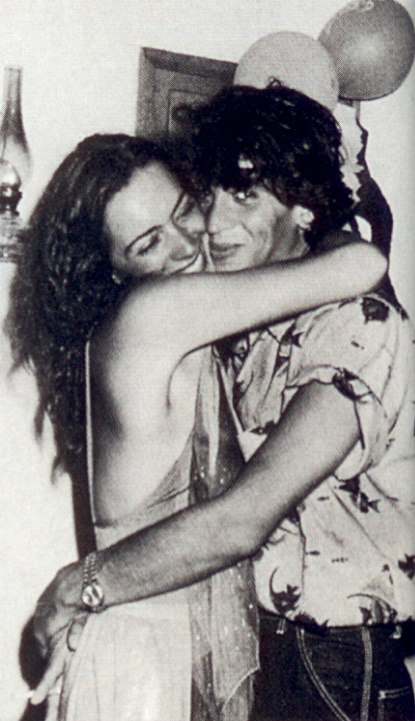 Billy Bo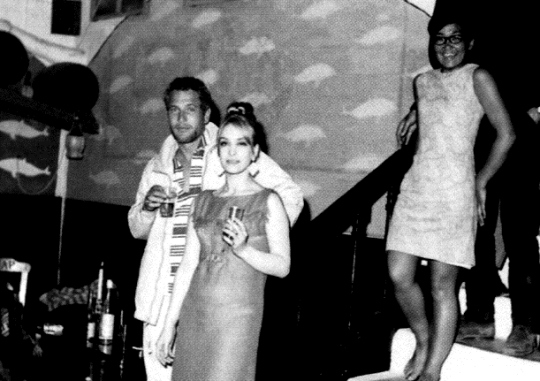 Paul Newman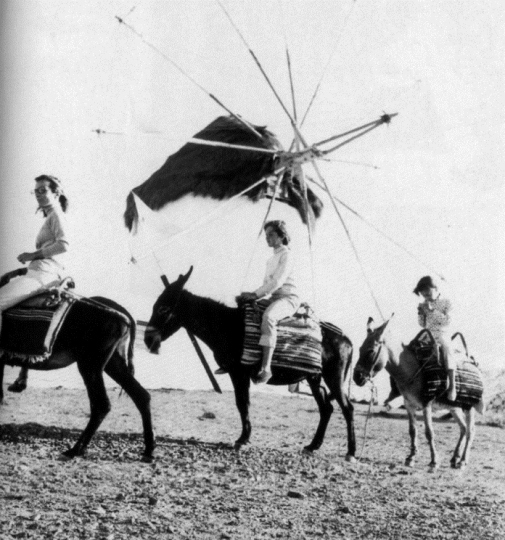 Lee Radziwill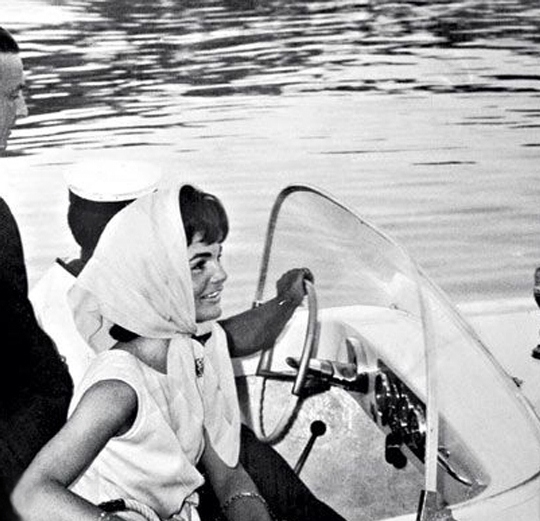 Jackie Onassis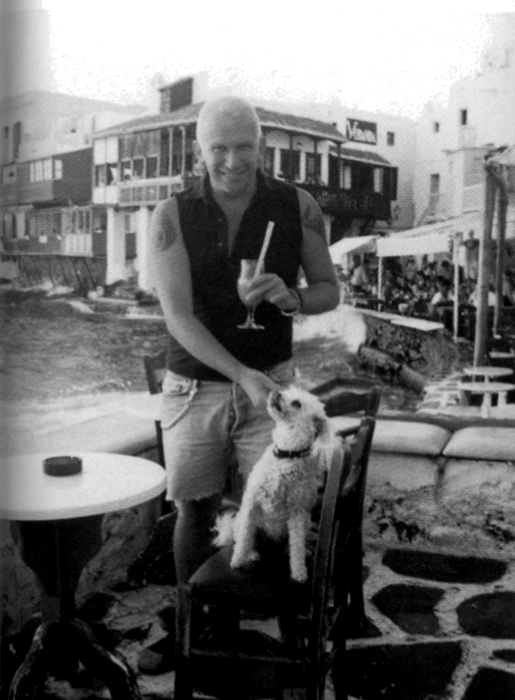 Jan Paul Gaultier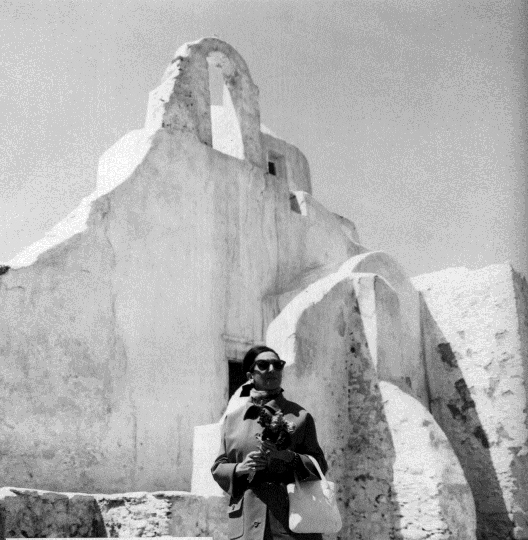 Maria Callas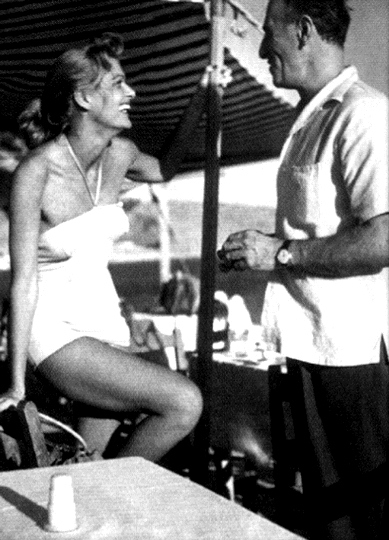 Melina Merkouri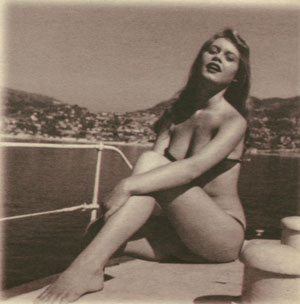 Brigitte Bardot


Brigitte Bardot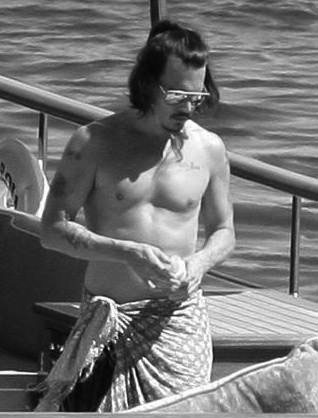 Johnny Depp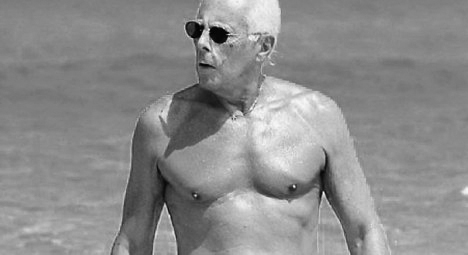 Giorgio Armani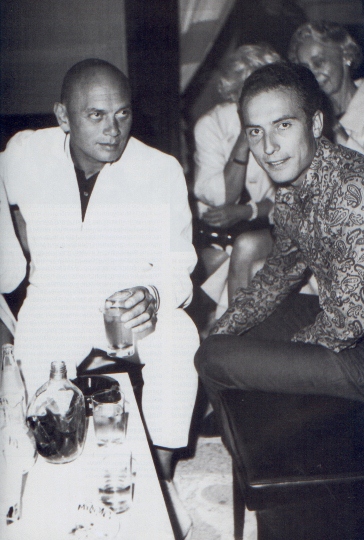 Zouganelis & Yul Brynner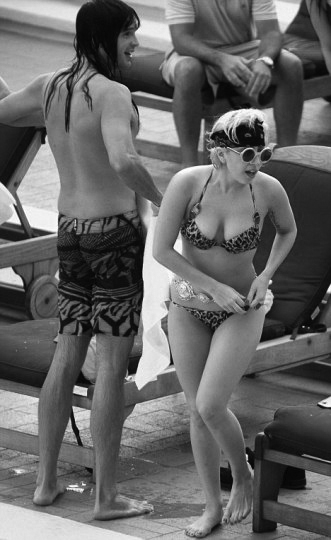 Lady Gaga
Images: http://trelogaidouri.blogspot.com/2010/10/lady-gaga_10.html
http://hollywood.greekreporter.com/2010/05/26/johnny-depp-escaped-to-mykonos-for-a-weekend-getaway/
http://www.ethnos.gr/article.asp?catid=11498&subid=2&pubid=22202953