Combining the mystique aura of the mountain and the refreshing breeze of the sea, Pelion is the ultimate mountainscape for all year round holidays. Also known as the mountain of Centaurs, the half-human, half-horse creature from the Greek mythology, Pelion is a verdant holiday realm between the Aegean Sea & the Pagasetic Gulf.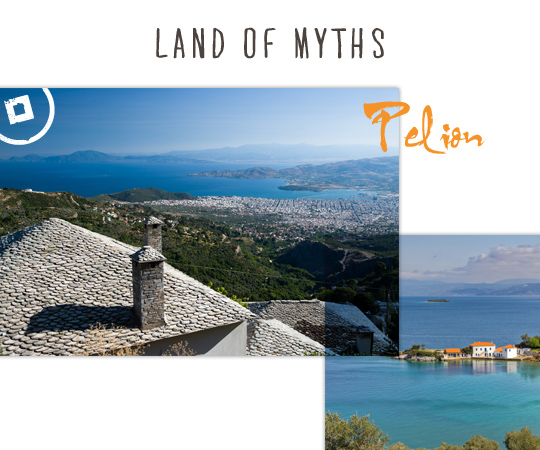 Towering above the gleaming waters of the sea, Pelion is an extraordinary summer resort with endless coves, wondrous beaches, running waters and verdurous landscapes. Water sports adventures, hiking, sailing and fishing excursions are some of the thrilling activities offered during the summer months.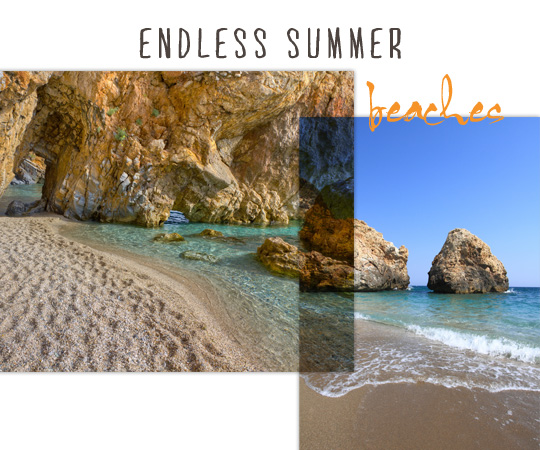 Are you ready to walk the coastal road of the Argonauts and map your own mythical path?
Standing by the city of Volos, birthplace of Jason and starting point of the journey for the Golden Fleece quest, Pelion is a region that could well be found in myths…
Rest assured that its exceptional natural beauty is anything but a myth!
Mount Pelion was the hideaway of Chiron the centaur, the first among centaurs that tutored some of the greatest heroes of all times including Hercules, Theseus and Achilles.
A place of seclusion and shelter, a mountain you had to cross to become Great…
…and great it stands to this day!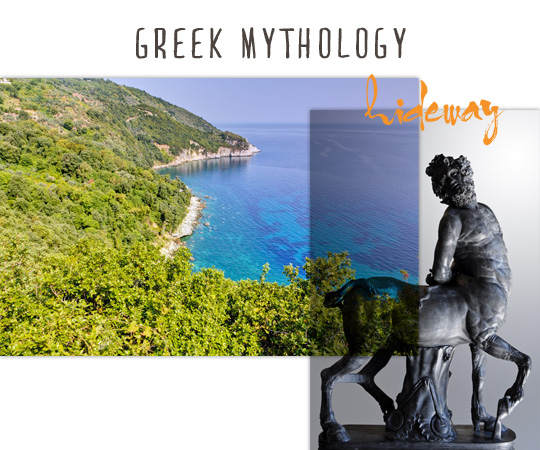 Like a natural monument of past glories that changes its appearance with the passing of time, becoming more and more alluring from season to season, from the sun kissed summer to the winter's misty cold.
Feeling Great yet?
As autumn fades behind the hillside, Pelion is dressed in snowflake white; the picturesque villages are hidden in the fog and the region exudes its winter charm.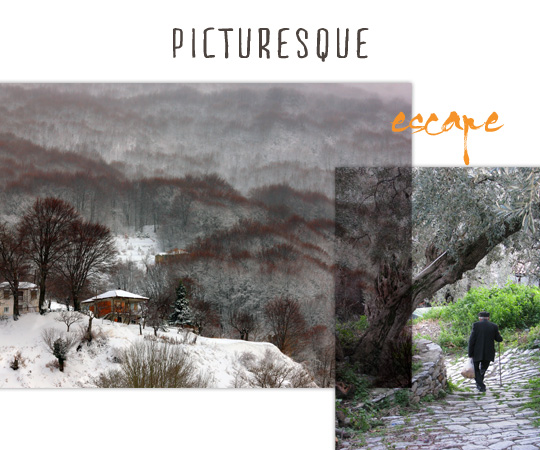 Pelion is the perfect place for an exciting weekend break for skiing and snowboarding escapes, for cosy afternoons by the fire and tasteful explorations with scrumptious local specialties that are sure to keep you warm!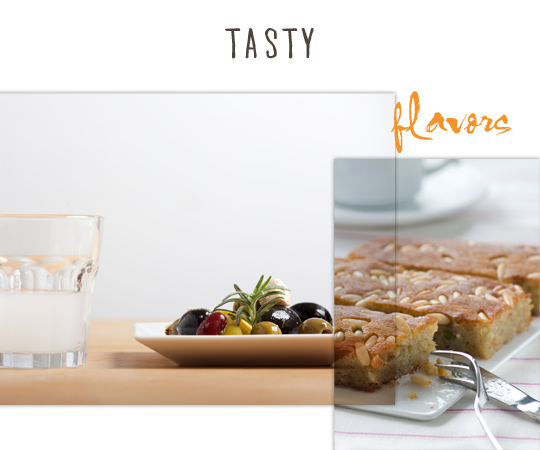 All year round Pelion is a destination like no other!
So we tempt you to MOUNTAINSCAPE…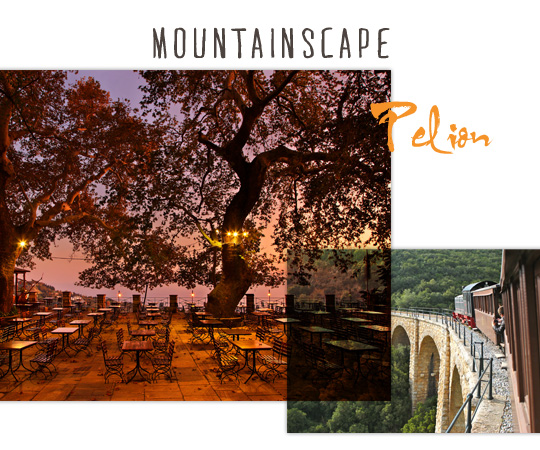 …is Pelion for real OR is it in fact a Mythical place?
Discover Cycladia's brand new Pelion Travel Guide !