Moving from the ancient masterpieces of architecture to the architectural marvels of the modern era, Greece will be taking visitors on a cultural journey through a hundred years of architectural heritage at the 14th Venice Biennale of Architecture-Fundamentals.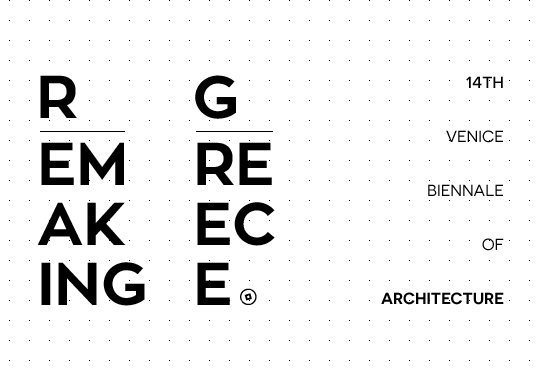 The challenge for all architects is to exceed all national features and to bring to life a new global architectural "vocabulary"; a new architectural language that will make sense in all corners of the earth.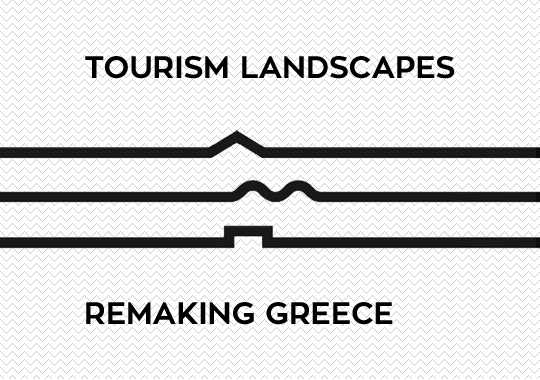 In Greece we consider tourism to be a fundamental pillar of development; thus, our proposal for the Biennale will be titled "Tourism Landscapes, Remaking Greece" aiming to convey the evolution of architecture in our country from 1914 to date in all fields of tourism.
It is globally understood that tourism is an evolving industry, an industry that is tailored to the ever-changing needs of travellers as it constitutes a major tool of communication between the locals and the visitors, an instrument of expression as well as a mirror of civilizations.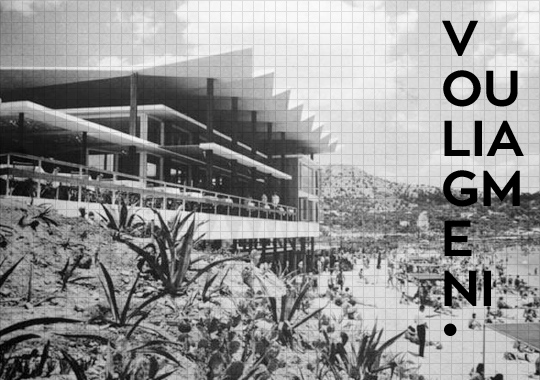 This noted most buildings related to tourism are continuously adopted to the new trends and, as one of the most favourable tourism destinations around the globe, Greece has a lot of tourism infrastructure to show.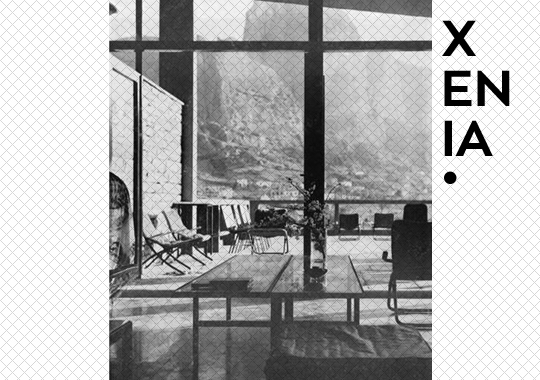 Some of the architectural highlights at the Biennale will include Xenia hotels as benchmarks of post-war modernism created by the great modernist architect Aris Konstantinidis as well as many inspiring buildings situated at the beach resorts of Glyfada and Lagonisi.
Under the supervision of their commissioner Yannis Aesopos, from "Yannis Aesopos Architecture" in Athens, and under the direction of the general curator of the Biennale, Rem Koolhaas the crème de la crème of Greek architects will be sharing from June 7th to November 23rd of 2014 the highlights of Modern Greek Architecture with the world.
As a goodwill ambassador of the Hellenic culture, the Greek land and the tourist landscapes, Cycladia is proud to present the "Remaking of Greece".
Image Credits:
Vouliagmeni and Xenia: www.tanea.gr