The true Hellenic experience is in the senses. It's in the smells, the sounds, the colors, the scenery, the people …each very moment. Unleash your senses and experience Greece.
See…listen…taste…smell… feel …Greece!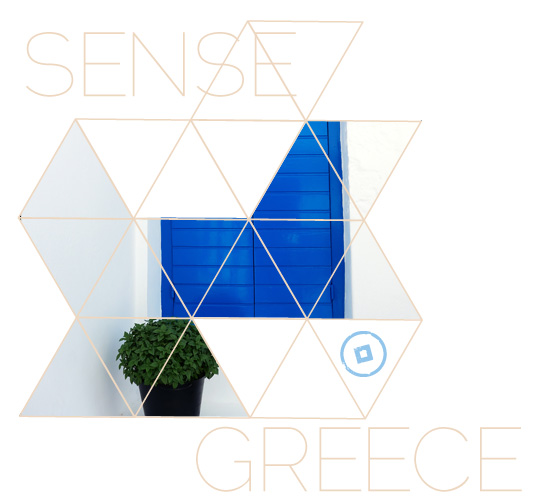 See the scarlet sunset hide behind Santorini's Caldera, the golden shore of Navagio in Zante, the castle of the Knights in Rhodes and the arches fronting the road in the centre of Corfu town. See the verdant splendour in Thassos, the culture and history unfold before your eyes with the Acropolis in Athens and the azure of the sea as you sail around the Cyclades, the Ionian and the Dodecanese.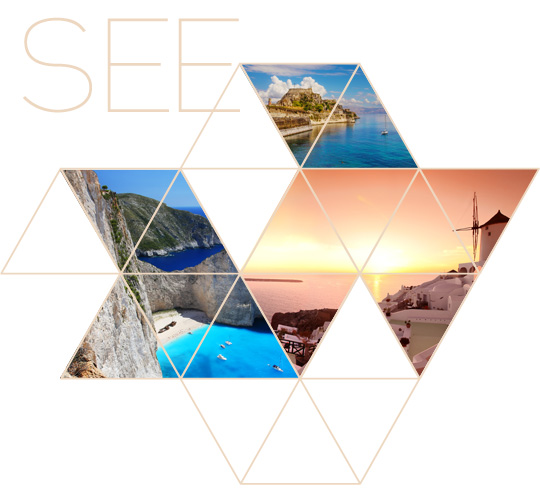 Listen to the sounds of tradition, the rembetika songs at the ports of Piraeus and Thessaloniki, the folk music from the country's mainland and the nisiotika (island music) sounds from the Greek islands. Melodies accompanied by bouzouki, mandolin, clarinet, Cretan lyre, folk drums and tambourine, local dances and authentic costumes.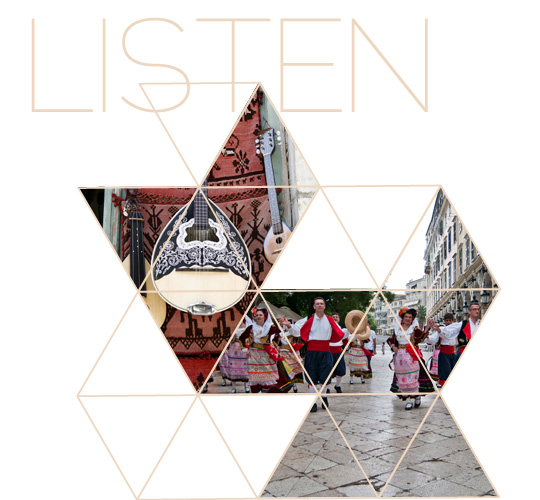 Taste the Mediterranean, the salt from the sea breeze in Kimolos, the sweet nectar of the vines in Santorini, the blessed olive oil by the Gods in the Peloponnese, crumbles of feta in Epirus, souvlakia with tzatziki, mousaka and pastitsio in the picturesque area of Plaka.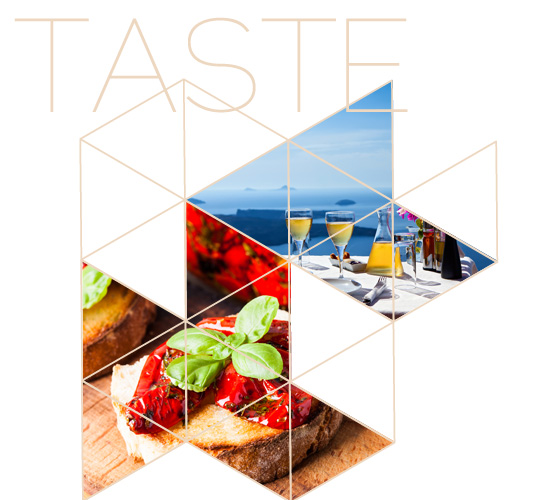 Smell the spring and the glorious scents of citrus from Chios Kampos, the oregano, the basil, chamomile and thyme growing in Pelion, the intriguing scents from the vineyards of Samos and the pungent smell of fresh seafood in Amorgos.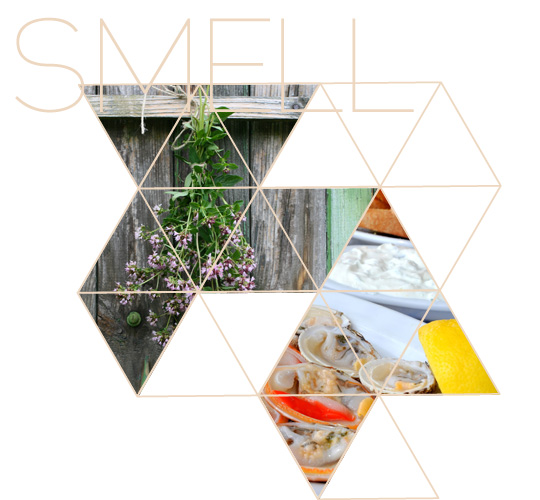 Feel the holy spirit of Mount Athos in Halkidiki and the sacred island of Tinos, the strength of history in Macedonia, the inspiration of Nikos Kazantzakis and el Greco in Crete, feel the soul of Mythology in Ithaka, the vibrant pulse of Mykonos, the pioneering energy in Pythagorion of Samos, the warmth of hospitality throughout the country and the vigorous beat of Athens.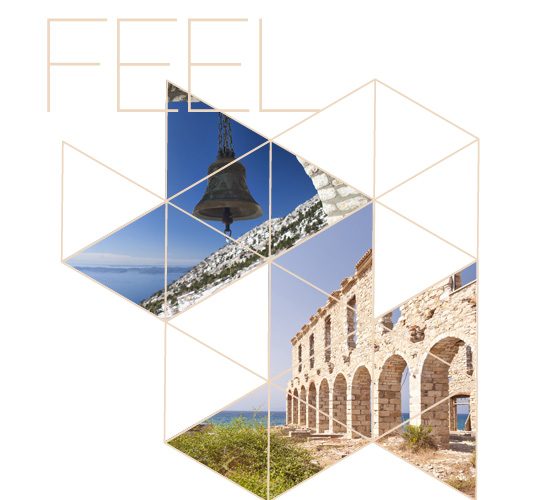 Greece is the experience…the journey of a lifetime…
…so, are your senses tingling yet?
Sense Greece and be amazed!