Cycladia welcomes a valuable cooperation with Edeliving, the expert in villa rentals in the Mediterranean, this charismatic part of Europe.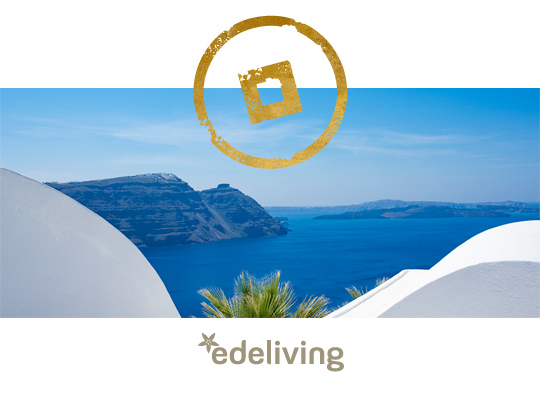 Scattered around this area, we can find a long array of villas specially selected to fulfill the needs of the most discerning travelers looking for the ultimate escape. If you want to indulge in a lifestyle of unsurpassed luxury, then you are welcome to experience the Edeliving world in any of the top Greek destinations where villas of distinctive character are located: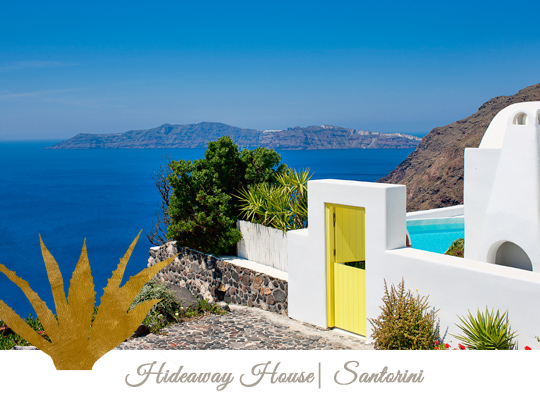 Santorini, a major destination renowned for its sensational hideaways and not only, is the location of White House Villa in Perivolas area with a breathtaking view over the cliff, the village, the beautiful sunset and the volcano at the same time! Villa Ilios Selene, with Mediterranean charm, in Imerovigli, is a private villa for those seeking family or romantic holidays in a real "Canava" with caldera views.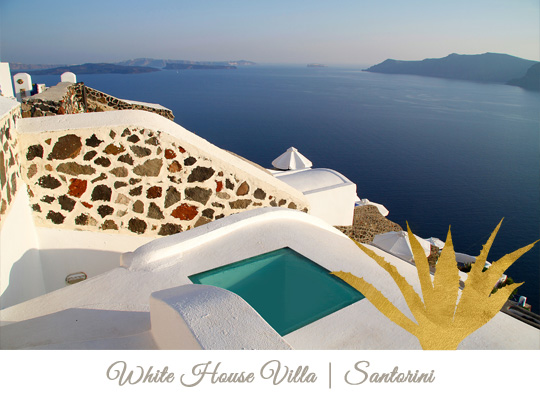 Next destination, the magical Mykonos, a jet setter island for cosmopolitan living hosts glamorous Sea View Villa for moments of serenity and privacy in this vibrant island and Diodos Villa in Houlakia offering stunning views to Delos island decorated with excellent details of Cycladic style.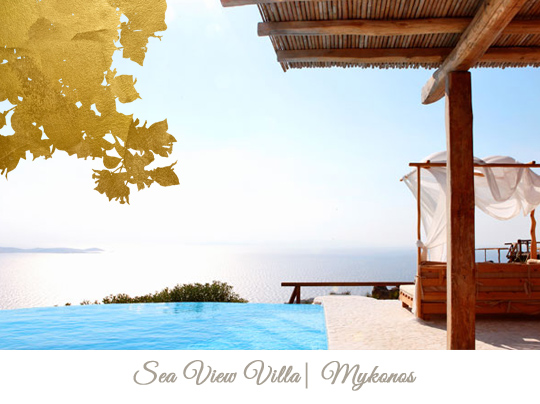 Cyclades is also renowned for another 2 destinations: Paros Island, a haven for those who want to surrender into the island's vibrant atmosphere where Edeliving suggests among a variety of exquisite villas, Sarakiniko Estate villa, a mansion of Cycladic beauty and Ios Island where Ios Athina Villa, a secluded paradise, is found.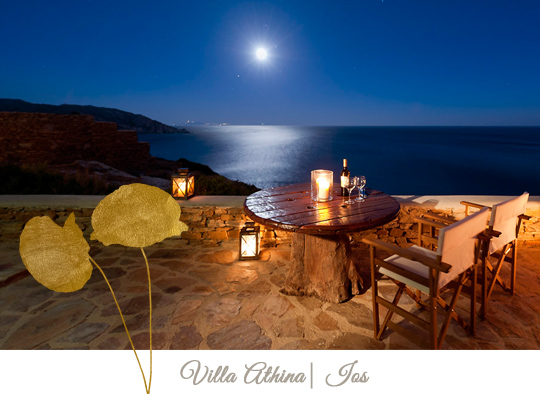 In the Dodecanese, the sea view Stone Villa in the Holy island of Patmos is also a luxurious option for those looking an alternative option to the Cycladic Islands.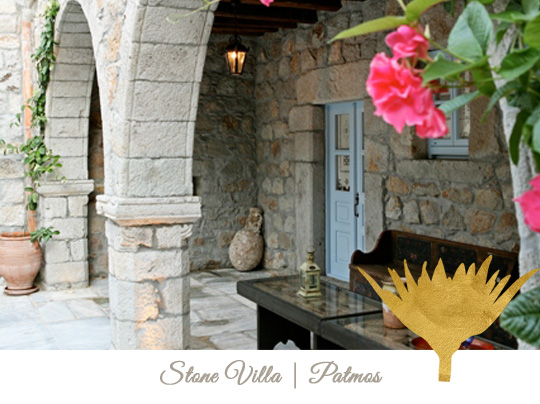 And of course, the ultimate place of genuine character, famous for its unique traditional heritage, is Crete. Elounda and Chania are two of the top Crete destinations where travelers can experience the grandeur and the spirit of this exceptional destination.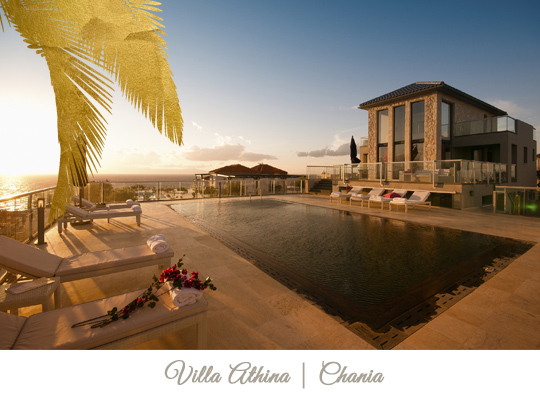 Villa Athina in Chania is a seafront villa where all your holiday wishes come true… In the western part of the island, Elounda, the top-notch luxury place for demanding travelers looking the utmost luxurious experience, hosts alluring luxury villas combining privacy and top exclusive services: among them, the sophisticated sea-view 'White Diamond', villa of unique elegant architecture.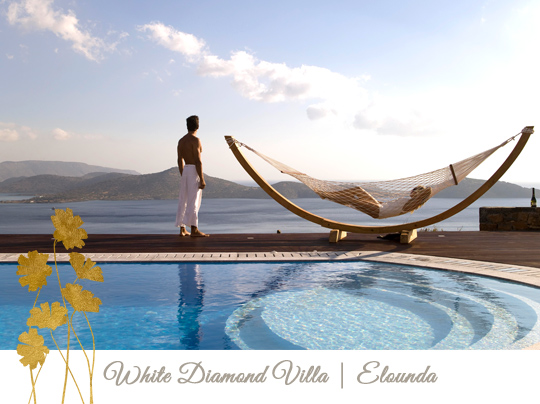 After a tour to the Aegean Sea and its villa retreats by Edeliving, we should absolutely visit the other side of Greece and travel through the Ionian Sea and more specifically Corfu. There visitors can find villas of world-class ambience like Corfu Pearl located next to the beach and with a real architectural touch of Corfu spirit and aristocracy.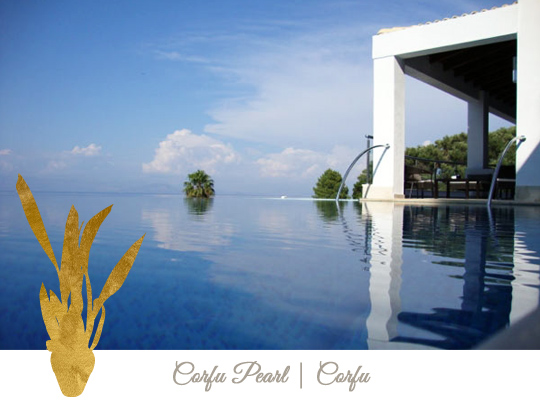 Edeliving also includes villas in Zakynthos, Paxoi & Kefalonia in Ionian Sea, Naxos in Aegean Sea and Rethymno in Crete….
Cycladia's passion for genuine Greek culture and quality travel merges with the luxurious, special lodging touch by Edeliving promising that travelers will definitely enjoy prestigious villa holidays in this paradise-like country!
Stay tuned as Edeliving will soon include in its prestigious collection another Mediterranean location: Toscana in Italy…