Athens is a cultural hub of ancient and new cultures featuring museums, exhibition centers and art galleries worth exploring.
But since time is usually limited let's focus on contemporary art and let's take a closer look at the top 5 contemporary art galleries of the city.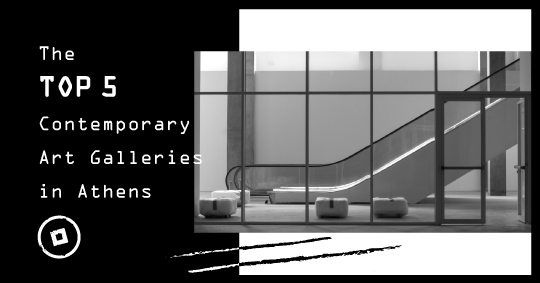 1. Benaki Museum -Pireos Street Annexe
The New Benaki Museum is built around a central courtyard and features an exhibition hall of 3.000 square meters. The courtyard has been built in such a way to allow maximum visibility to all visitors during exhibitions, performances and musical events.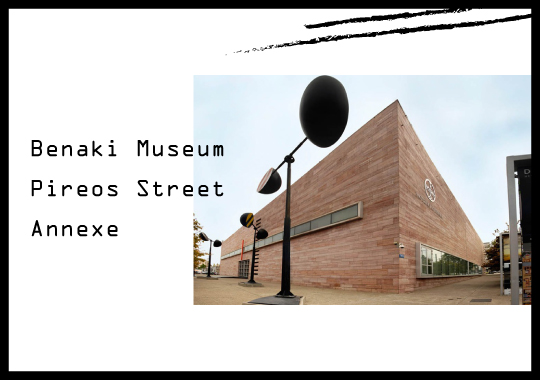 The New Benaki Museum features photographic and architectural archives as well as significant periodic art exhibitions and events.
Address: 138 Pireos Street & Andronikou
Tel.no.: +30 210 345 3111
2. Ileana Tounta Contemporary Art Center
Opened in 1988, this multi-purpose art space hosts art exhibitions, music events, lectures, publications, festivals, poetry readings, book presentations and theater performances.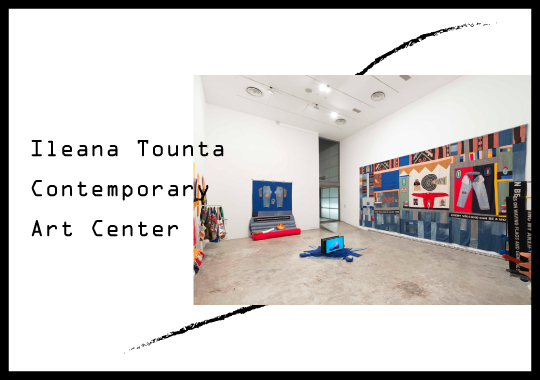 Within the premises you may also find a bookstore and a restaurant.
Address: Armatolon ke Klefton 48
Tel.no.: +30 210 643 9466
3. Frissiras Museum
Opened in 2000, the Frissiras Museum in Plaka is the only museum in Greece hosting collections of modern European art.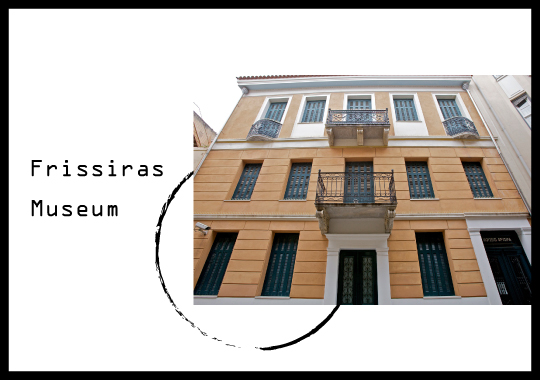 Its collections are spread into two different buildings, one featuring the museum's permanent collection of more than 3.000 works of art and the other featuring several periodic exhibitions.
Address: Monis Asteriou 3 and 7, Plaka
Tel.no.: +30 210 3234678
4. Zoumboulakis Galleries
Hosting collections of the Zoumboulakis family since 1970 such as sculptures, paintings, drawings and audio-visual exhibitions, the Zoumboulakis Galleries are totally worth a visit.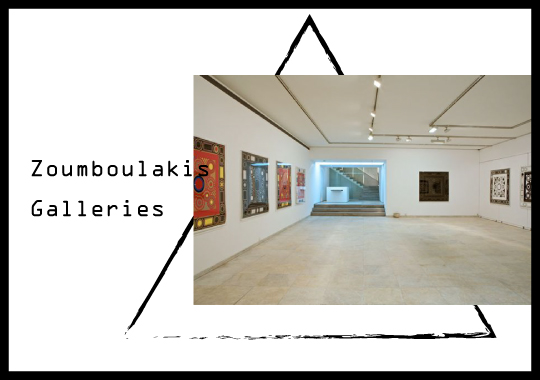 Address: 20 Kolonaki Square
Tel.no.: +30 210 360 8278
5. Astrolavos Art Galleries
Featuring an amazing range of exhibition spaces and art shops, the Astrolavos Galleries began from Piraeus in 1986 and later on spread to the area of Dexameni in Kolonaki.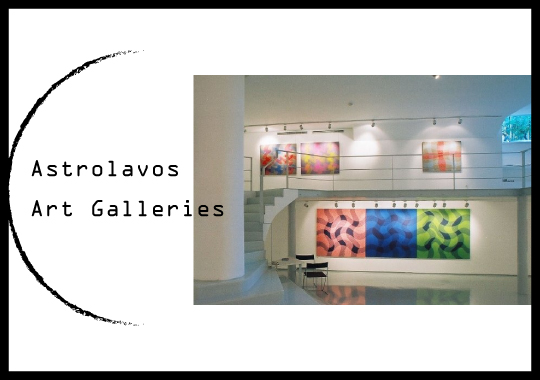 Both galleries host pieces of both new and established artists of different styles and visions.
Address: 1 Irodotou street, Kolonaki
Tel.no.: +30 21 0729 4342

If you are an art enthusiast visiting Athens, make sure to marvel up close the latest permanent and periodic exhibitions of contemporary art hosted at these 5 exceptional galleries.