Completing 10 years of continuous presence the Reworks International Music Festival stands against time, against economic and social anxiety, spreading positive energy and passion through music and art. The Reworks Festival is the only Greek festival promoting modern electronic music that has been rewarded for seven years in a row as one of the top 10 September festivals in the world according to the American – British guide Resident Advisor.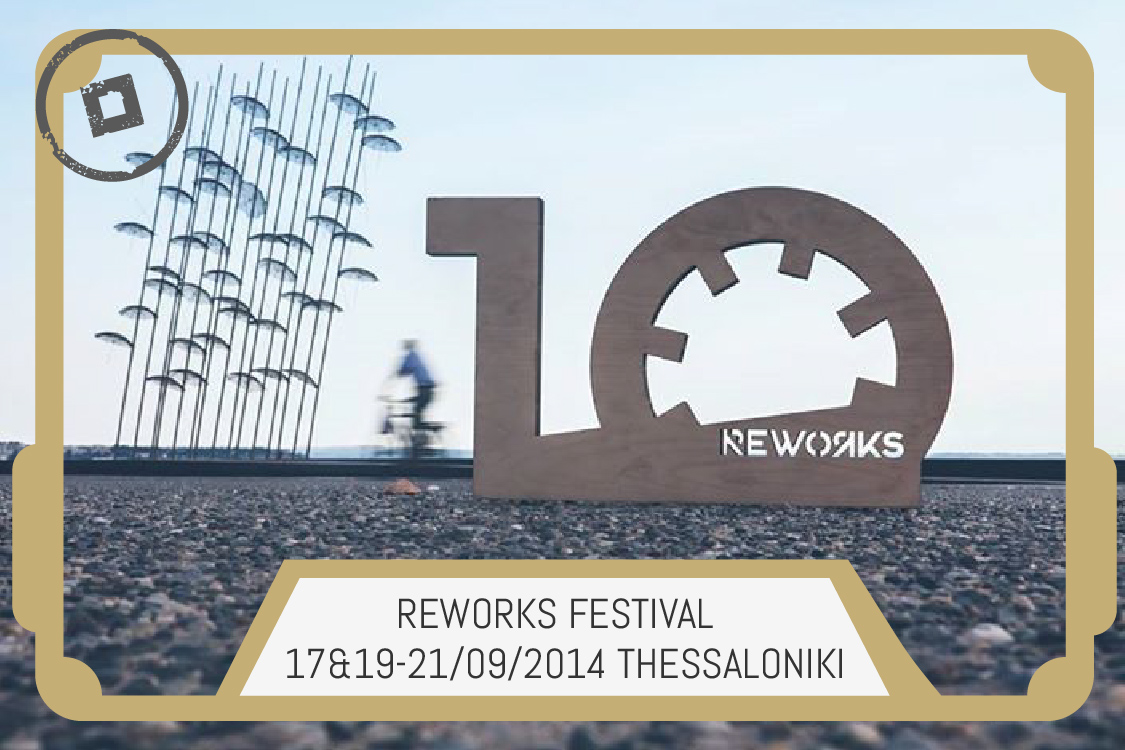 Modern music enthusiasts and waves of art lovers from all over the world will certainly find their way to the Thessaloniki Reworks Festival on the 17th and between the 19th and the 21st of September. The 10th edition of this unique festival celebrates its presence with more than 600 artists from all over the world, on 63 stages and with 47,360 minutes of music and art.
Although, the starting point of the Festival is the city of Athens in Greece, Pre-reworks events also take place in Berlin, Skopje and Thessaloniki. The Reworks Festival is the first ever complete audio-visual art festival in Greece, enhancing the relationship between music and contemporary art. On this note and to the beat of the rhythm of the Festival taking place every September, Thessaloniki becomes the central canvas of music for all of Greece and the Balkan region.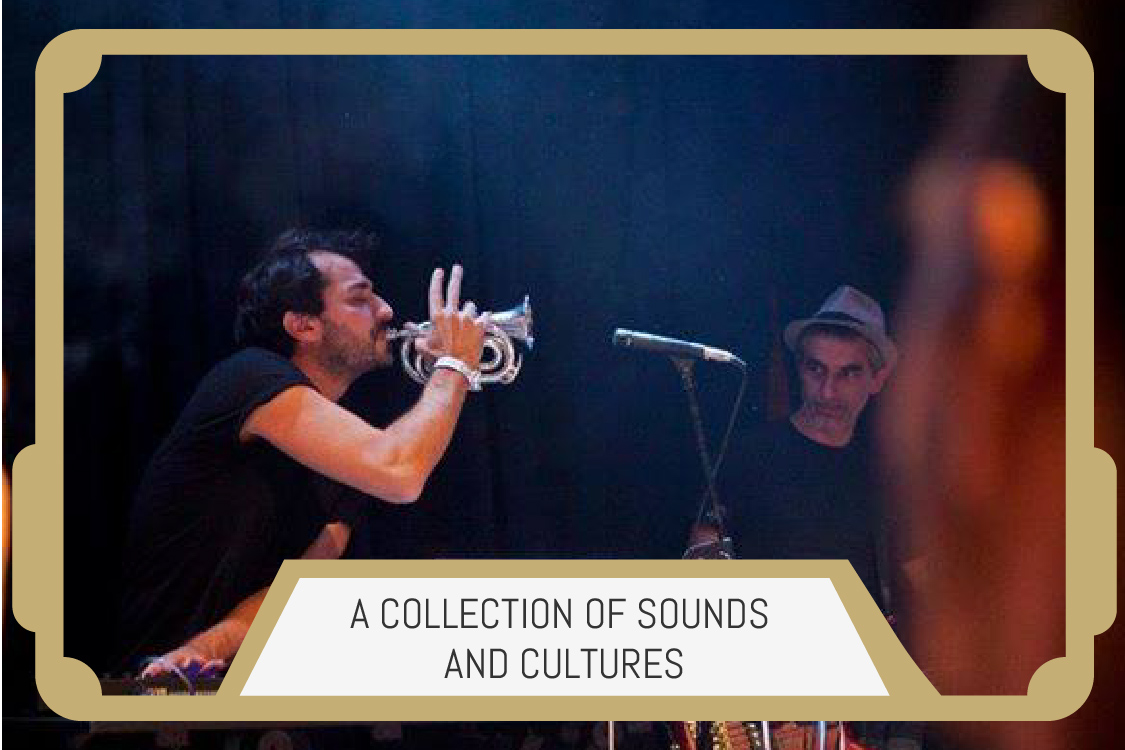 Once again, the Reworks Festival will turn into a master gathering of sounds and cultures. From electronic and disco sounds to Neo-Classical, techno, pop, soul & jazz tunes that will be played live by famous DJs, amazing exhibitions and visual works of art, all the way to performances of well-known artists and inspiring upcoming creators.
Artists 
Cycladia presents some of the artists that have definitely influenced the development of contemporary music and will be performing at the Reworks Festival of 2014:
Max Richter, one of the most important composers of the last decade and pioneer of the neo-classical music style.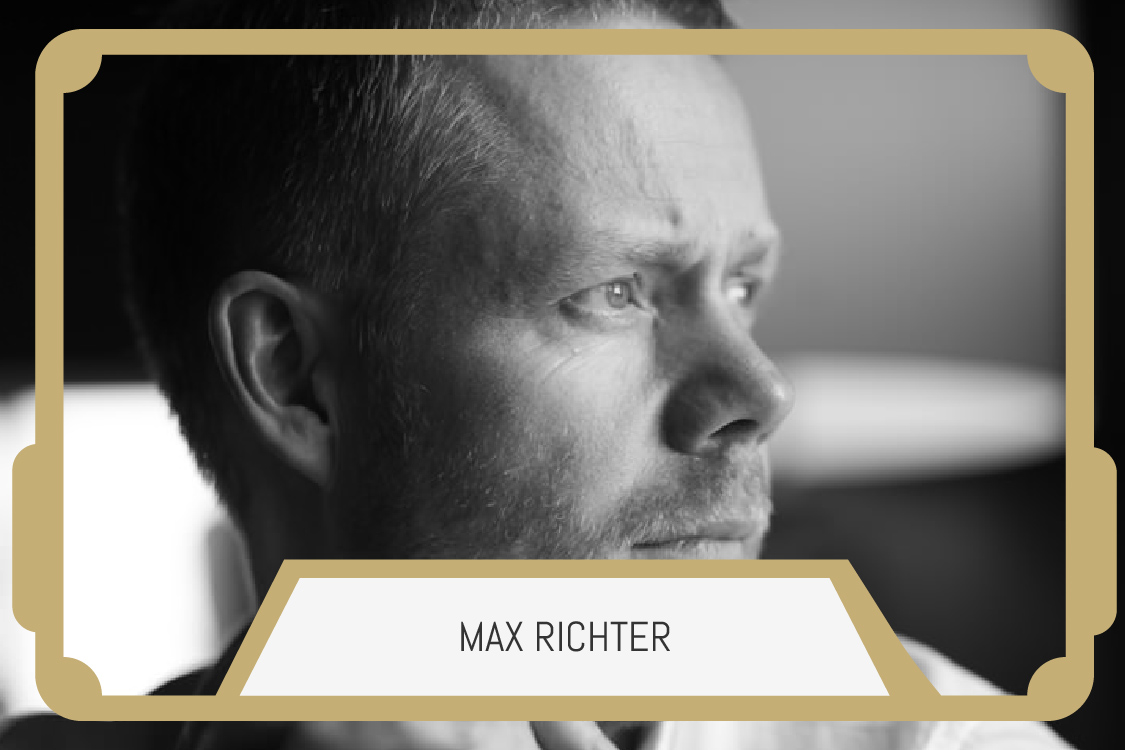 Jessie Ware, also known as the "new Sade"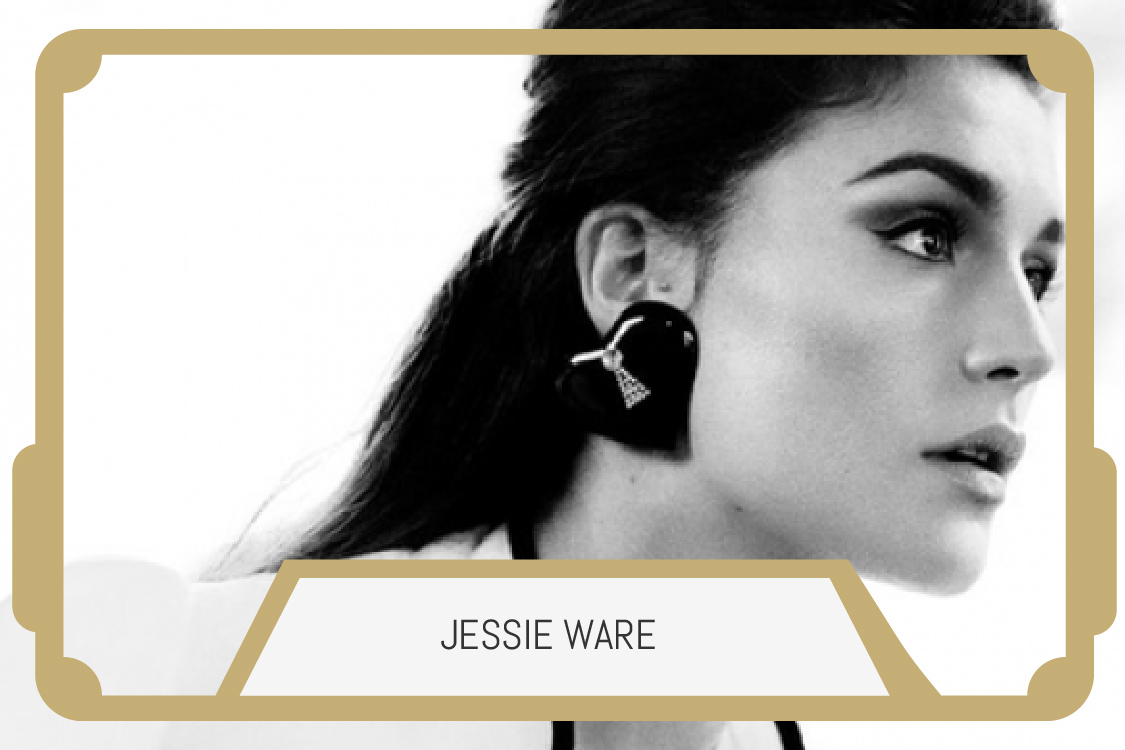 Fritz Kalkbrenner, the miracle-kid from Berlin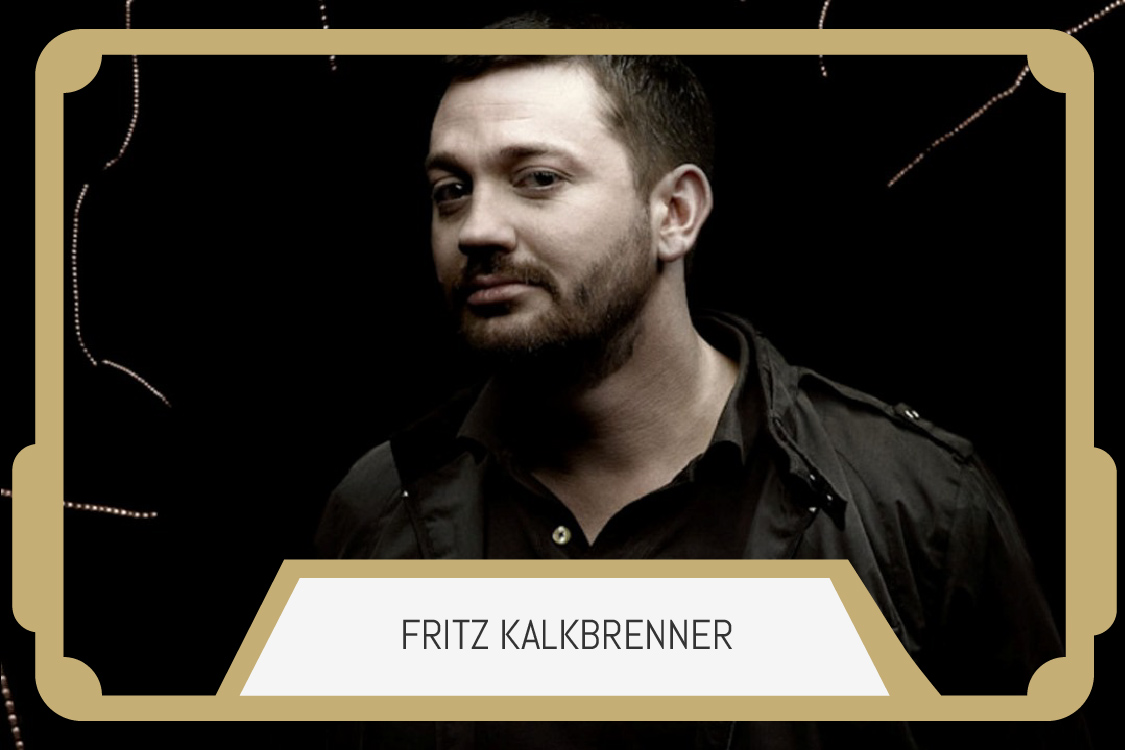 The legend of German Techno, Ben Klock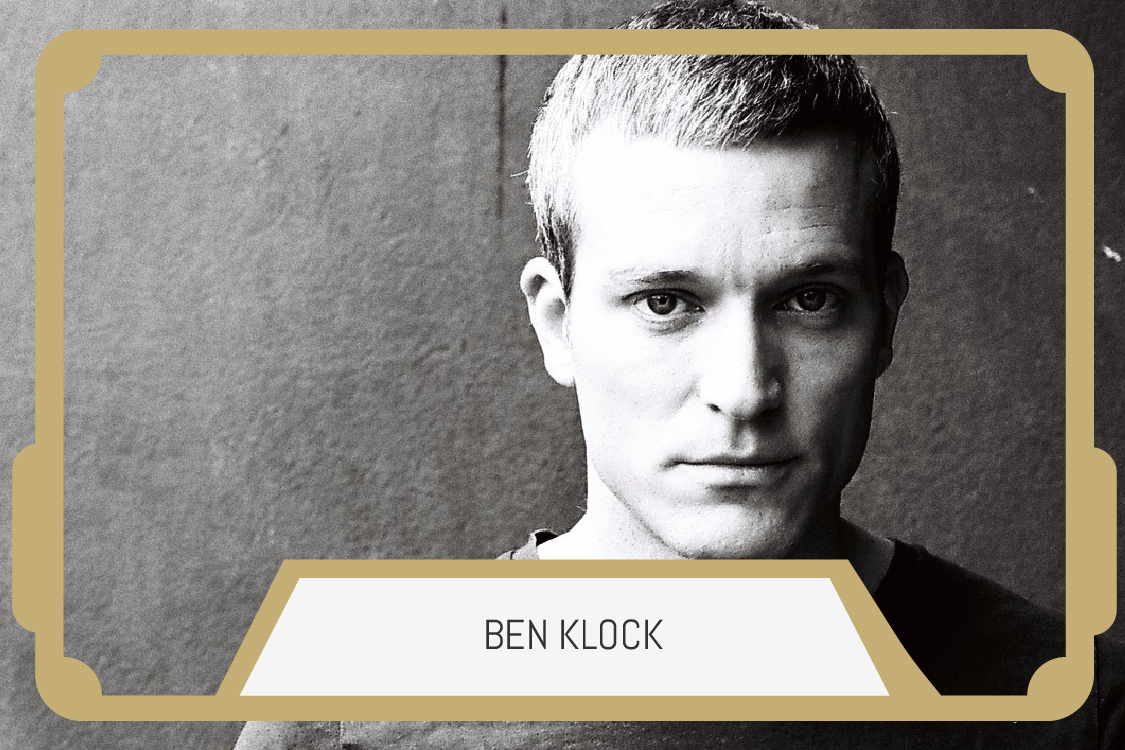 An assortment of talented musicians from the American music scene such as Magda and Nina Kraviz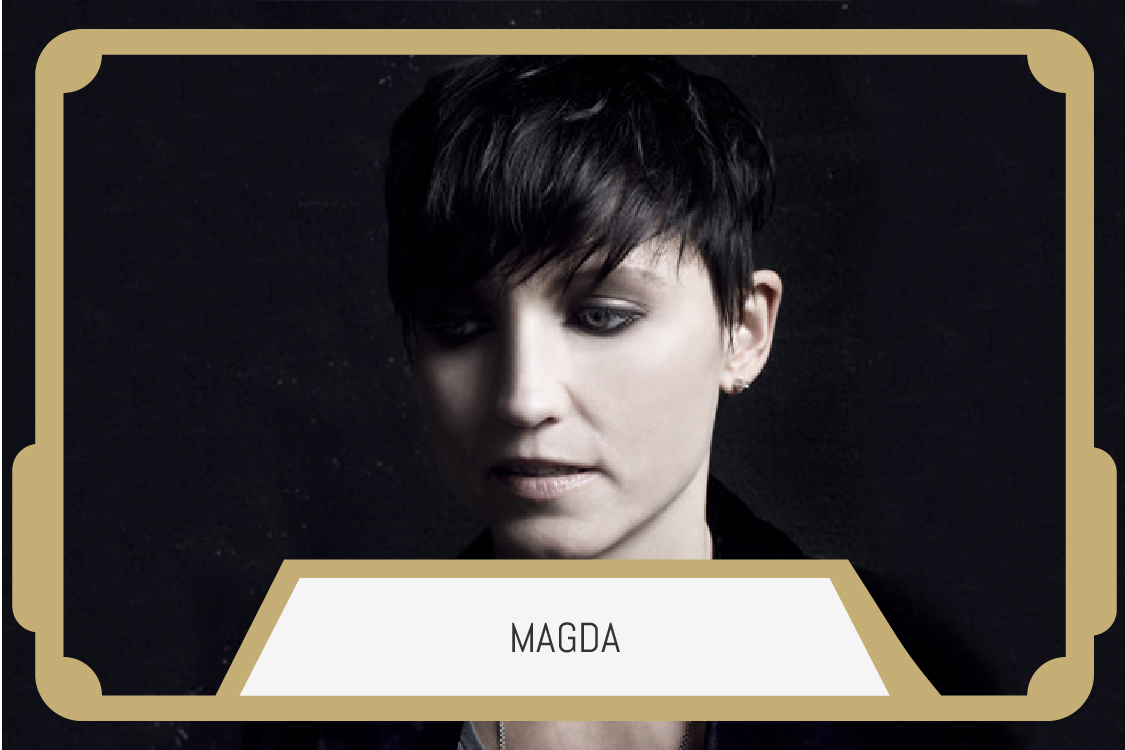 Dennis Ferrer, a mighty musician, producer, remixer and DJ  and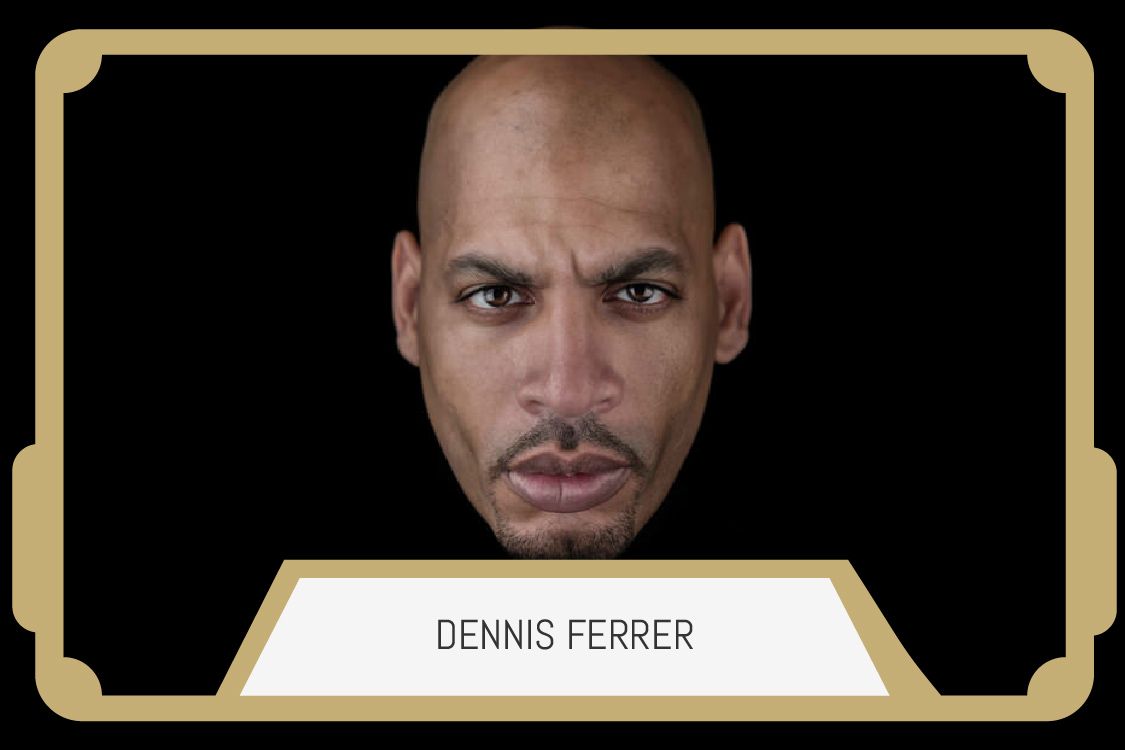 Amazing artists from the Greek stage including Ison, Stassy, Αnd.id,Viton, DreaMachinery and many more.
Information
The 3-day ticket has been sold out but there are single days' tickets available.
Where: Block 33, Mylos Complex, Met Hotel
Tickets: single day (17-19-20) tickets available
Contact: +30 2310 266648 (11:00-16:00)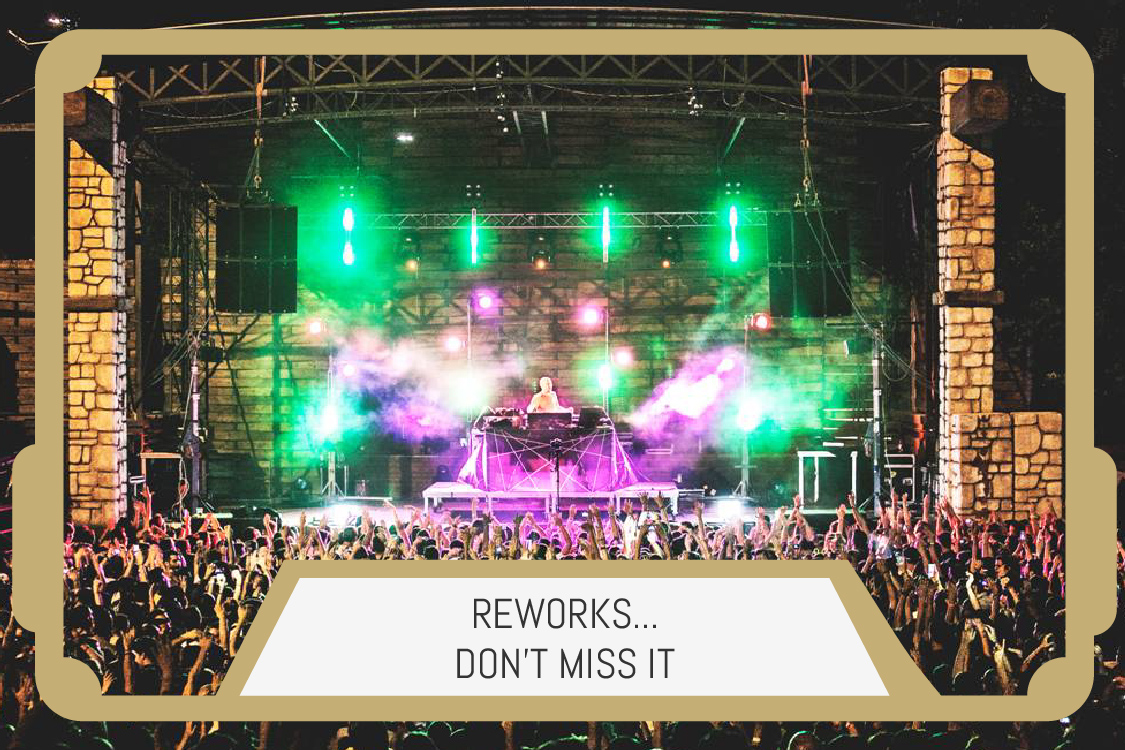 For more information on tickets and schedule check out: www.reworks.gr
Cycladia invites you to the must-attend cultural experience of the year, the Reworks International Music Festival of Thessaloniki!  Embark with Greece on a journey of diverse melodies and inspiring forms of art and witness a new world of culture…
Image Credits: www.reworks.gr