It all began 2 years ago when Teodosio Sectio Aurea was simply playing with shadows on the wall. The shapes, the forms, the magic of the unseen inspired him to further look into a new, unique type of art that allows him to transfer the significance of beautiful women, of amazing films and paintings, of the dazzling summer sea and the influential character of particular music bands such as Pink Floyd into art through a completely new approach.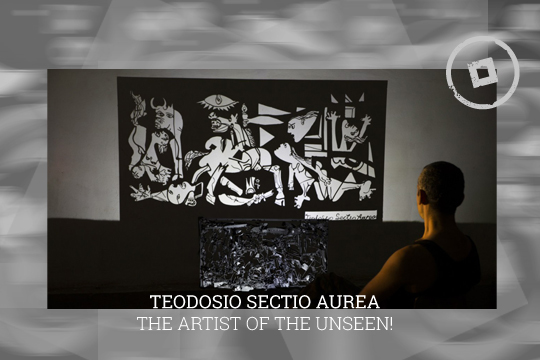 The artist is originally from Athens-Greece although he considers himself to be an autodidact citizen of the world agreeing with Socrates saying that "Greece is the most beautiful place on earth."
His name "Section Aurea" or Golden Section in Latin means harmony, suggesting a harmonious adaptation from the classics to reality through a mental interrogation of the human thought.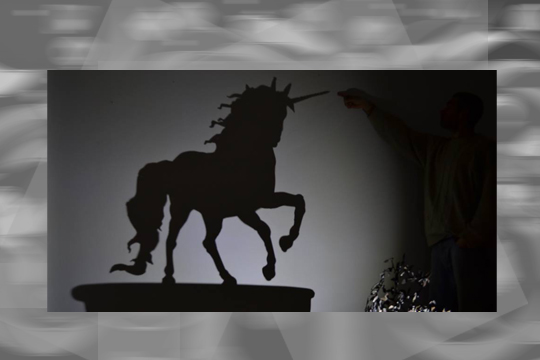 The urban feel of wire and metal, the visual effects of colored paper, the use of modern furniture & intriguing lightings, acrylic colors on canvas and supernatural things made with shadows create a unique form of art capturing the human spirit.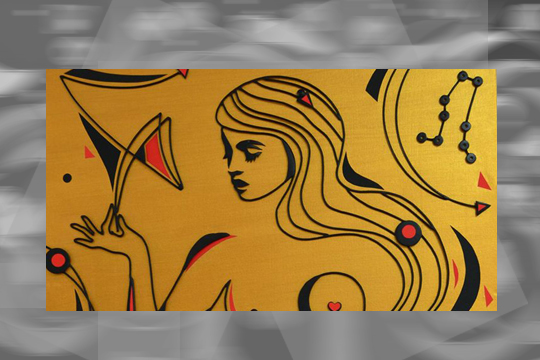 The most notable thing about his art is that he doesn't portray what is seen by the public eye, but the unseen. At first glance, his sculptures seem to be a mess of metal and wire but, when placed against the right light and seen from the correct angle, the pieces come alive, revealing a story.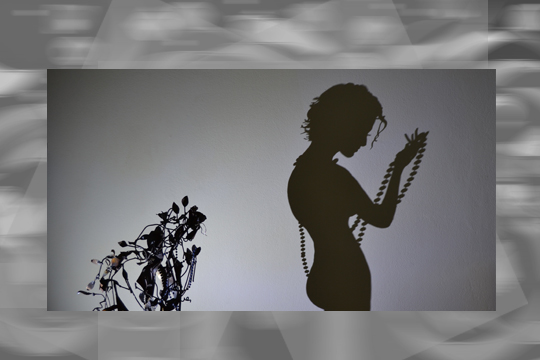 Except from his own compositions, his collection also includes selected pieces of well-known artworks of artists such as Pablo Picasso (Guernica), Michelangelo (Creation of Adam), Giorgio De Chiricoτο (Ector and Andromache) and Leonardo Da Vinci.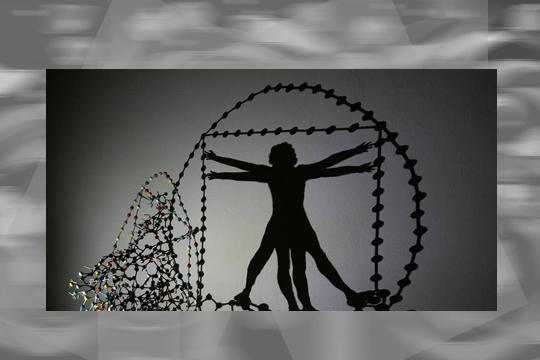 In May 2015, with the help of TEZ TOUR, art lovers will have the opportunity to admire some of Teodosio's works in Heraklion, in Crete island. Each project will hide a story in its shadow taking visitors on a magnificent tour through the art history of Ancient Greece and the rest of the world.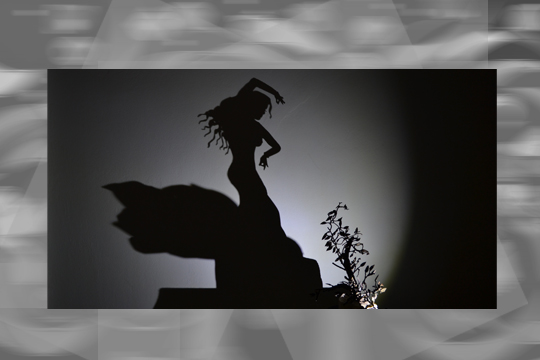 To see more of his work visit: http://goo.gl/QcK5Xd  and http://goo.gl/pQxCTB  or the official website of the artist www.teodosio.gr.
If you enjoy the journey through the shadows of life, making every shadow count at your passing add up some inspiration into your home or business with Teodosio's three dimensional compositions…and let the shadows work their magic!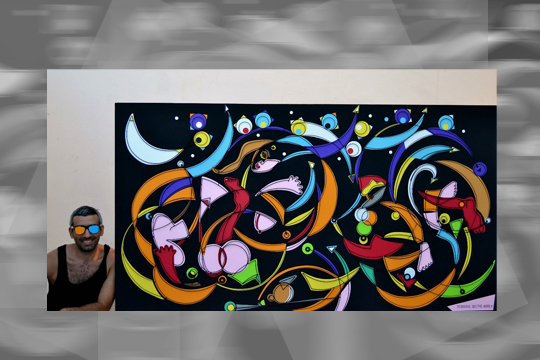 Cycladia invites you to wake the shadows of inspiration at Teodosio's upcoming exhibition in Crete. Stay tuned for more information.