Petit Paris is revisiting Athens between the 6th and the 16th of October for a fourth year in a row to lure visitors into the magical ambiance of Paris through an extensive range of artistic performances.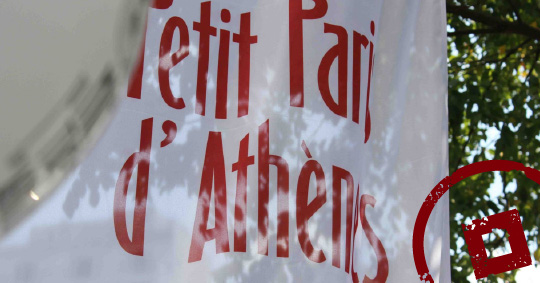 The streets of Athens are about to burst with artistic energy, with music, street art and photographic exhibitions, theatre plays and educational programs under the theme "Team spirit and Arts".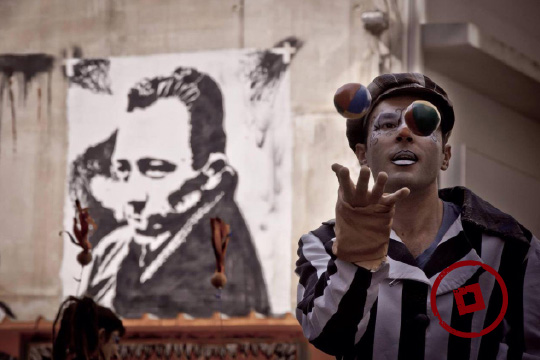 Organized by the Art Network, the Athens Cultural, Sport & Youth Organization of the city of Athens and the Region of Attica with the support of the French Embassy in Athens and the French Institute of Greece (IFG), this year's festival will fill the streets between Vathis square and Karaiskaki, all the way to Athens Larissa Railway station with cultural inspiration.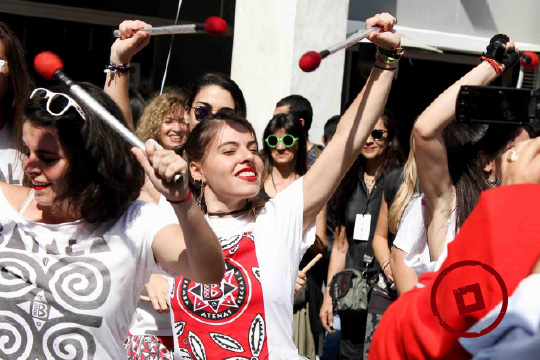 Cultural enthusiasts will have the opportunity to marvel up close 500 hundred artists from Greece and abroad in 40 different stages and attend 4 art exhibitions, 11 theatrical performances, 40 concerts, 2 photography exhibitions, dance and street theater, parties, lectures and cultural interventions that will lift the artistic voice of Greece even higher.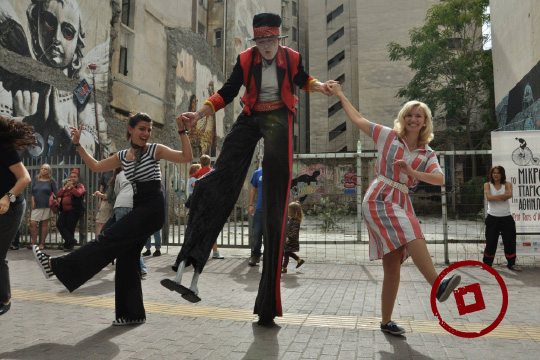 Through swing parties, fire dances, face painting, funky bows and quartets guests will have the opportunity to travel all the way to Monmarte, with the Orient Express and "witness" the perfect crime, tango their nights away, learn how to petanque, and share with their friends a story of dragons and fairies from the pot of fairytales.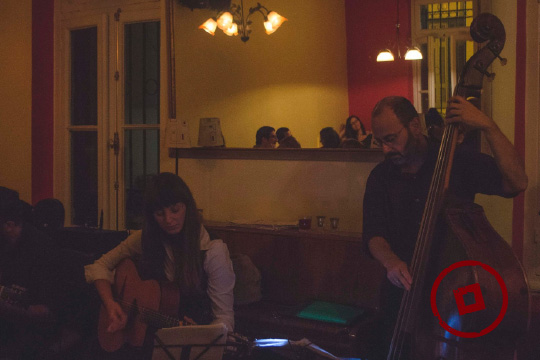 Don't miss your chance to attend this exceptional cultural event and revisit Paris!