Greece is a country filled with fertile lands, volcanic soils, abundant sunlight, high mountains and verdant valleys. A country with crops and livestock worth discovering and exploring. Agrotourism enthusiasts are welcome to delve into the authentic agricultural way of living in Greece, follow the agricultural traditions and experience the rural heritage of a country dating back to the beginning of time…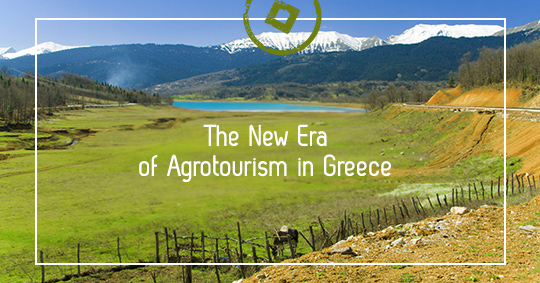 Prepare to learn about the cultural environment of the rural areas, the rural occupations, local products, traditional cuisine and local gastronomy. Understand the environmental impacts, the cultural heritage and uniqueness of each region and contribute to the revival of traditional customs and local events.
Cycladia has gathered for you a list of farmhouses, traditional mansions, guest houses and bed & breakfast hotels throughout Greece where you can enjoy your stay and partake in a series of exceptional agricultural activities.
Velani Country Hotel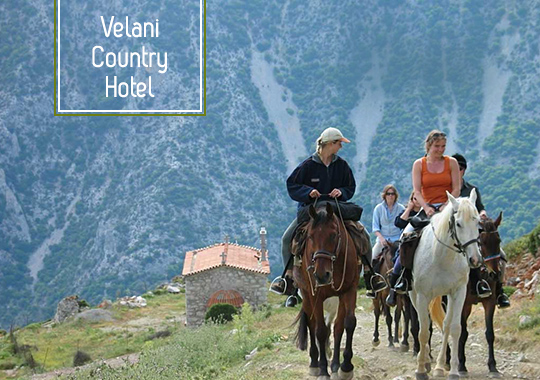 Avdou, Crete
Telephone: +30 28970 51080
www.countryhotel.gr
Prepare for the most enjoyable horseback riding adventures and savor authentic flavors of the Cretan cuisine amidst the fragrant gardens with the herbs, the fruit trees and flowers.
Vasiliki Guesthouse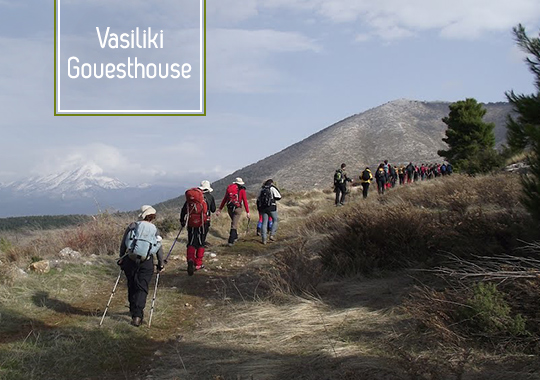 Steni, Evia
Telephone: +30 22280 51583
www.vasiliki-village.gr
Sit back and relax amidst the green forests and mountains, get ready to mountain climb, visit the church of Saint John the Russian, relish authentic Greek flavors and enjoy your swim in the natural springs.
Ammos Hotel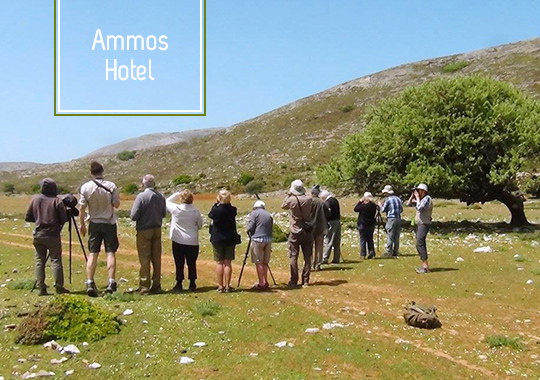 Skyros
Telephone: +30 22220 91234
www.skyrosammoshotel.com
Spend your day at the beach, hike through mountains and valleys, dance to local Greek music, learn about the region's wood-making tradition and spend your evenings birdwatching.
Filion Eco Hotel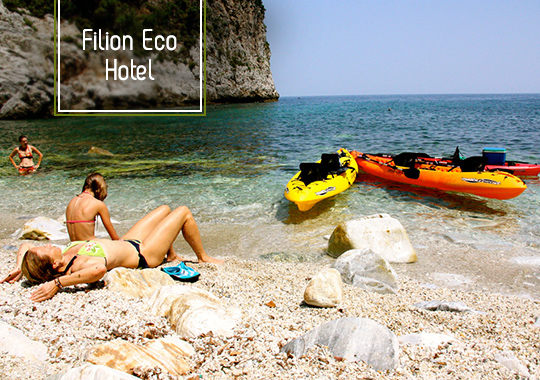 Nea Styra, Evia
Telephone: +30 2224300431
www.filionecohotel.gr
Escape in nature overlooking the sea and mountains, relish local delicacies, hike, dive, canoe, explore the wonders of the earth and discover the legendary Drakospita.
Vasilikia Mountain Farm
Pavliani Fthiotidas
Telephone: +30 2231082992, +306981074581
www.vasilikia.gr
Hideaway in a dreamy cottage on the mountain, hike through the national forest of Oiti, bathe in Kallidromo's springs, visit the cave of Nerospilia and if you dare set off on a rock climbing adventure to the village of Sykia or experience a river trekking, canoeing and snowboarding adventure.
Greece is becoming a top all-year agrotourism destination bringing visitors one step closer to nature and the activities carried by the locals on a daily basis.
Pick the destination you wish to visit and get ready to experience the ultimate agrotourism escape.
Image Credits:
www.eviatours.com
www.greece-is.com
agreekadventure.com