Agrotourism in Greece
They say that beauty is hidden in the most simple things. The summer breeze. A leaf falling from a tree on autumn. A baby giraffe trying to stand on its feet.
A horse running in a meadow. A rose petal. The smell of grass after the rain. The earth and nature's creations never cease to amaze us.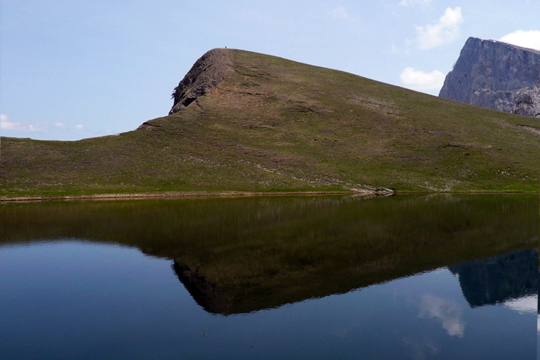 Lately, it seems that many feel the urge to go back to nature. Get to know it. Get to know the people who cultivate it. Feel closer to the soil. Agrotourism is actually a direct expansion of ecotourism. The concept is to encourage people to experience agricultural life from up close.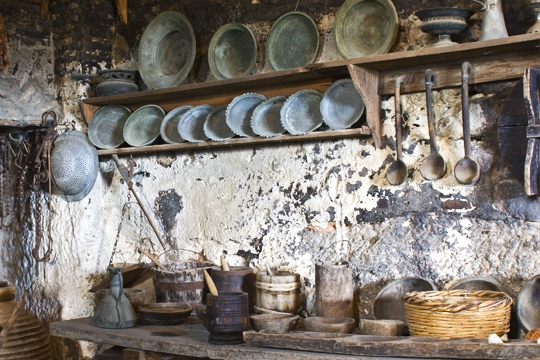 Greece, mainly being an agricultural country, has many exceptional and already popular destinations for people who seek for something different than a 5 star hotel, spa sessions and infinity pools. A growing number of people are involved in agrotourist activities and the number of traditional lodgings is continuously growing.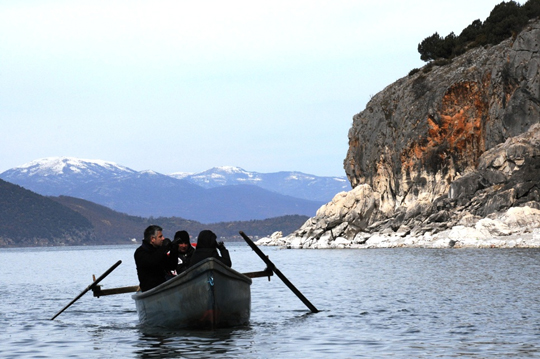 Numerous villages throughout the mountainous and coastal regions offer guesthouses, built in a traditional style –of mainly stone and wood- with comfortable, yet simple accommodations. Others boast a more holistic retreat style of accommodation with organic gardens, bird sanctuaries and traditional taverns, serving their own home-grown products. While, finally, there are many farms that provide accommodation to guests in exchange of various agricultural chores.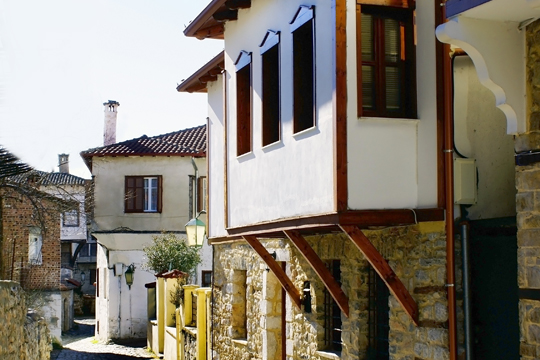 Agrotourism in Greece might entail many different kind of activities. Adventure sports or nature's sports for one. A river can be ideal for canoe or rafting. The hiking trails E4 and E9 are ideal for cane walking, hiking, climbing, archery, horseback riding and many more. Also, activities related to visiting and touring cultural, religious, folklore, architectural or culinary destinations are also incredibly popular.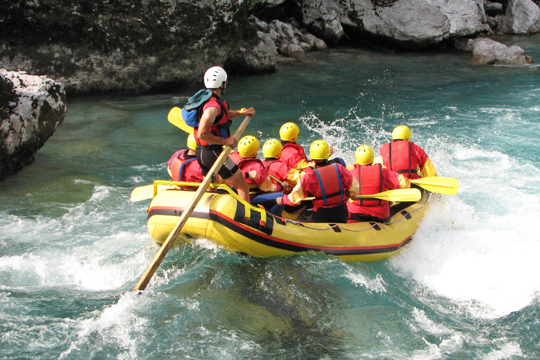 Most of all, however, the astonishing Greek nature, with lakes, rivers, plateaus, mountains, 2.500 islands, beaches, falls, hot springs, forests, gorges, lagoons and underwater caves can also be quite appealing and inviting! The mountains of Northern Greece, Pelion, Epirus, mountainous Corynthia, mountainous Nafpaktia, Arcadia, Messinia and so many other regions boast an incredible natural beauty that needs to be experienced and discovered.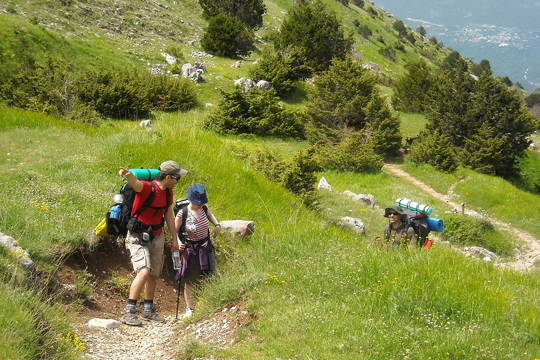 In these difficult and disorienting times, maybe we need to go back to our roots and discover our cultural heritage. Our unique characteristics will help Greece create a distinctive agrotourism model, adjusted to the local needs, special features and advantages. We can turn agrotourism into a mainstream, instead of an alternative type of vacation.