The best business hotels in Greece
Greece is one of the most popular conference locations in Europe all year-round, but especially come summer.
Its advantageous location, favorable weather conditions, well-organized and ultra-modern, high-tech conference facilities make Greece the ideal country for corporate business events.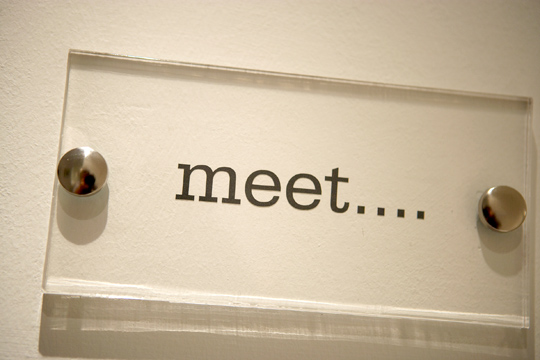 The total number of hotels and resorts that organize conferences in Greece is remarkable. With many years of experience coordinating successful events of all sizes, including conventions, meetings, conferences, exhibitions, workshops, seminars, and team building exercises, the professional and state-of-the-art facilities meet even the most demanding requirements guaranteeing the success of any type of business event.
The two major cities of Greece, Athens and Thessaloniki, renowned for the events and festivals hosted year-round are popular destinations for business and pleasure.
Acropolis Hill strategically situated in the most beautiful and calm area near the Acropolis in Athens, offers state of the art business and banquet facilities for every type of event organization.
Eagles Palace is considered amongst the best business hotels in Halkidiki and northern Greece. Any corporate event hosting from 10 to 500 guests, can be organized with style, luxury and elegance at the beautiful conference rooms of a famous SLH hotel near the Mont Athos .
Excelsior Hotel's meeting room, unique amongst business conference centres in the city of Thessaloniki, is fully equipped with the latest technology and top business facilities, accommodating up to 80 guests and guarantees for an effective and productive event in Thessaloniki. SLH member.
Daios Thessaloniki and its one of a kind architecture, faces the sea and hosts two incomparable meeting facilities catering to all business events for a perfect, innovative event.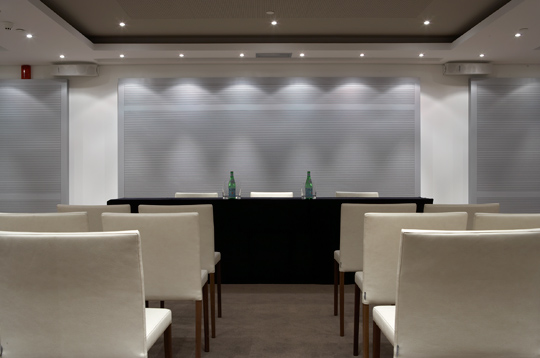 Apart from the mainland, Greece's islands surrounded by the lush landscapes and the glistening waters of the Aegean make all corporate events unique.
La Maltese professional staff can creatively plan and execute private parties, buffer dinners, lunches, brunches, gala dinners, champagne receptions, wine tasting evenings in the private events.
The 2 hotels above recently hosted a worldwide event for the Lufthansa Group
Porto Mykonos conference and banquet facilities guarantee successful and memorable events with the picturesque Mykonos Town view as a background and unique experience in Greece. SLH member.
Avra Imperial Beach Resort & Spa in Chania , Crete. The brand new marvel hosts a complete conference center, spanning over 2.000 sq. m with 9 meeting rooms and a professional Chania concierge to assist the most unforgettable events.
Daios Cove Luxury Resort & Villas features 13 elegant and contemporary banquet, event and meetings rooms accommodating up to 530 persons for successful exhibitions and activities at Ag. Nikoloas, Crete, in the unique setting of the Cove, where the resort is carved into the rocks.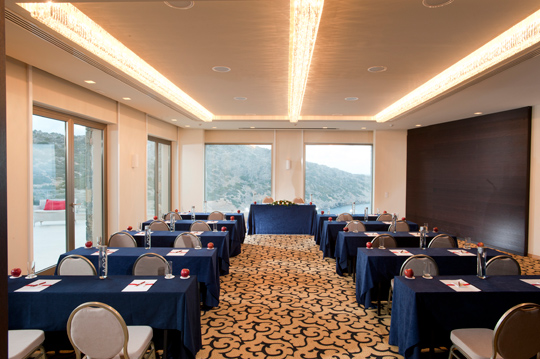 A country of many talents, Greece is the perfect location for business professional seeking to mix work with pleasure.
After all it's no secret, the best discovers are created with a clear mind.