A place of rich culture and tradition and one of the largest islands of Cyclades, Naxos is also a favorite summer destination for diverse travelers: groups of friends, families, water sports lovers or couples.
Naxos Island is a living monument of past eras, with remnants of ancient and historic civilizations, cultures & religions scattered throughout its beautiful settlements, plains and villages.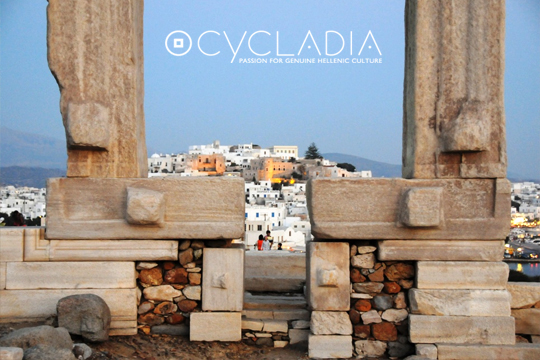 Monumenta magazine, caring for the protection of the natural and architectural heritage of Greece and Cyprus, together with the Municipality of Naxos, in the frame of "Local Communities & Monuments" programme, has organized a fairytale narration including all these elements that make a story travel its audience through past and forgotten times: knights, dragons, towers, elves and fairies.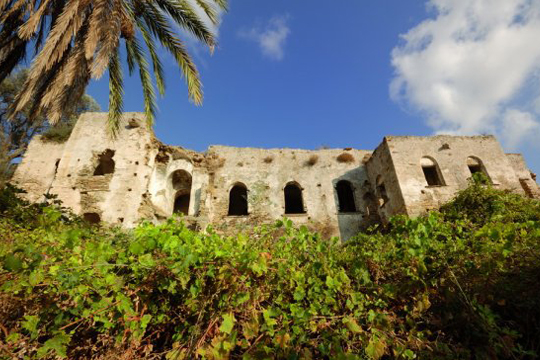 The protagonists of this event will be the team of archeologists who worked on the island on behalf of the Archeological Service during the period 1990-1995 and have contributed to the discovery, maintenance and promotion of the rich archeological and historical wealth of the island: Christos Doumas, Foteini Zapheiropoulou, Myrtali Acheimastou-Potamianou and Fani Drosogianni, with the valuable assistance of local people.
Aiming at the discovery and correlation of the important monuments on the island with their history, social positioning and their present importance through an innovative point of view, the "True Fairytales of Naxos" event is an event unusual for summer destinations but very common in all people's hearts and memories.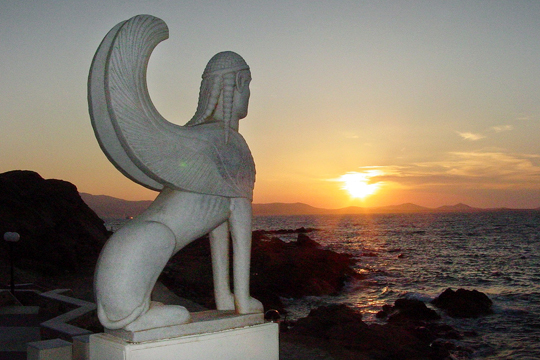 The event has been organized with the valuable assistance of the famous Vallindras Distillery and Actaion Sweets House and will be hosted in the Ursuline School and Monastery within the Castle of Naxia, in Hora, at 7 p.m. and will be closed by a small feast.