Completing 20 years of community-engaged activities since its opening in 1996, the Stavros Niarchos Foundation opened its doors to the public for the first time on Tuesday August 16th.  Now all citizens will have the opportunity to attend a series of programs and guided tours for all ages at the Delta Marina in Faliro and support any social or cultural cause.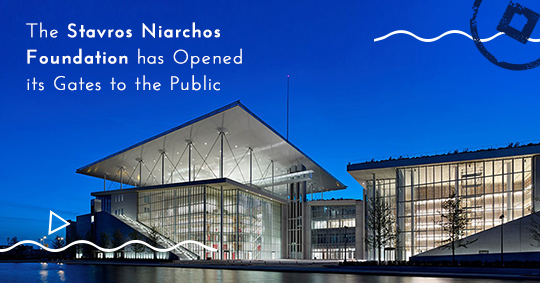 The Stavros Niarchos Foundation is one of the largest private charitable organizations in the world raising donations and funds in support of the arts, culture, education, health and sports as well as social welfare. The SNF foundation actively supports several programs in corporation with bodies of the private and public sector that in extend support the common good.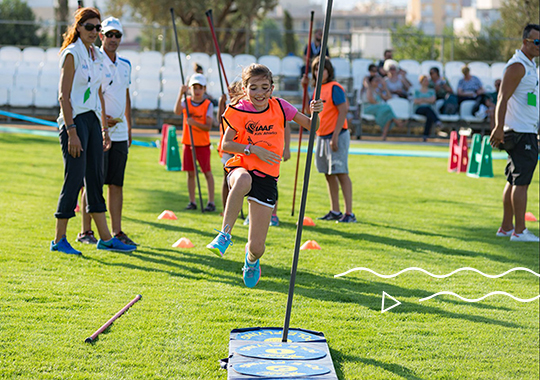 The Foundation will be officially handed to the Public sector on January 1st of 2017. Until then a number of canteens will be available so as to cater to the needs of all visitors.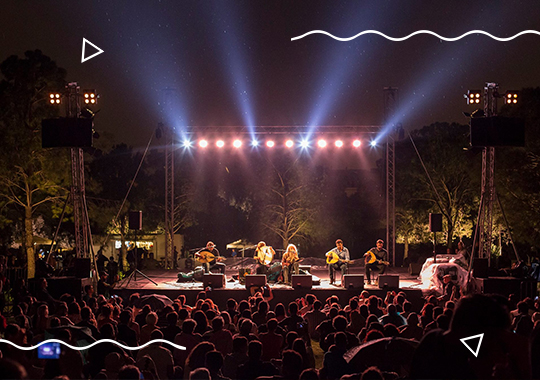 SNF will be hosting an amazing range of athletic and wellness programs, special children programs, musical concerts, film screenings and guided tours to the Greek National Opera and the National library of Greece for all interesting parties. From 6 a.m. to 8 pm during the winter period and 12 p.m. during the summer, the SNF welcomes individuals to discover the dimensions of culture and all of its disciples.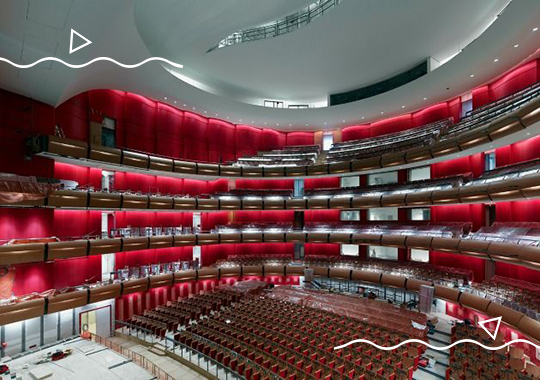 To provide an even more convenient pastime for families, soon the Stavros Niarchos Foundation will feature several playgrounds as well as restaurants and cafes.
Now, it's easy for everyone to support this great cause, to learn, to enjoy, to understand, share and word around the importance of culture, social responsibility and humanitarianism in all of its forms.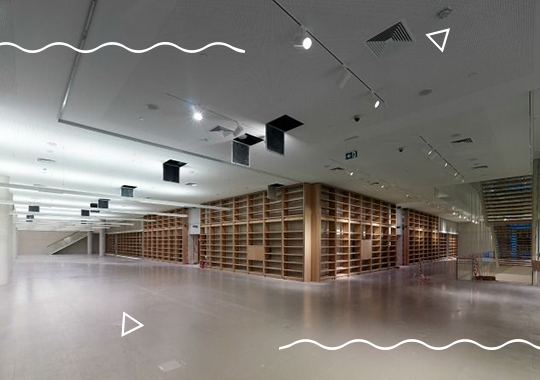 Visit the amazing Stavros Niarchos Foundation and follow its remarkable path to cultural and social change.
Images Source: www.snf.org