The city of Athens is like an art gallery from different eras, capturing the perfect proportions and balance of Greek idealism, the romance and charm of the renaissance, the splendor of baroque, the neoclassical grace, the natural light of impressionism, the futurism of Picasso and the fresh expression of pop and postmodern art.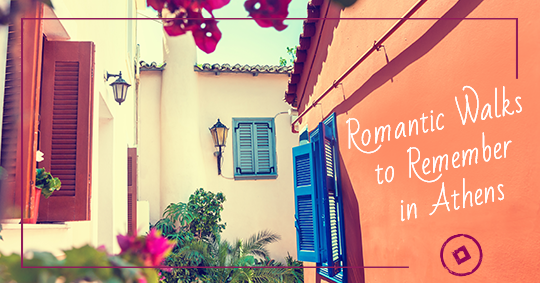 What a better place to enjoy a romantic stroll through a sun kissed morning of Monet or a divine evening setting of El Greco. Bring your spare flats as we are about to take the most romantic walk to remember in Athens.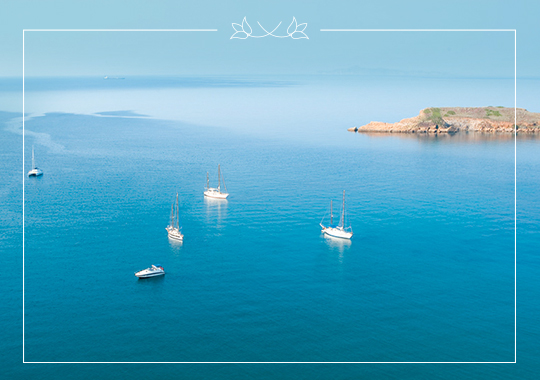 If you are not the breakfast-in-bed type, then we suggest that you enjoy a scrumptious breakfast at Kefalari square in Kifisia amidst the serenity of the verdant landscape.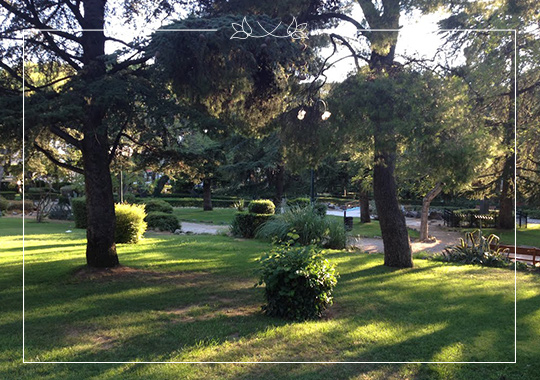 After lunch set off for a walk on the side streets and pavements, passing the old neoclassical residencies, the designer boutiques and beautiful parks where you can enjoy a refreshing break under the shade of trees sipping an ice-cold smoothie at one of the most enchanting neighborhoods in the northern suburbs of Athens.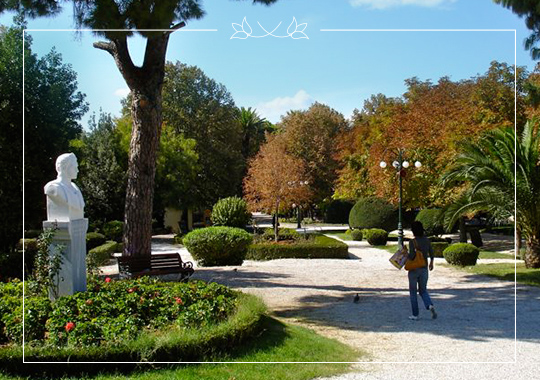 As the sun begins to sizzle, head to one of the stunningly beautiful beaches of the Athenian Riviera, swim in the scintillating waters of the sea and bask in the sun on a cozy lounger. Walk in the calming water or the golden shores and let the sea breeze caress your face.
Enjoy lunch on the beach at one of the seaside restaurants and follow the sunset to the scenic port-city of Mikrolimano in Piraeus.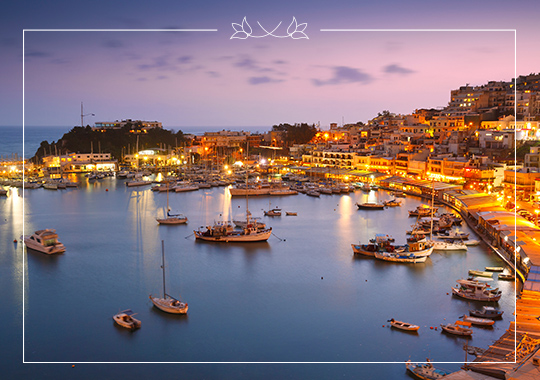 Stroll by the beautiful port along the sea, sit on a bench to marvel the sun setting over the azure and select one of the seaside cafes for an ice-cold coffee or a fruit-infused cocktail while taking in the miraculous vistas to the shimmering waters.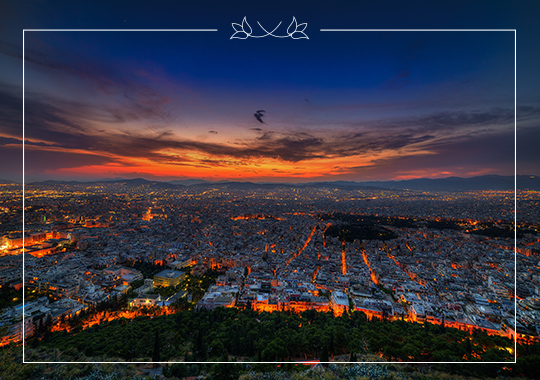 As the night is still young, the perfect place to walk around is the historic area of Plaka in the heart of Athens. Stroll by the souvenir shops, the Greek restaurants and bars, the charming neighborhoods of Anafiotika and Monastiraki, watch the dazzling stars in the sky from the top of Lycabettus hill and select the blissful setting of a local open-air cinema to enjoy a favorite old time classic with your significant other.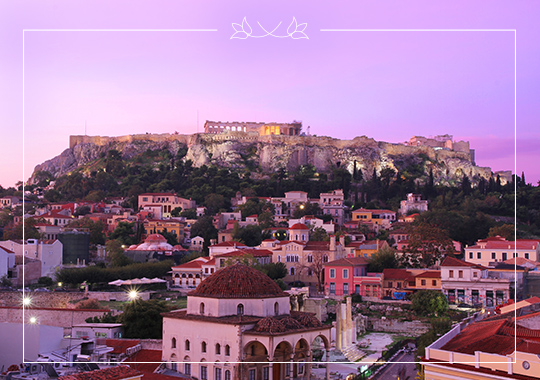 The city of Athens is a city of wonders, filled with streets and corners that have a story to tell. It's time for you to write your own story of romance in the streets of your preference.
Ready for a romantic walk to remember?