The history of chocolate has begun centuries ago. Pavlidis Bitter Chocolate, one of Greece's favorite and older chocolate brands celebrates 150 years anniversary since its first introduction to the Greek market, in a chocolate museum created for this special occasion.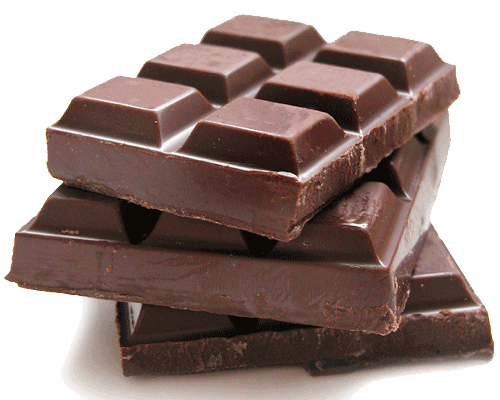 Pavlidis chocolate presented an original museum in order to introduce people of all ages to the secrets of chocolate manufacturing. The event took place the last weekend of January and attracted 15.000 visitors.
Visitors had the opportunity to learn more about history of famous bitter Chocolate since 1861, obtain a clear image on how production line works at Pavlidis Factory and see the constructions and paintings created by students of College Vakalo Art & Design inspired by chocolate.
The young visitors could play with creative activities designed by the Greek Children's Museum and enjoy three chocolate fountains!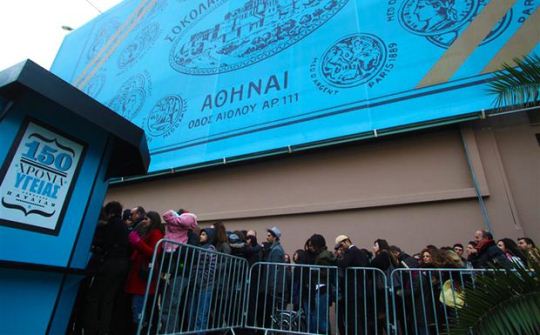 Especially for this event, manufacturers made a limited edition anniversary package, which contained three bitter chocolates 100g each.
Moreover, a souvenir shop was operated inside the Museum. Its income served the purposes of the Non-Profit Organization "Open Arms", dedicated to support of children suffering from chronic diseases.
The museum has been constructed in cooperation with Municipality of Athens
mage source: http://news247.gr/ellada/oyra_sto_moyseio_sokolatas_ygeias_paylidh.764439.html