Counting down the days to the 13th Athens Jazz Festival, get ready to jazz it up!
Jazz is becoming increasingly popular adding yet another great music spectacle to the consecutive 12 years of successful festivities.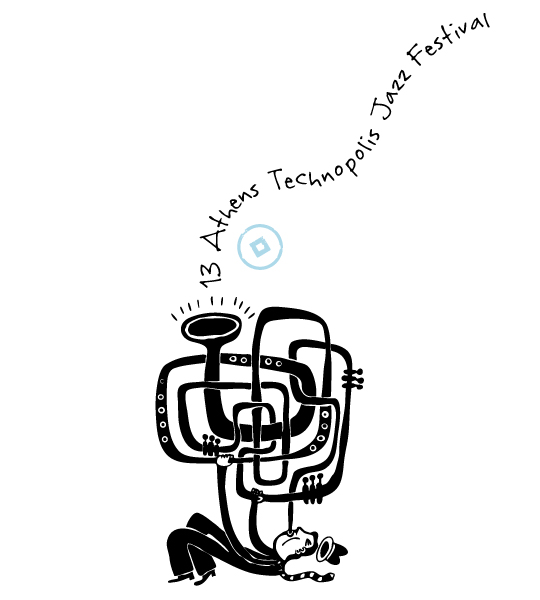 The gates will open wide at Technopolis from Friday May 31st to Sunday June 2nd to welcome Jazz enthusiasts to what has turned from a European celebration to an international event of world significance.
In the light of new Jazz trends of global influence, Tehnopolis in Athens inaugurates a festival of music inspirations from Portugal, Israel, Denmark, Hungary, Spain, Poland, Argentina, Austria, the Netherlands and Greece.
The band representing Greece will be selected by the Greek Committee comprising of Mario Strofali, the composer-artistic director of Technopolis Jazz Festival, Dimitri Trika, a music producer-journalist, Giorgo Haroniti co-editor of Jazz & Jazz Magazine and the composer Giorgo Chatzinasio.
The Athens Technopolis Jazz Festival has become an institution hosting more and more bands of international calibre.
Embark with Greece on a musical journey of Jazz melodies.
Cycladia is on board.
"Jazzo-holics" are you ready?