Theatre enthusiasts get ready to witness the most inspiring cultural event: the 3rd Youth Theatre Festival is about to begin!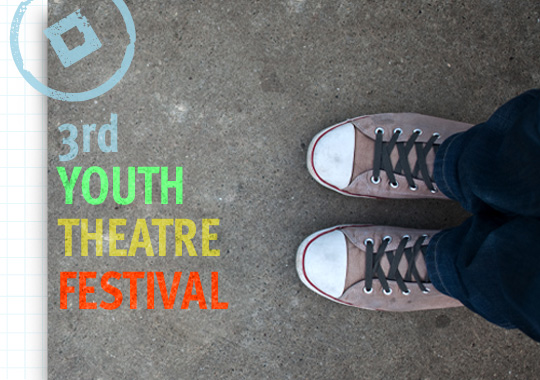 After the successful 2nd Youth Theatre Festival in 2012 spring, teenagers meet again with even more enthusiasm to fill the upper stage auditorium of the Onassis Cultural Centre with magnificent performances between the 17th -19th of May in association with Grasshoppers, under the art direction and coordination of Sofia Vgenopoulou, Vangelis Kyriakou and Katerina Skourli.
Through an intensive collaboration between theatre groups, schools, municipalities, filmmakers, actors and, for the first time, the valuable involvement of play writers such as Erifilli Lekka, Georgia Mayrogani and Lenos Xristidis this year's festival is expected to be a hit!
The Onassis Cultural Centre in Athens launches a new cooperation with the National Theatre of London through the "Connections" programme intending to turn this event into an institution of international recognition.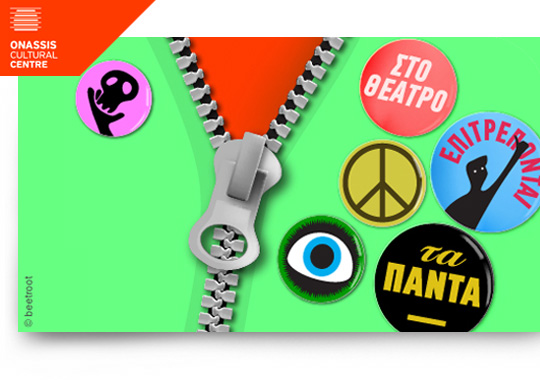 All plays are inspired by the creativity and imagination of the teens, the political and cultural instability they are about to inherit and their own willingness to change the world, a complete transformation that can be planned, executed, achieved… by the future citizens.
The title of this year's festival: "Teens-Citizens of the World"
Teens are the new citizens of the world, the upcoming leaders, the trendsetters and travellers of promising new horizons.

Cycladia opens the horizons to support the new generation!