Celebrating the International Museum Day on May 18th with this year's theme being Memory + Creativity= Social Change, Thessaloniki suggests a "walk of culture".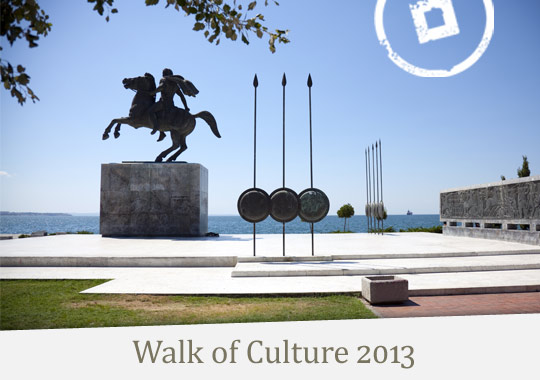 This enlightening walk has been arranged by the postgraduates of the Aristotle University of Thessaloniki and the University of Western Macedonia as well as many more educational & cultural institutions who wish to uncover the memories and past at the junction of Venizelos Street.
Two routes will be followed every hour from 9 am to 1 pm on Friday the 17th, Saturday the 18th and Sunday the 19th of 2013.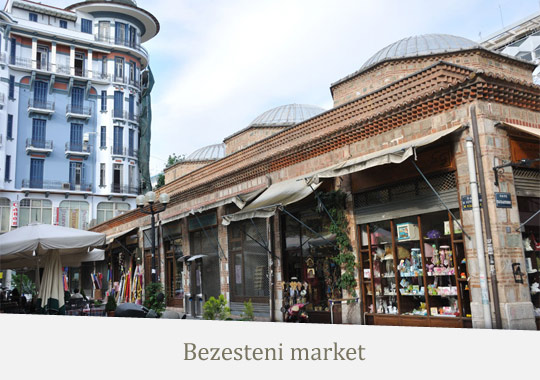 Route 1 will start from the Residency, the Ministry of Macedonia-Thrace on Agiou Dimitriou Avenue and pass through the Residency square, the old town hall, the Hamza Bey mosque, the Middle road, the Bezesteni market and Grigoriou Lampraki monument.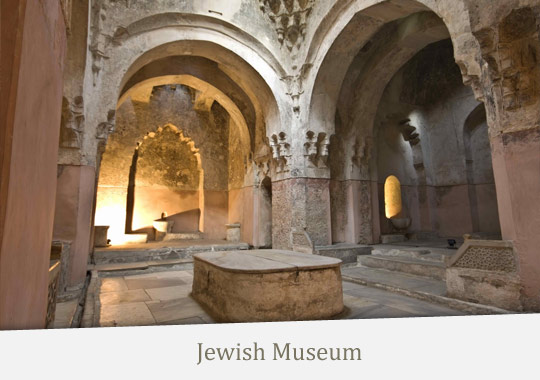 The second route will begin from Yahoudi Hamam near the flower shops on Komninon Street and will stop at Saint Minas, Liberty square and the Jewish museum.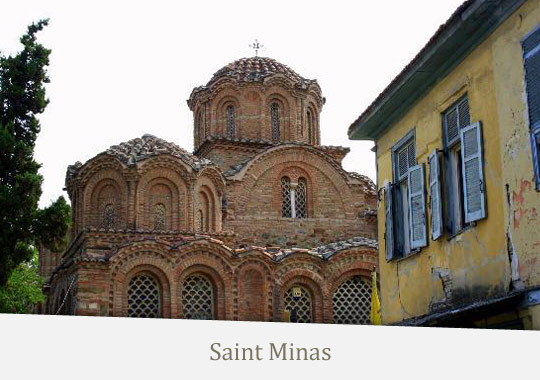 Thessaloniki's Walk of Culture is an initiative aiming to awaken interest in the cultural past and put on the map the glories of ancient history.
Since 1977 the International Museum Day has been celebrated in over 120 countries with more than 30,000 museums organizing activities for this event.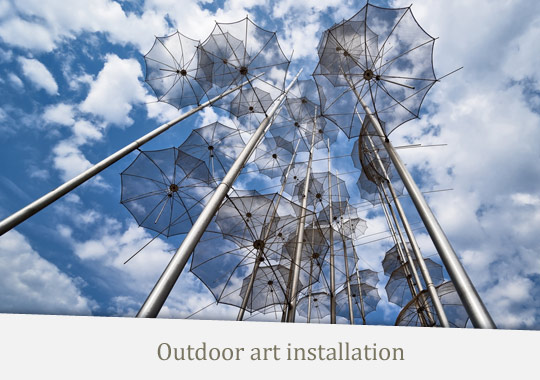 Cycladia invites you to be part of the past, become aware of the value museums bring into societies and discover the routes of civilization.
Explore the wonders of Thessaloniki while indulging at Excelsior 5 star hotel or unwind in an ambiance of urban nature at the refreshingly refurbished City hotel in the heart of the metropolis.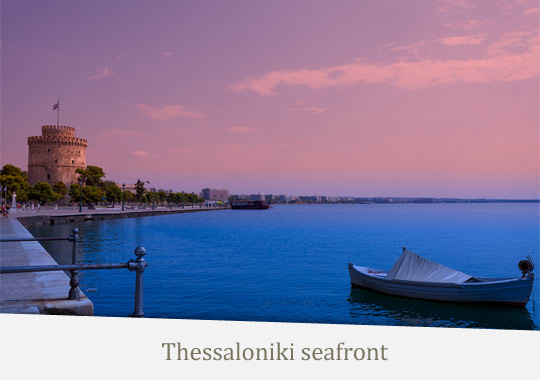 Are you ready to walk to the depths of culture?