Paving the way for the reformation of the city, the National Technical University of Athens in collaboration with Athens' bikers submitted a study for the bike path network of the Athenian metropolis at the Velo-city 2013 program and won the 3rd prize in the category "Science, Research & Development" of the "Cycling Visionaries Awards" for the Congress of Vienna.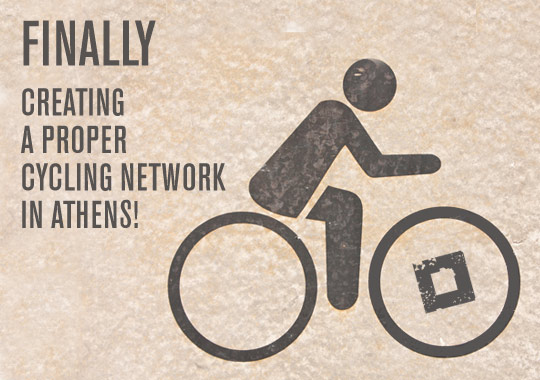 The program is an initiative that has been designed by the Austrian Cycling NGO Radlobby Österreich, many Austrian Universities and Viennese cultural institutions in order to promote cycling as an integral component of urban mobility. The Velo-City conference constitutes the foremost global venue of urban cycling and will be held in Vienna, Austria, in June 2013 along with numerous specialized excursions and events.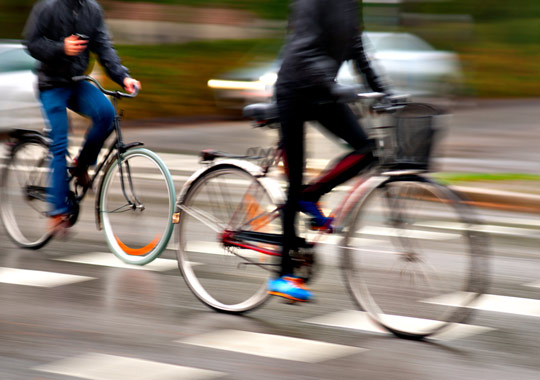 The Greek cycling project received 417 votes after public voting while 553 votes were cast for the 1st winner. The study suggests a network of 226 kilometers spanning across the Attica basin with 36 express bike lanes passing through the major points of interest of the municipalities of Athens.
Cycling is becoming of fundamental importance worldwide and will contribute to sustain the balance of the ecosystem. Although Athenians have been remarkably keen on cars, the number of cyclers is rapidly increasing, thus by creating a proper cycling network, the traffic costs, pollution and conjunction will be heavily reduced and Athens will start breathing once again!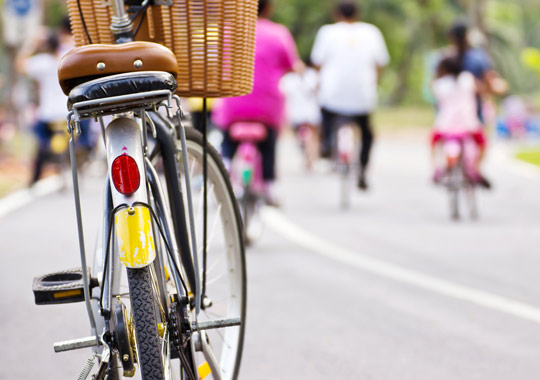 This pioneering study is by far the largest bike vision of Greece, a vision that will place Athens amidst the 10 top European Cycle Cities and boost sustainable transportation.
Cyclers get set.
Cycle Friendly Athens…is on its way!
Pick your Cycladia destination and cycle away…