It's almost time to pick your partner and make your way to the 4th Tango Festival of Acropolis at Zapion Megaron between the 5th and the 7th of December.
All the way from Argentina Tango is about to land to the capital of Greece giving a rhythmic beat to the heart of ancient culture.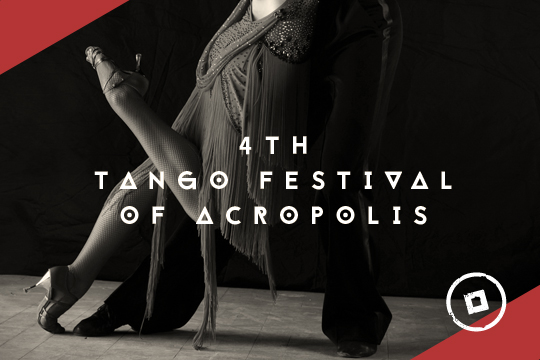 Due to its geographical location Athens was qualified under the auspices of the Ministry of Culture of Buenos Aires to host the preliminary international competition for both professional and amateur dancers for the world Tango Competition in Buenos Aires.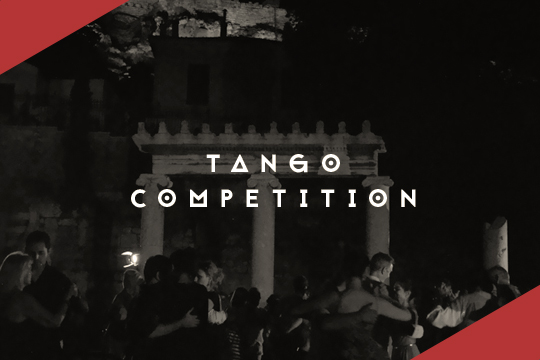 The contest will be held at the municipal theatre of Anna Kalouta while the streets of Athens will fill with dancers from all over the world that will be attending the competition. Along with the participating pairs, world renowned masters of the art of Tango will offer free courses to the public, making Athens the biggest dance arena during the holidays.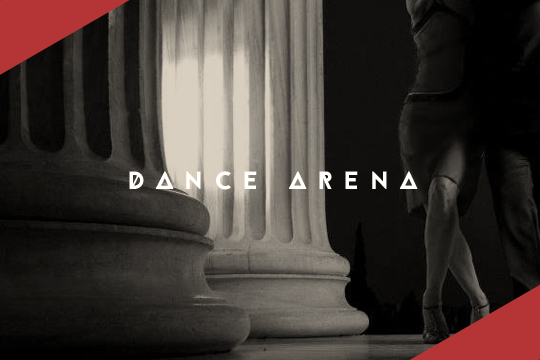 The festival will be inaugurated with the Tango Gala featuring famous Argentinian dancers such Claudio Villagra, Helena Fernandez, Alejandro Aquino, Natalia Hills, Gisela Vidal and our exceptional Pano Nikoleto.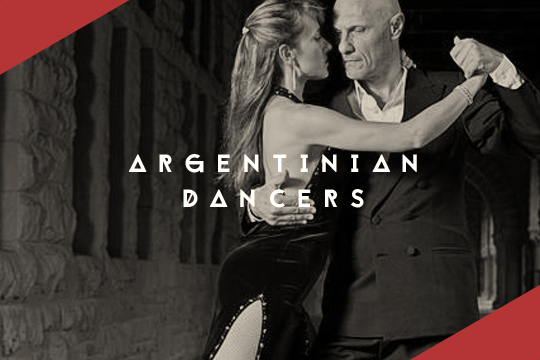 The next day the free courses will give all dance enthusiasts the chance to dance to the Tango and the festival will close its curtains on the following day with the live competition featuring honored guests.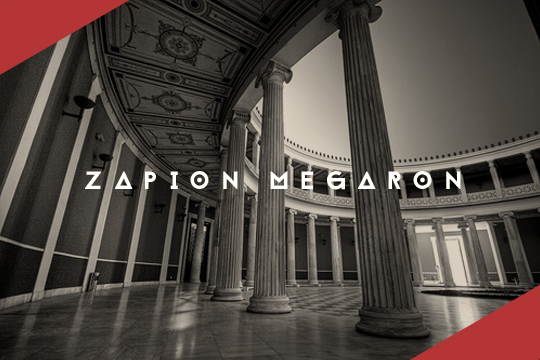 So get your dance shoes out and let's welcome the holidays with the most festive Tango in Athens!
Image credits:
http://en.protothema.gr/
https://www.facebook.com/acropolis.tango