As soon as you reach the centre of Athens you will be seduced by the aromatic symphony of herbs and spices, the cinnamon from the cookies in bakeries, the curry from the Indian street food, the cumin and chili from the spice racks and the oregano from the Greek salad at some restaurant you just passed.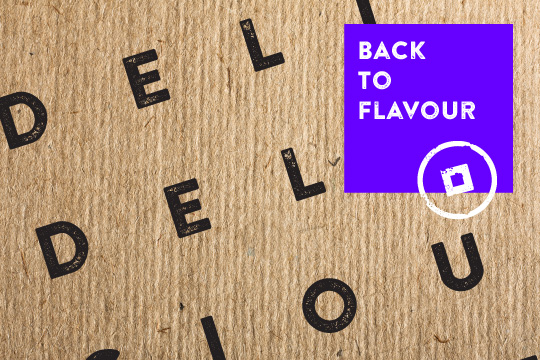 It's then when you realize that food always tastes better at its source just like the cheese you taste before buying at the groceries. It's simply delicious! But when the time comes to serve it for dinner it never tastes the same.
Some exquisite delis where inspired by this belief and decided to create a tasteful corner within the deli so that customers could enjoy their delicacies right then and there.
Cycladia has gathered for you the finest deli-taverns in Athens and guides you through the basics of flavour.
Inopantopolion "To Eidiko"
In a bygone era home environment this exquisite deli-tavern invites diners to enjoy the basic flavours of Mediterranean Gastronomy.
Psaron 38 & Salaminos, Pireas, tel: 210 4612674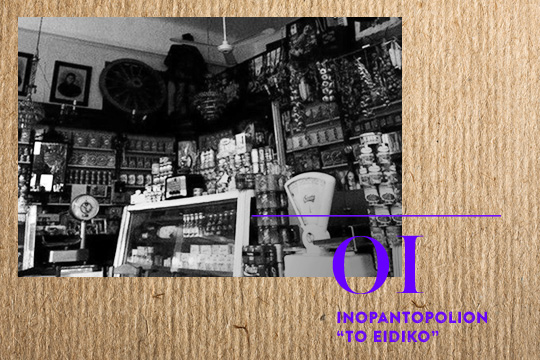 Ta Karamanlidika tou Fani
Combining the know-how with quality and tradition this deli in the heart of Athens has managed to offer its customers prime delicacies from the Greek land.
Sokratous 1 & Evripidou 52, Varvakios market, tel: 210 3254 184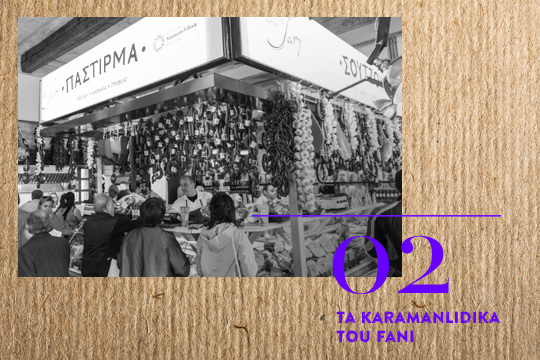 ERGON
After the new stores that have opened in Skiathos, Mykonos and Rhodes, Ergon made its entry in the Athenian deli scene with a brand new, stylish yet traditional deli-restaurant that will definitely tantalize all palates.
Harilaou Trikoupi 125, Nea Erythraia, tel: 210 620 0821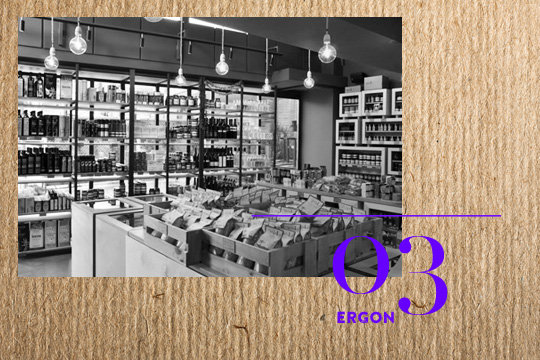 Miran
Blending authenticity with expertise, Miran has been in operation since 1922. It is not a deli-restaurant but an original deli with weekly degustation sessions allowing customers to taste some of the finest meat products including sausages, seasoned camel meat and many more.
Evripidou 45, Athens, tel: 210 3217187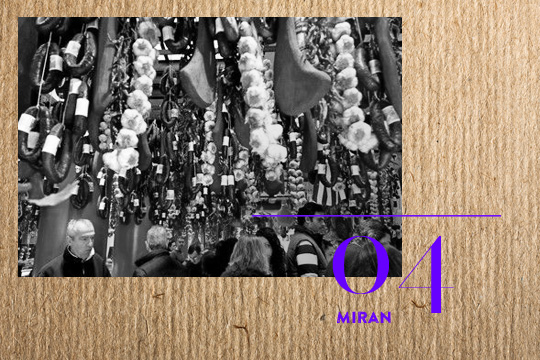 Visit the ultimate deli-delicious corners of Athens and get to the roots of authentic flavour.
Image credits:
Inopantopolion "To Eidiko" http://www.athensmagazine.gr/
Ta Karamanlidika tou Fani http://www.athinorama.gr/ 
ERGON https://www.facebook.com/ErgonNeaErithrea/
Miran http://www.athensmagazine.gr/