In the land of El Greco, Dimitris Mytaras, Yannis Tsarouchis and Alekos Fassianos, art had no other choice but to flourish. To flourish and spread through a new age form of expression, giving the people and the cultures of the world a unified artistic voice, the voice of Street Art.
Street artists make their work accessible to all, no gallery in particular is used other than the city's streets and public buildings, as they find this the best way to directly communicate with their audience.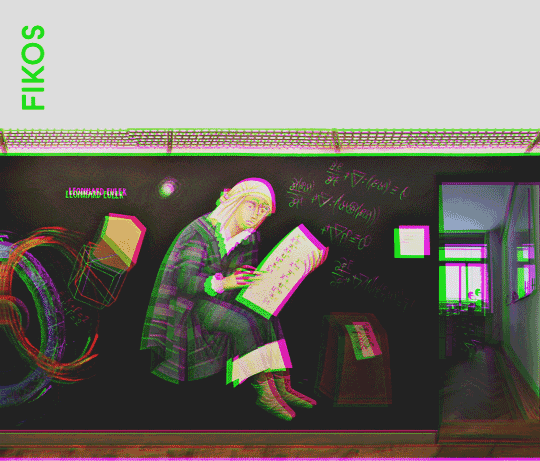 In order to further promote their work street artists travel a lot, spreading their drawings trough foreign populations, creating followers throughout the world.
Just like in Zurich where Fikos Antonios had left his signature on the street art walls of fame with his wall paintings found on the 5 floors of the CLT of Mechanical Engineering at the renowned ETH Zurich University including the artistic interpretation of Odysseas Elytis apothegm "If you break down Greece to its parts, you will be left with an olive, a vineyard, and a boat. Which means: with these, you can rebuild it" and a marvelous drawing of Aristotle & Newton.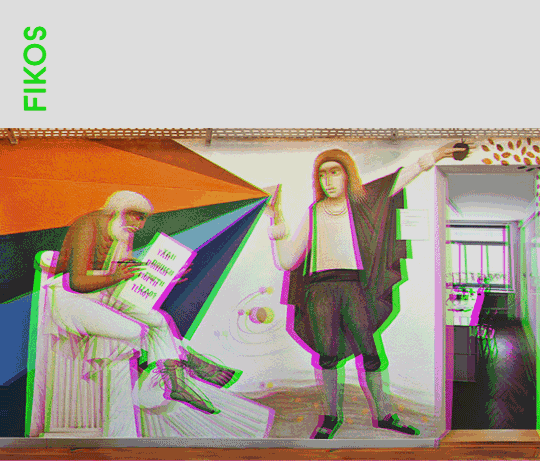 Born in 1987 in Athens, Fikos has managed to conquer the artistic scene of Street Art in Greece and the rest of the world with his incomparable drawings inspired by Greek mythology and Hagiography.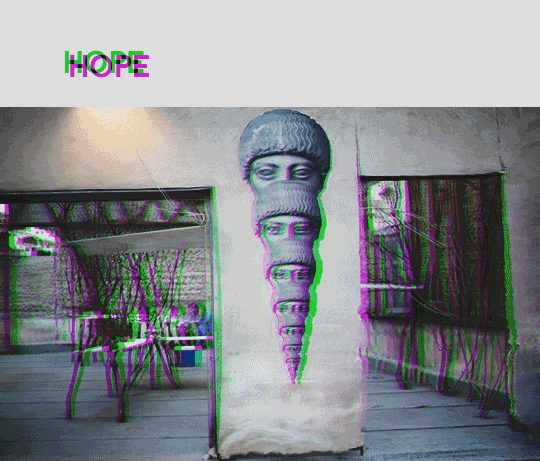 Other Greek Street Artists worth mentioning are: Simoni Fontana, SER, Ino, Sonke, ASKT, WD, MB, MORA and HOPE.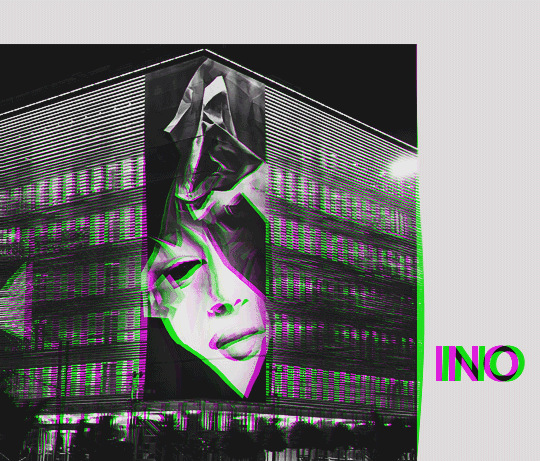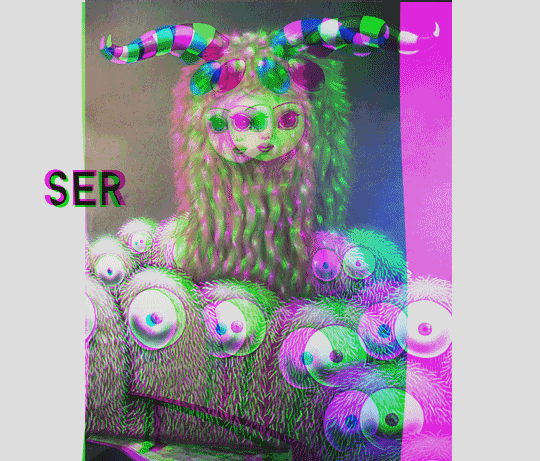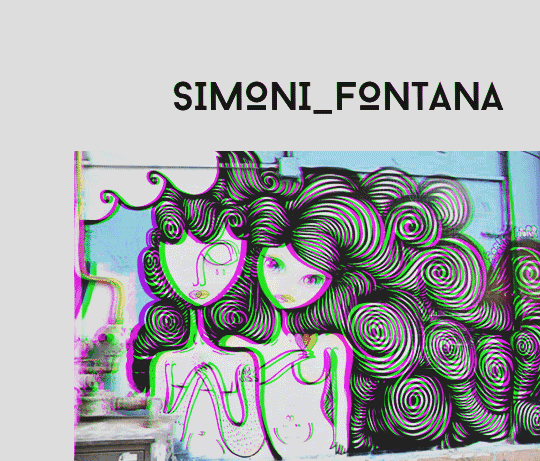 So, keep your eyes open as every time you walk in a bustling city center you may encounter the works of awarded artists, pause for a moment, take a good look at the art and consider yourself to be lucky.
The Greek Language of Street Art has spoken, listen to its artistic voice!
Image credits:
http://fikos.gr/
http://www.lifo.gr/
http://www.ino.net/
http://www.pinterest.com/
http://www.zatista.com/