Since the 1970's we have witnessed an artistic revelation from computer to multi-media art as new age artists begun to express their creativity through digital technology.
This new wave soon became popular and started to spread throughout the world, through exhibitions and galas, artistic shows and presentations.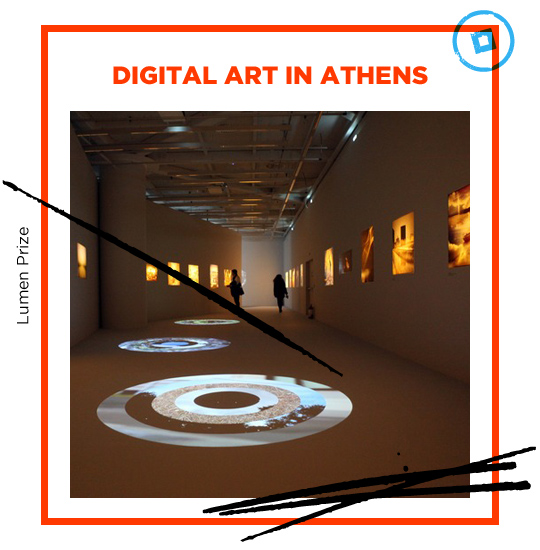 But how would this particular form of art be evaluated? How could the experts choose the best amidst a breadth of 2D & 3D computer graphics, visual effects, scanned photography, digital painting and other forms of inspiration? Through a major competition that would separate the finest artists from the bunch and honour them with a special prize, the Lumen Prize!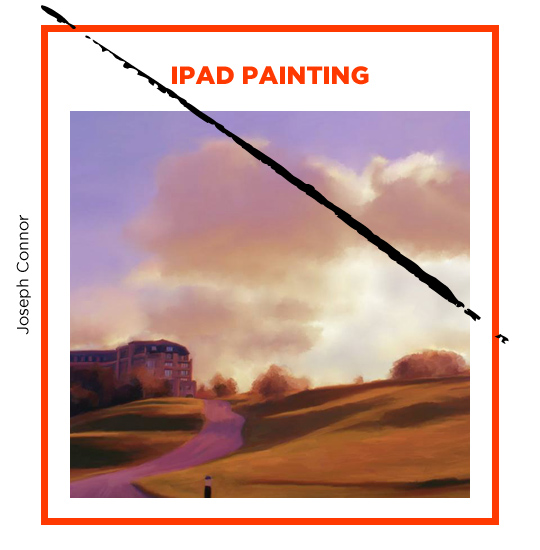 The Lumen Prize was established in 2011 and is now considered the most renowned prize of digital fine art in the world awarded only to the best in the field. Its aim is to distinguish and showcase the most exceptional pieces of digital art through the corners of the world.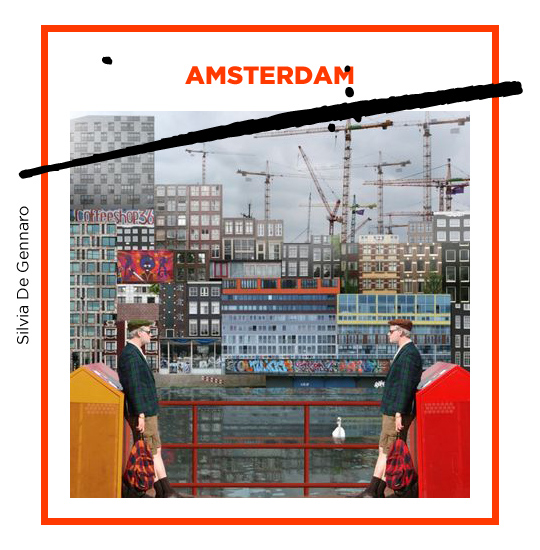 This year's Lumen Prize collection was first exhibited in Hong Kong and shortly before arriving in New York it will pass from the Onassis Cultural Centre in Athens where it will be exhibited until the 30th of November.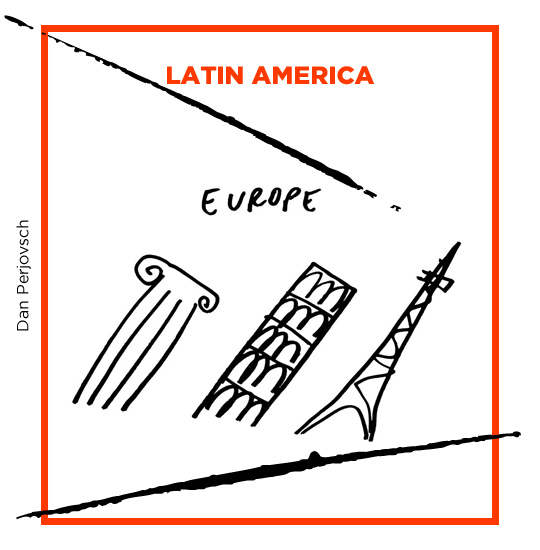 Visitors will have the chance to marvel up close the 50 most exceptional items of the rewarded collection of 2013 along with 25 digital works of art that were awarded for the year of 2014 including the animation of the art winner Katerina Athanasopoulou called the 'Apodemy' that won the first Lumen prize in 2013.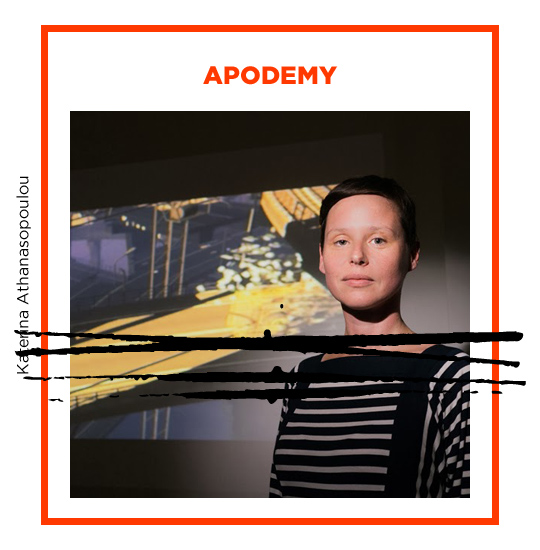 Apodemy is a 3D digital allegory for Athens, portraying the human soul with a cage and knowledge as birds flying, according to Plato. A work of art that was first shown during the Visual Dialogues of 2012 at the Onassis Cultural Centre and is definitely worth seeing again.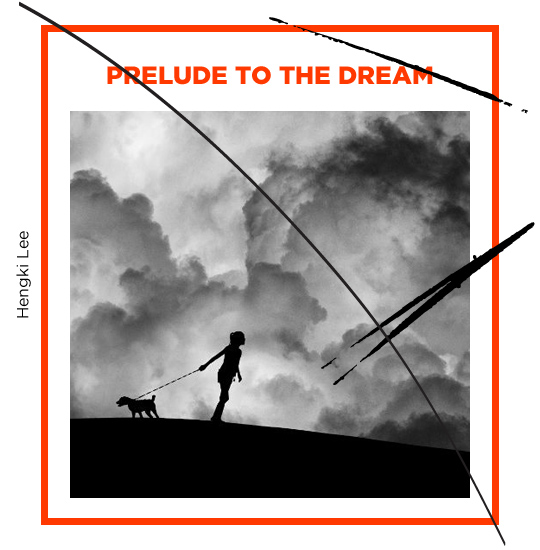 Supporting all Hellenic Inspiration and New Age ventures Cycladia welcomes the Lumen Tour in Athens, so should you!
Image credits:
http://www.athinorama.gr/
http://www.pinterest.com/
http://www.fayscontrol.gr/