Let's imagine the scenario…
You and your friends are about to schedule your summer vacation…You are 6 in total, 3 couples…You have selected a popular destination, Crete, and you don't know where to stay and what accommodation type to choose.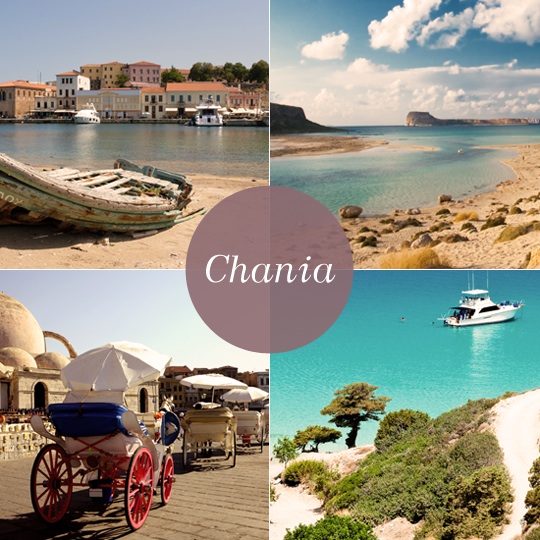 Apartments seem small and not very comfortable; in rooms you will be divided in different spaces; suites usually accommodate maximum three people…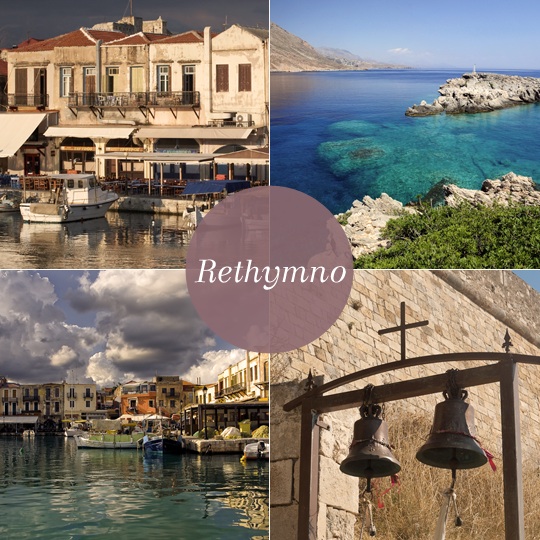 Well, there is another option: a holiday villa rental!
Edeliving, the credible partner of Cycladia, suggests the Mediterranean way of living in Greece and offers a wide selection of private luxury and character villas with facilities such as pools, spa and Jacuzzi, and tailor-made services, enabling groups of friends to indulge in private, spacious villas combining affordable holidays with pampering, top-notch experiences.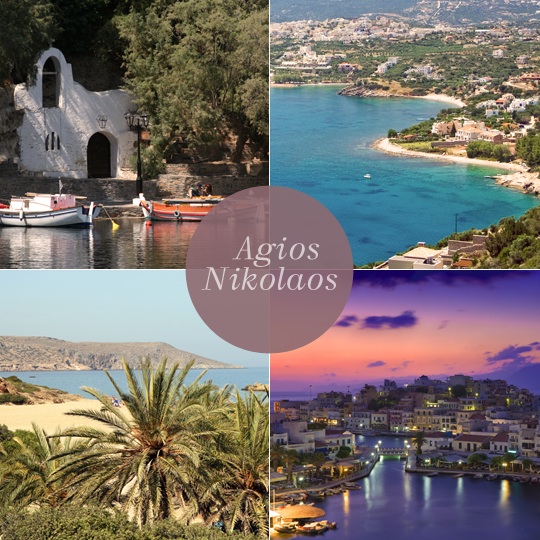 So, time to explore Crete by selecting an Edeliving private villa
In Rethymno Crete, we suggest Rethymno Country Villa, a newly built villa with private pool in Gonia village that can accommodate up to 6 people.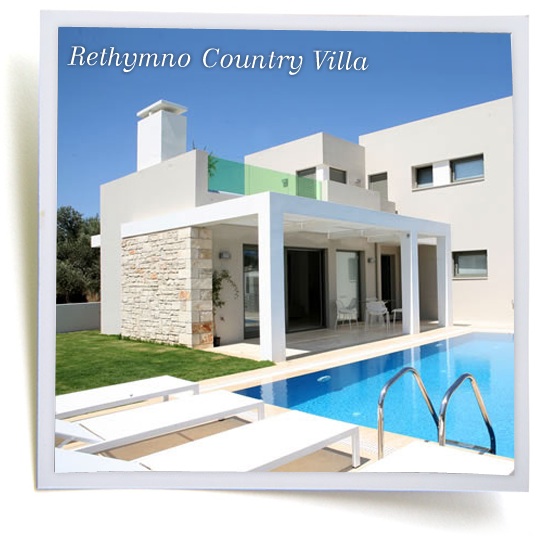 Mirabello 3bedroom villa, with maximum capacity of 7 persons, located between Agios Nikolaos and Elounda, is ideal for relaxing affordable holidays in a breathtaking scenery.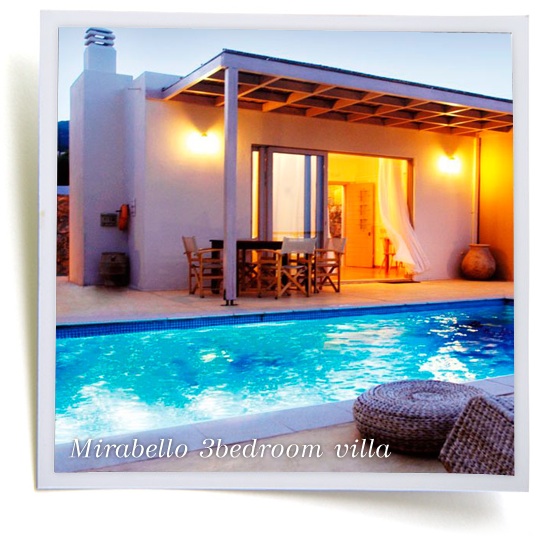 If Chania is your pick, beachfront Athena Villa, nestled within a lush green background, is the ideal destination for large groups of friends accommodating up to 8(!) people…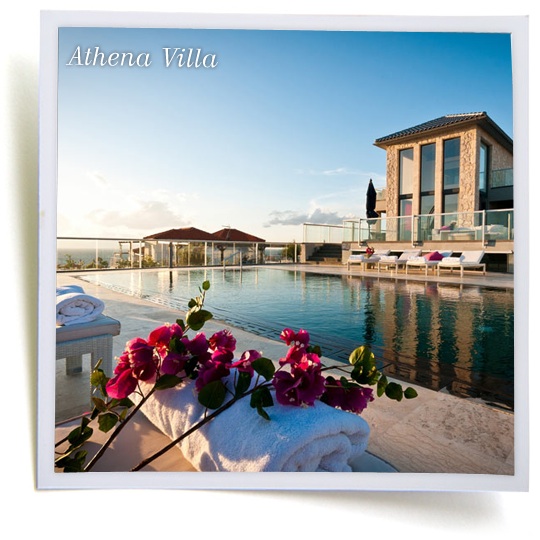 In Elounda, Mirabello Gulf, Villa Helen is a sophisticated sea view villa with 4 bedrooms and antique tints and furnishings.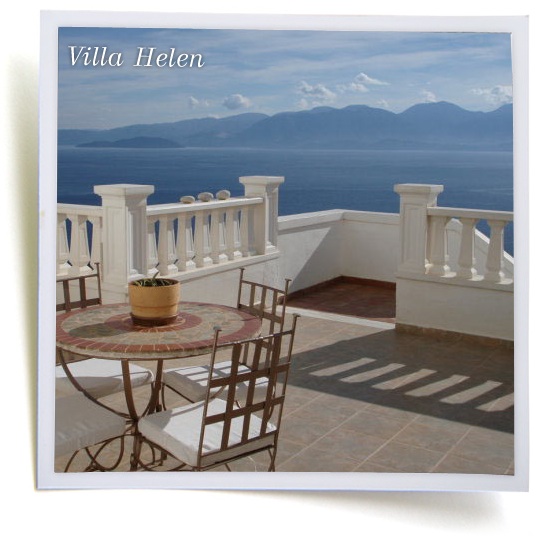 Tersanas in Chania is where the traditionally decorated Poseidon Villa is located, offering majestic sea views for up to 8 people who will definitely enjoy luxurious facilities and total serenity.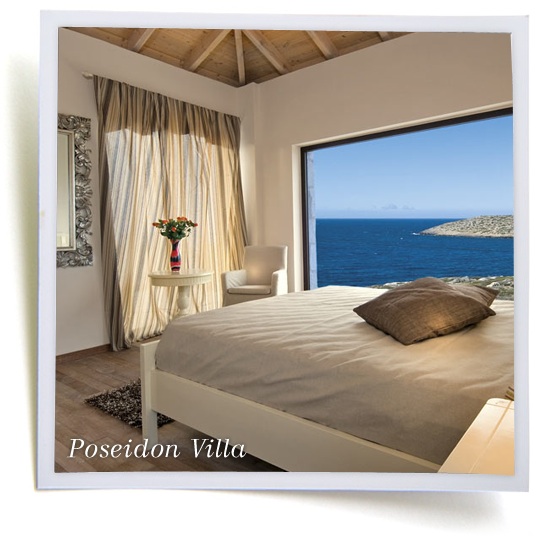 So, choose your affordable villa and embark on an unforgettable Mediterranean journey in Crete!
Extras for Ancient Greek mythology lovers:
Helen, daughter of the Spartan king Menelaus, was renowned for her beauty and, as such, the cause of the Trojan War.
Poseidon, son of Cronus and Rea, was the God of sea and earthquakes.
Athena was the daughter of Zeus and goddess of wisdom, strategy and war.