Heading towards Agalou Laka beach and even further, you will have to leave your car at some point and start your seaside explorations on foot…the beaches on the northern side of the island with their turquoise waters are really alluring, while only some of them are organized or even easily accessible.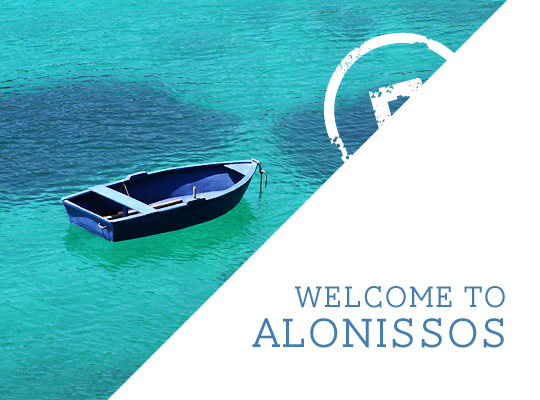 It doesn't matter though… how could the Mediterranean seal Monachus-Monachus, a species under severe extinction, could survive if not protected?
Besides, when you are in Alonissos, every difficulty hides a small gem.
Destination: Alonissos villages
Alonissos, northern Sporades, boasts countless villages with authentic traditional colours and an enchanting aura…starting from Patitiri, the island's port, you will feel the distinctive ambience from the very minute its gets into sight as the boat approaches it. The protagonist of Alonissos' magnificent settlements is, without a doubt, Hora with its cute, whitewashed houses scattered throughout out its paved alleys.
Must-Visits: Steni Vala and Votsi villages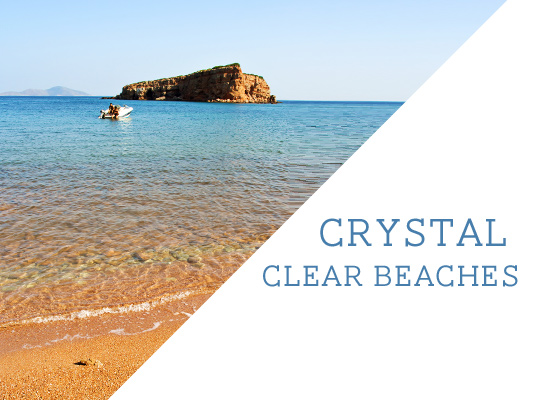 Destination: Alonissos Nightlife
Could not imagine that Alonissos really has a nightlife? Think again! The alternative, eco-friendly island could not but offer the alternative kind of nightlife: cafes and bars just a breath away from the seashore with their soft music rhythms and chill-out ambience is the perfect choice right after a mouthwatering meal or dinner in one of the seaside taverns.
Must-Visits: Patitiri and Old Alonissos Town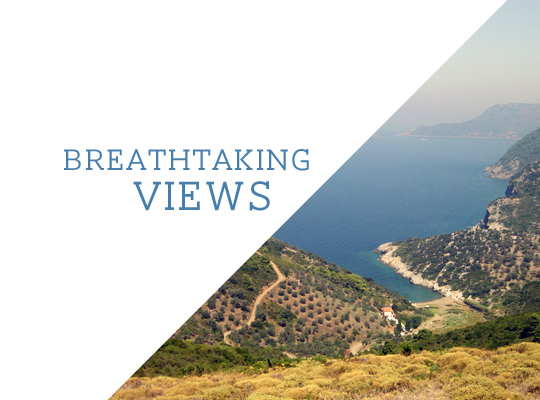 The "living proof": Monachus-Monachus
The Mediterranean Monk Seal or Monachus-Monachus Seal is not only one of the most threatened with extinction species in the entire Europe but also the living proof that the Greek Sea is clean, sane and alive! The existence of this remarkable creature is now in Greece's hands and that's the reason why in Alonissos you will find a number of eco-organizations and, of course, the National Marine Park of Alonissos and Northern Sporades.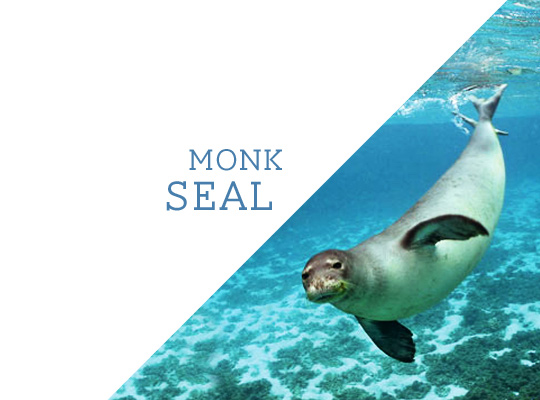 Stopover: National Marine Park of Alonissos and Northern Sporades
Hosted in Alonissos since 1992, the National Marine Park is the first marine park to have been established in Greece! Apart from the sea area, the park also includes Alonissos Island, 6 smaller nearby islands and 22 islets.
Why Alonissos, then?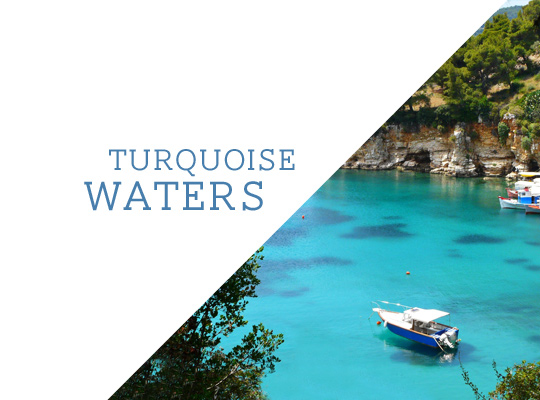 Its natural beauty and untouched ambience will take your breath away and reward you for choosing it as your summer destination, although it is the "outsider" among the typical Greek summer destinations…nevermind that, it is definitely one of the most magical places in Greece!
Our Beach Tips: Chrysi Milia, Rousoum Gialos, Gyalia and Vrysitsa!
Just try Alonissos and it will definitely leave its indelible mark to your Greek summer memories!