Crete is a land of rich heritage, Crete is a piece of art!
When hearing the word "Crete" countless things come in mind…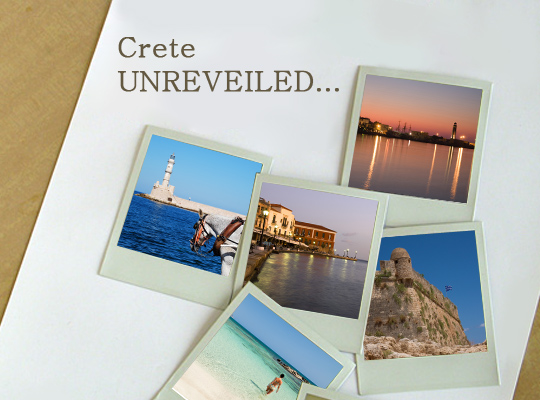 From its matchless history with the prominent Minoan civilization, to its overwhelming culture &  traditions and the unique Cretan cuisine, Crete is above an exceptional traveling destination: it is the birthplace of countless worldwide-recognized minds.
Many important personalities were born and raised on the island of Crete confirming this inspiring land's contribution to the international recognition of artists, poets, musicians or scientists.
Actors like Manos Katrakis and Alexis Minotis, the politician and early prime minister of Greece Eleftherios Venizelos and his son, Sokratis Venizelos, the famous poet Kostas Kariotakis and the scientist-philosopher Eftihios Bitsakis are only a few from an endless list.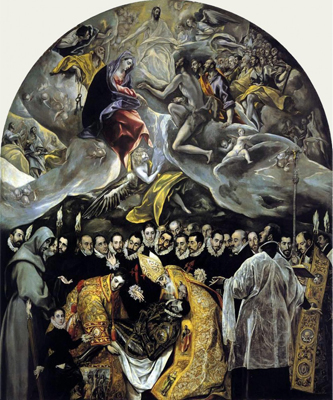 Recently under the spotlights with the famous movie dedicated to his life and work, Domenikos Theotokopoulos or El Greco was born in Crete during the time of occupation by Venice and one believe he was raised in Chania.
Domenikos Theotokopoulos departed from the island of Crete to study in Italy, Rome and Venice, and then moved to Toledo, Spain, where he created most of his popular paintings. From there he got his nickname, El Greco (The Greek) in reference to his origin. Yet his work was always signed under his original name.
In 2007, the larger public discovered the great talent of the unconventional artist and exceptional painter though the film directed by Yannis Smaragdis after the fictionalized biographical novel "El Greco: o Zografos tou Theou" (El Greco: the Painter of God) by Dimitris Siatopoulos.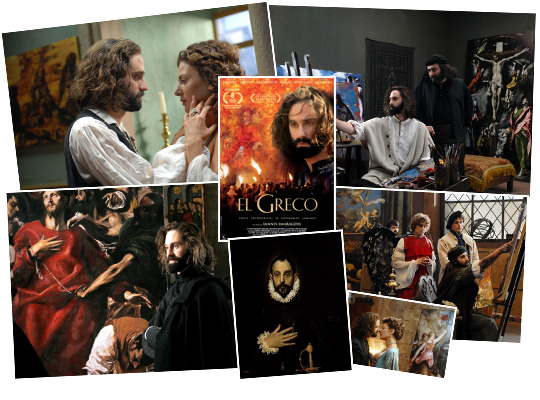 As such, there are millions of grounds for Cycladia to honor this rare earth, undoubtedly the most precious destination in Greece.
Our magical journey starts in the scenic Chania and Rethymno towns and closest regions, the island's most popular locations for sensitive travelers. Be ready for intense Cretan feast, passionate, rich and generous.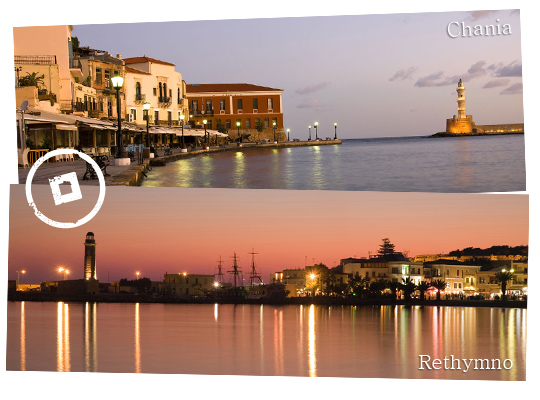 Historical settlements, precious monuments, tropical beaches, cosmopolitan areas, breathtaking gorges, unique natural landscapes, beautiful lakes and rivers are just a hint of what Crete has to offer!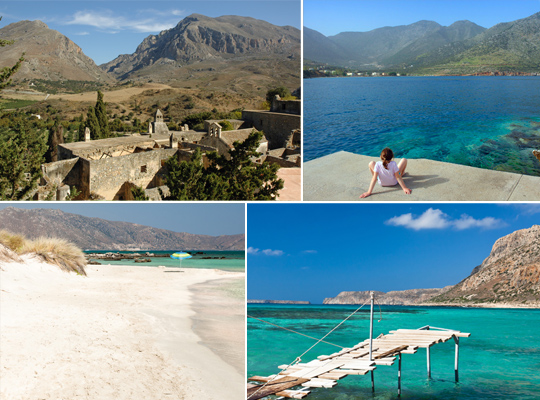 Get overwhelmed by the genuine Cretan tradition and treasured secrets with our new travel guides!
Feel the unique Cretan hospitality in the best property that Chania has to offer: The charming Avra Imperial in Kolympari, Chania.