The Fashion Room Service Athens – 2nd Edition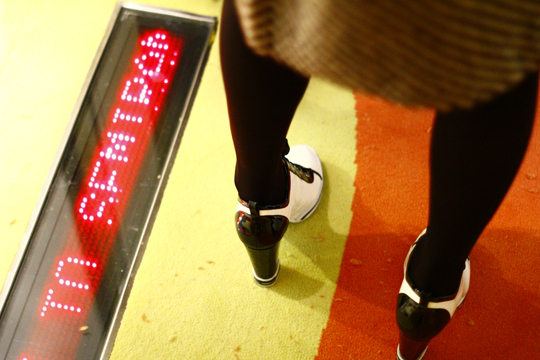 The Fashion Room Service is an original fashion project which initially took place in Athens in February 2011 at the famous design hotel Semiramis Hotel, member of the Yes hotels and afterwards in Thessaloniki in March 2011 at the stunning Excelsior Hotel, SLH and member of the Macedonian Hotels.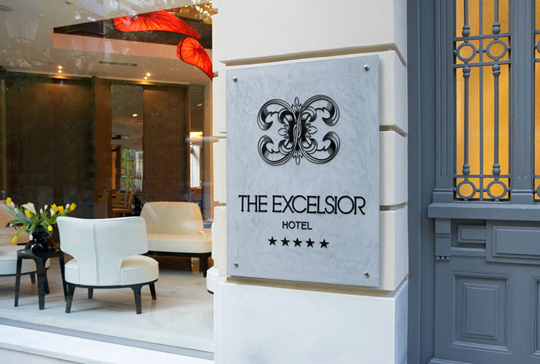 The Concept:
The hotels provide rooms or suites so that Fashion Designers transform them into their own space, their "mini-showroom" and can present their collections and creations in a cool and inventive way.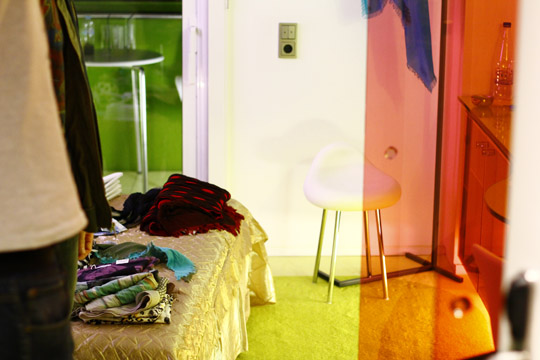 18 rooms, 18 participating designers
On Wednesday, November 16, St George Lycabettus Hotel will open its doors to the public. 18 participating designers, labels and brands will have the opportunity to show to the visitors a taste of their collections, which people can experience up close or even buy.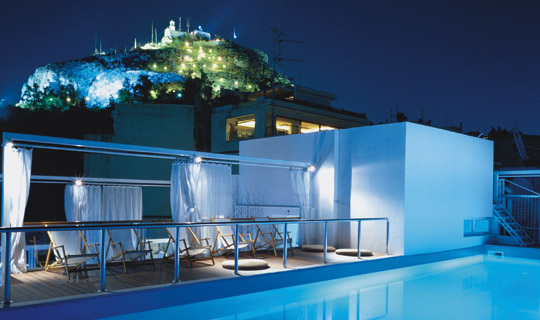 The Party
During the event, a Tea Party will be set up in the hotel, with tea and treats being offered to guests. Taking the opening to introduce to the public its new bottle "Mode", designed by British designer Gareth Pugh, the most famous Vodka brand in the world will take the lead offering cocktails to the public at the party which will take place in the hotel's party room.
4FASHIONSHAKE III Roundup from OZON magazine on Vimeo.
The Fashion Room Service will be part of the 4FashionShake Days events, within OZON magazine's attempt to present a comprehensive cycle of events that will "shake" the city and give artists the chance express their creativity through different angles & supports.