Greece has always been at the center of interest for various reasons. Not everyone, however, has visited Greece and few really know the country and its rich culture and tradition. The "Cycladia Calling" campaign was created to bridge that gap and provide the opportunity to all foreigners to discover Greece through Cycladia's passion for Greek culture and hospitality.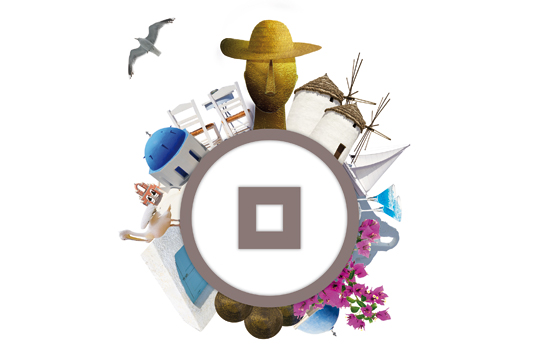 CYCLADIA
Cycladia, aims to present and promote the beauties and offerings of Greece, such as the countless breathtaking destinations and endless seas. A unique guide and a precious ally featuring the best places to visit and stay in Greece, Cycladia is devoted to yesterdays Hellenic Civilization with a passion for the evolving culture. Cycladia shares Greece's rich heritage, unparalleled natural beauties, architectural and cultural harmonies and outstanding hospitality of every magnificent location.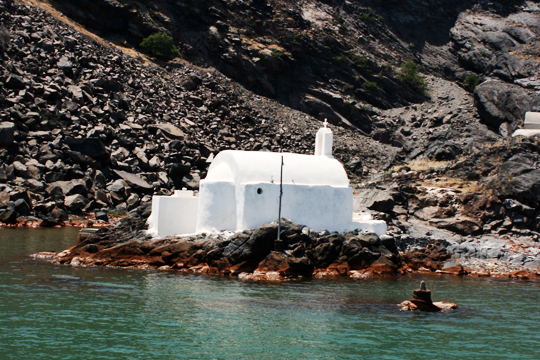 CYCLADIA CALLING
The first "Cycladia Calling" project concluded last week, with great success. 10 people were invited for 5 days with the purpose of travelling to two magnificent Islands of Greece to gain firsthand knowledge and share their experiences. The destinations were; Athens, the historic and vibrant capital of Greece, and the two most popular Greek islands, Mykonos and Santorini.
Enjoy the unforgettable moments…
ATHENS
The "Cycladia Calling" journey commenced with a delicious gourmet dinner at the beautiful Gourmet Restaurant Kuzina in Thiseo, which offered a spectacular view of the Acropolis.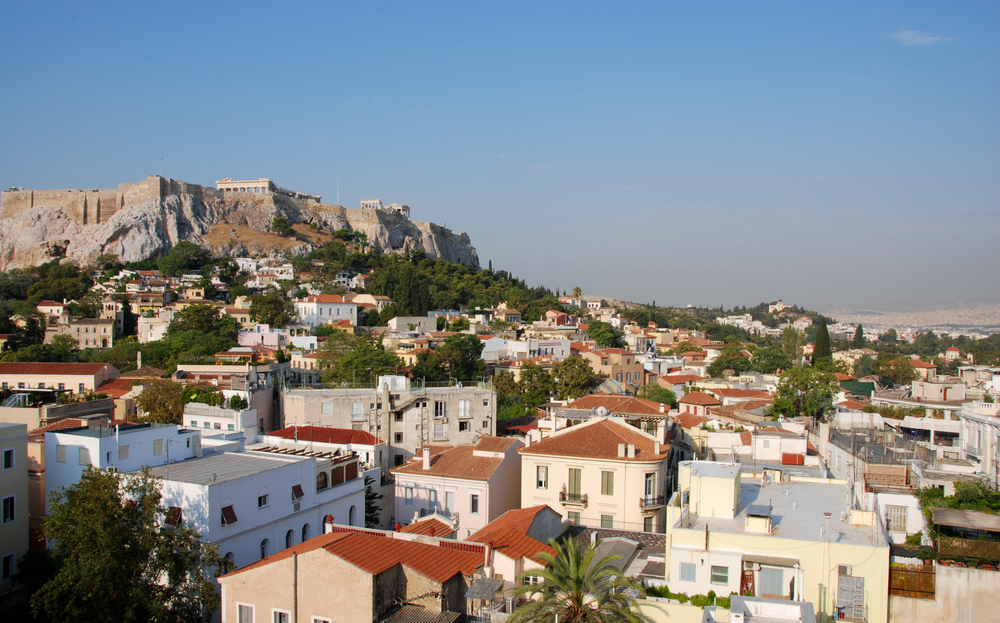 3 people were invited to explore the cosmopolitan destination that so skillfully marries jet set venues with nature's rich heritage and Cycladic beauties. The day-to-day itinerary was filled with sightseeing and taste. From Mykonos Chora to the breathtaking Little Venice, Delos Island and Rinia Island were only a few of the many places visited. Gastronomic delights created by awarded chefs were savored and cocktails by the water were enjoyed. 4 memorable days were spent in hotels on Mykonos island… a place everyone plans to visit soon again.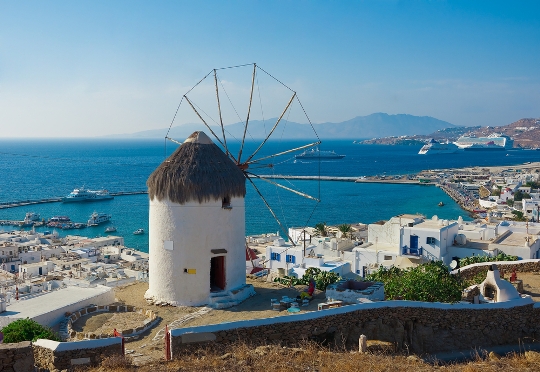 Santorini, one of the most remarkable and mysterious destinations in the world, famous for its captivating sunsets and romantic atmosphere was visited by 7 people. An island bursting with beautiful secrets and places was most suitable for this adventurous journey. With the intent to explore the whole island, the main town of Fira, romantic Oia and the historical town of Pyrgos were only a few of the many destinations visited. An unforgettable tour of the caldera with a chartered sailing yacht revealed the notorious splendor of the Volcano and unique landscapes. Luxurious hotels in Santorini hosted the visitors. Delicious gourmet dishes were relished daily and the history of the renowned Santorini wine was shared. Beautiful sights were seen, friendships created – a treasured experience that will remain unforgettable.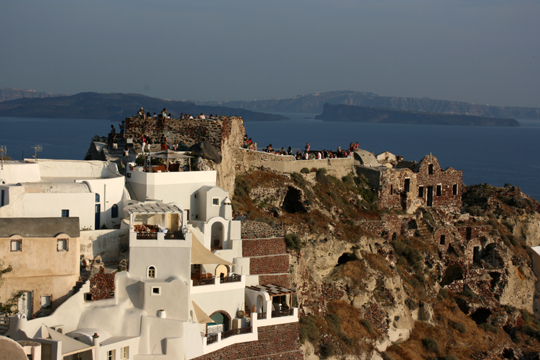 Five dreamy days were spent exploring two breathtaking destinations, wining and dining at the best restaurants in Greece, the most luxury hotels in Cyclades and trendiest bars.
Anticipating the next "Cycladia Calling"… maybe you will be on our guest list!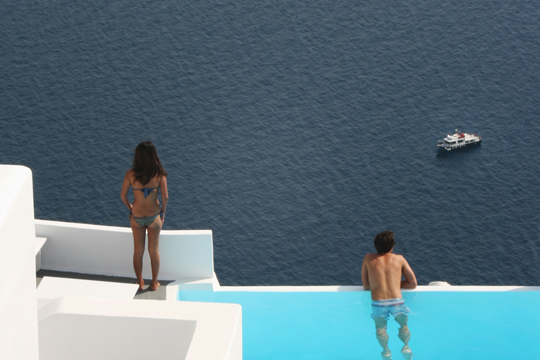 Credits
This challenging trip was a result of lots of efforts and passion of Cycladia team to communicate the quality side of Greece. For this challenge we had the vital support of hoteliers and Hotel Groups management people that helped with their experience and their contributions.
At this point we would like to express our thankfulness to all our partners that supported this event.
For Santorini
Katikies Group (luxury Hotels in Santorini)
Katikies the Hotel (5 Star Hotel Oia)
San Antonio Hotel (luxury hotel in Santorini)
Kirini Suites & Spa (5 Star Hotel Oia)
Chromata (luxury hotel imerovigli)
Sunrocks (couples only hotel Santorini)
Anemos Beach Lounge (Beach Hotel Santorini )
La Maltese (Small Luxury Hotel of The World imerovigli Santorini)
Zannos Melathron (relais chateaux Santorini)
Gold Suites (Luxury suites imerovigli Santorini)
Caldera Yachting (luxury yachting services)
For Mykonos
Bill & Coo (luxury suites hotel Mykonos)
Cavo Tagoo (luxury hotel Mykonos)
Kivotos Mykonos (boutique hotel Mykonos)
Belvedere (luxury hotel Mykonos)
Pietra e Mare (couples only hotel)
For Athens
Kuzina (gourmet restaurant Athens Thisio)
SeaJets (vessel, sea lines)
Arion Hotel (hotel in Psirri Athens)
Acropolis Hill Hotel (boutique hotel Athens)
Orgazined by
Cycladia Team