Cavalleria Rusticana and Pagliacci, rise up its curtains in Athens Festival, only for five unique performances. Cavalleria Rusticana is an opera based in passion, betrayal and honor combined with atmospheric orchestration.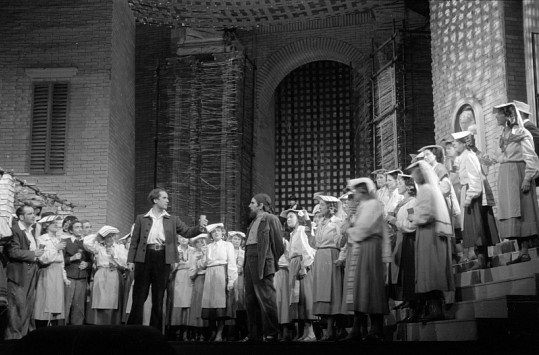 This is one of the most famous operas worldwide with two impressive operas from the Italian Verismo movement. In Greece we will have the opportunity to admire Cavalleria Rusticana and Pagliacci at the historical ancient theater, Odeon of Herodes Atticus, surrounded by a magnificent atmosphere.
Performances start on 1st and 3rd until 5th June at 21:00. The story unfolds in rural Sicily during Easter time. When the young Tourintou returned from his military service, he found the love of his life Lola, married to rich Alfio. Then he decides to take revenge and meets Santousa. When Lola finds it out, motivated by jealousy, returns to the embrace of Turiddu but Santuzzia will not tolerate this betrayal. Then it's her time to take her revenge!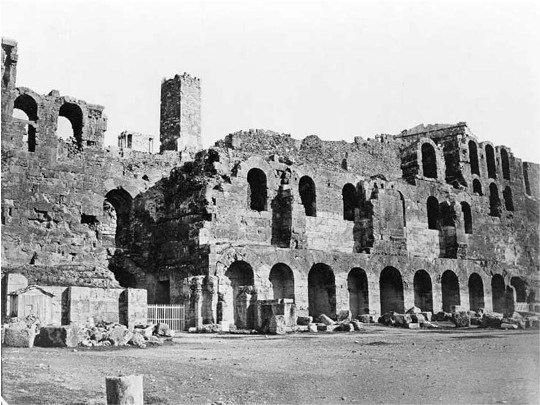 If you are in, Athens, you should not miss this performance directed by the talented conductor Mr Luke Karytinos.