Ios Island & Naxos Island: our trip around Cyclades islands continues!
We are delighted to announce the launch of two new destinations to be featured in Cycladia.com. Get prepared to discover through the eyes of Cycladia two new marvels of the Cyclades Islands: Naxos and Ios.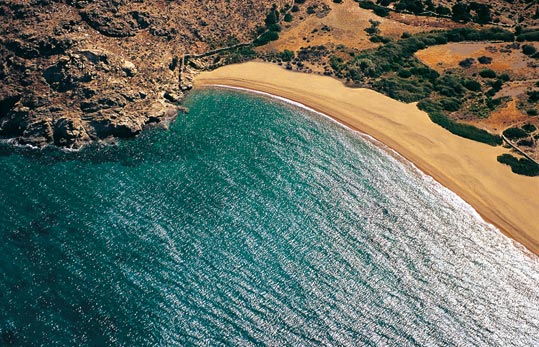 Comprehensive and functional, our travel guides are featuring expert recommendations on where to stay, where to eat, where to swim and everything you need to know to truly experience the best of Greece. Our travel guides are meant to become travelers' best friends.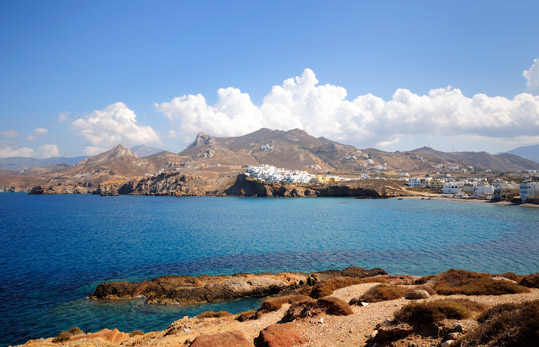 Cycladia is devoted to bring up the quality of hospitality and genuine travel in Greece. With a devoted and meticulous research, we offer to provide you with a valuable selection of the most representative and qualitative places a traveler should know in order to experience memorable holidays in Greece. In Cycladia's Guides, you will find wide yet useful information, from history & myths, from beaches to local specialties and valuable local tips. In one word, the best of each island.
The best of Ios & Naxos
Naxos and Ios are attracting thousands of people every year and this is not by chance. The authenticity and traditional Hellenic culture that can be met in every occasion will seduce the most sensitive travelers. For some it will be the infinity coastlines of sandy beaches; the crystal blue waters, for others it may be the natural and historical sites, or the attractions and ancient monuments.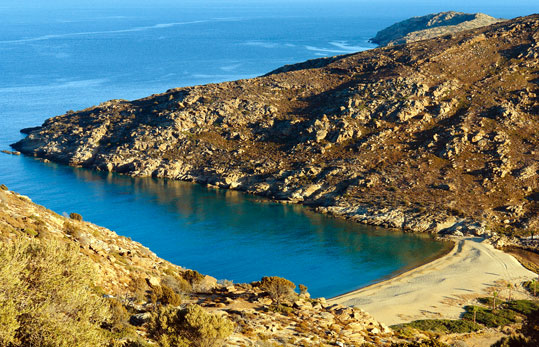 Naxos and Ios islands are simply irresistible. Surrounded by all this beauty, you can add in a synopsis the positive energy, the people's warmth and the hospitality spirit that will make your visit in Greece cherished and remembered for a long time afterward.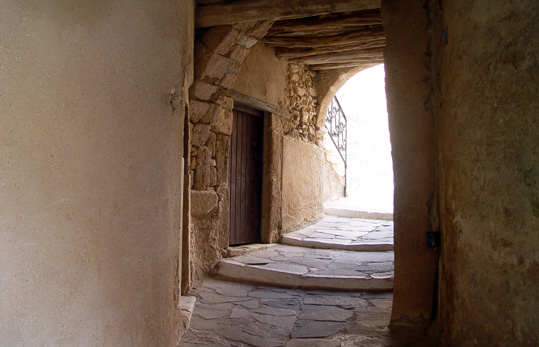 We hope you enjoy the guides and that you will get the most of them!
If you want to share any information with us or simply send us your feedback please, just email us! [email protected]