Lefkada Island is strongly connected with various chapters of the Greek Mythology including legends that had evolved at the imposing Lefkas Cape to the Homeric Odysseus story.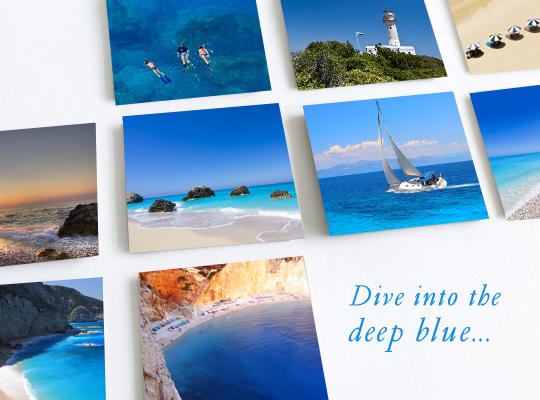 The ancient Greek poet Sappho took a leap from Lefkas Cape when her beloved one, Phaon, rejected her. Goddess Aphrodite used the exact same way to end her life when she found out that her love, Adonis, had died. Imitating these myths, the Romans also used Lefkas Cape to take the fatal jump when their beloved ones betrayed them.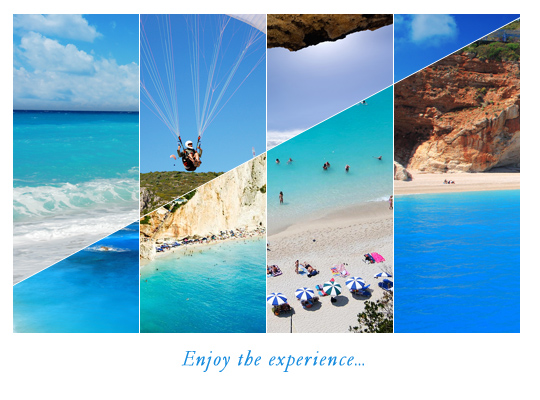 Lefkada is also connected with the Homeric Odyssey, as it is believed that this is the correct place that Homers described as Odysseus' Ithaca. Lefkada is the only island which is connected with the mainland through a floating bridge and as Homers described that the way to Ithaca could be covered on foot, locals and various historians support that Lefkada was the place Odysseus was trying to find!
Apart from this legendary inheritance of the island, Lefkada is a place of incomparable exotic beauty. Its coast offers a great variety of beaches, mostly wide and pristine, with white sand or pebbles and lush green vegetation.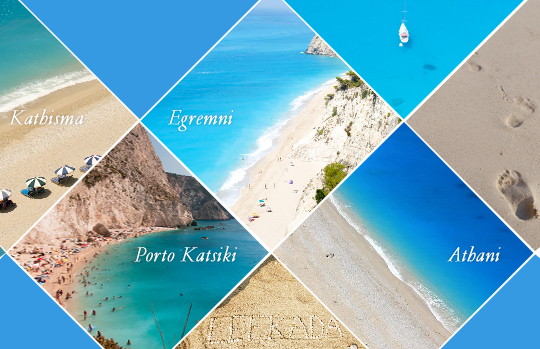 Lefkada's imposing geomorphology nestles some unique coastal treasures like Porto Katsiki and Egremni beaches on its western side.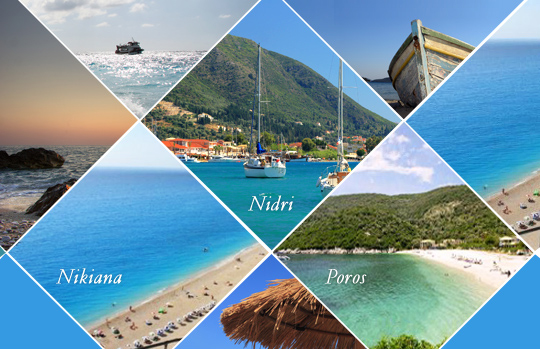 On the eastern coast the beaches are more conventional but boast about their lush vegetation, cosmopolitan ambience or their views to the small, green-dressed islets of Meganisi, Skorpios and the mainland.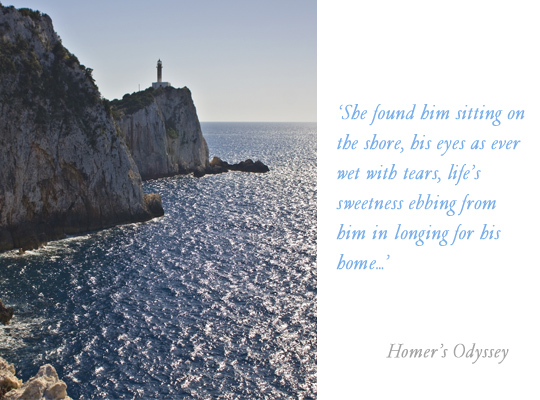 So take a deep breath and dive into Lefkada's legendary beauty!