During the past months, Greece has undergone fundamental disruptions, and despite the country's restless history, which was re-written so many times, international public opinion might tend to think that the desire to carry on the cultural journey would not be bold in artists' hearts. But on the contrary…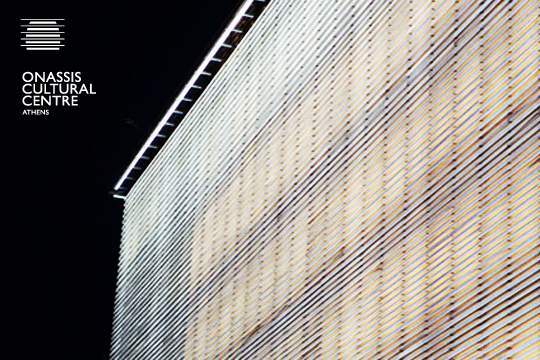 At a time of economic, social, political and, most of all, identity crisis, people of Arts in Greece fight back the unfair and unnecessary suffering that overflows the country and truly revive spirits and hope by offering Creativity and Art.
The surprisingly rich autumn-winter agendas from the various Cultural Organizations offer with generosity and bravery sought-after performances, contemporary and alternative concerts or exhibitions…
One of the most interesting and abounding programme is the Onassis Cultural Center ( Stegi Grammaton & Technon) from the famous Onassis Foundation. Onassis Cultural Center in Athens supports education and art and aims at promoting theater, dance, music, visual arts and literature from Greek and Foreign artists. The performances are held in the new Center, a true marvel of architecture that worth the visit for itself.
THEATRE
Until November 6th you can attend the outstanding Theatre play "Merchants of nations", based on the well known novel of Alexandros Papadiamantis.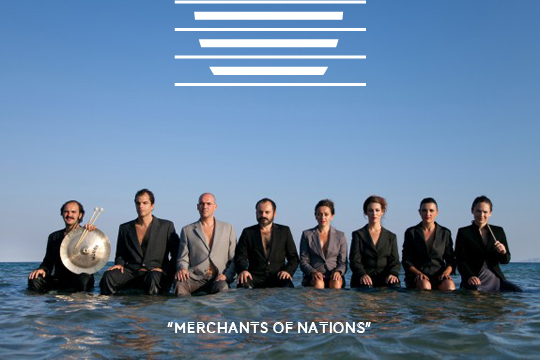 DANCE – THEATRE
From the 10th to 13rd of November the «Hot Pepper, Air Conditioner and the Farewell Speech» from Toshiki Okada / Chelfitsch takes over the stage.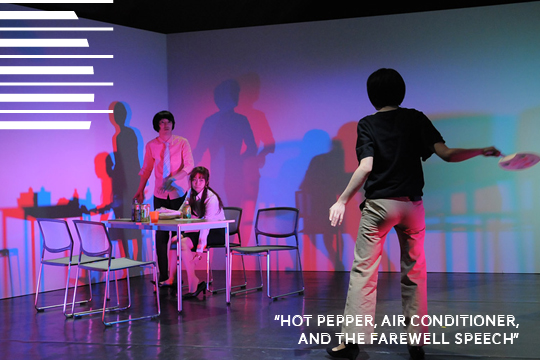 THEATRE
In turn, Angela Brouskou with the play "Mum – Life is wildly improbable" from November 23rd until December 4th.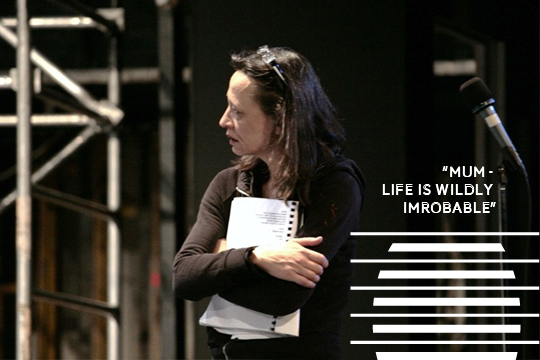 THEATRE
And William Shakespeare's revival through Macbeth in direction of Thomas Moschopoulos from January 12th to February 25th.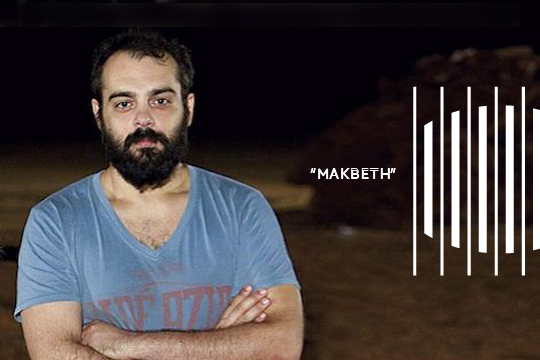 EXHIBITION
The greatest surprise of the agenda will take place on November 1st where Robert Mapplethorpe Foundation of New York will be temporarily "transferred" to Athens… more than a 100 of Mapplethorpe's works will be solo exhibited for the first time In Greece through an inspiring tribute that will be on until February 15th.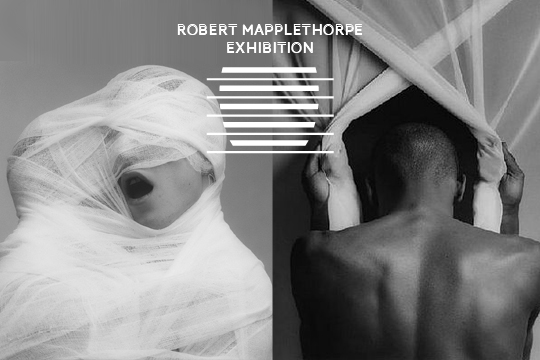 Music performances and more art exhibitions have already been announced by the Onassis Cultural Center. For more info www.stg.gr
107-109 Syngrou Avenue, 11745 Athens, Greece
Information/Tickets: +30210 900 5 800,
Art in Greece and all over the world remains the true messenger of hope and love, writing a promising history for new generations, spreading another thought.