The 14th European Music Day , the country's biggest open-air music festival, is about to flood the streets of 25 cities all over Greece from June 19th to June 21st of 2013.
Sound "disturbance" is voted legal, public transportation is routed in favour of the event and special collectible stamps are issued in honour of the festival. A talented musician or not, you are about to experience a loud celebration of sound.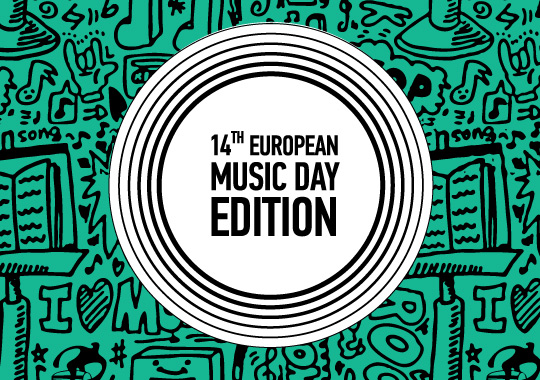 Rooted back in 1982, Music Day was celebrated for the first time in France under the aegis of the Former Minister of Culture, Jack Lang with the aim to let the talent of all musicians unfold in the streets of France. The following year, Music Day was attended by 200.000 musicians that flooded the streets, the concert halls and all public spaces.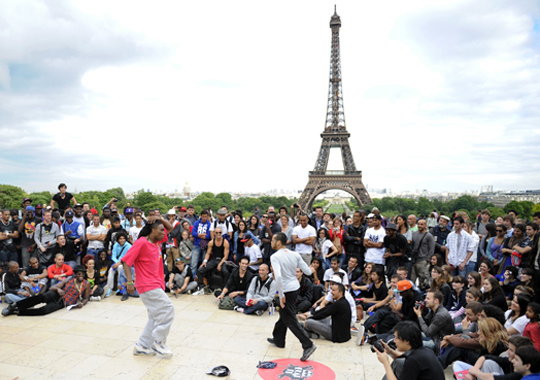 Soon, this music event became an institution, expanding in other countries, gathering partners all over Europe, creating a network of cities-participants. All cities signed the common charter of the European Music Day at Budapest in 1995, adapting new goals to support unity through diversity.
Athens was the first city outside France to celebrate this event with great success in 1999 travelling music beyond boundaries.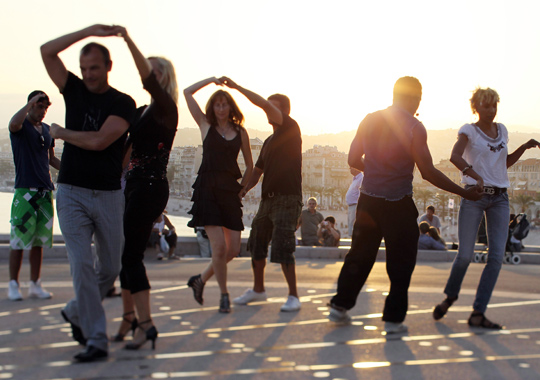 At this year's European Music Day events ranging from classical to jazz, hip‐hop, rock, dance and traditional folk will fill the streets with echoing rhythms. 210 events nationwide boosted by 2.500 musicians, 495 bands, Djs, Choirs and Orchestras will alter the vibe of everyday life.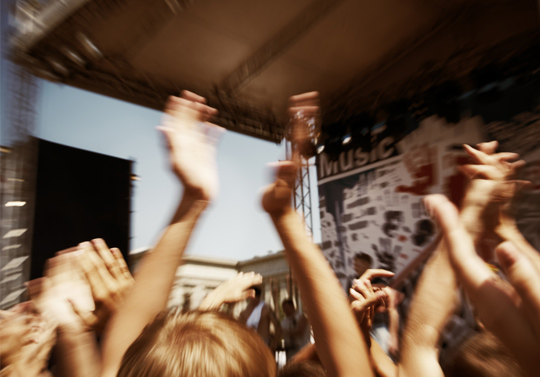 Cycladia is eager to trace the rhythm from the city of Athens to Heraklion, Crete, the picturesque islands of Kythira and Santorini and let the music light the path to several more stunning regions of Greece.
Are you ready to Experience Music?