"At the touch of love everyone becomes a poet." Platon
"Love is composed of a single soul inhabiting two bodies." Aristotle
"As to marriage or celibacy, let a man take which course he will, he will be sure to repent." Socrates
"My advice to you is get married: if you find a good wife you'll be happy; if not, you'll become a philosopher."- Socrates
"Love is all we have, the only way that each can help the other." – Euripides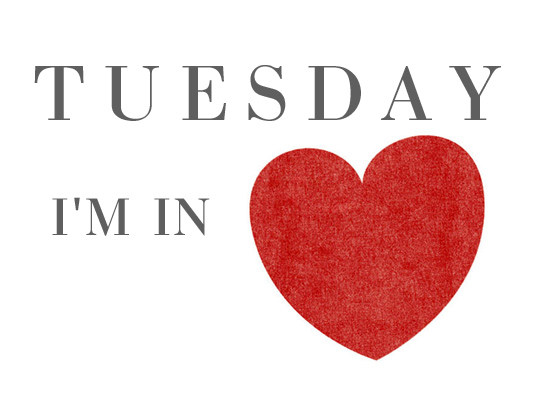 Greek Philosophers understood it before us, love is THE big thing and we should estimate ourselves very lucky to have a dedicated day to enjoy it… So, let's party love!
Hearts, flowers, chocolates, teddy bears, kinky lingerie and candle light dinner in a roof garden packed with "I adore Valentine" people…is it really the kind of love Eros and Aphrodite the Greek Gods, or Akylas and Priscilla, the Orthodox saints of Love had envisioned?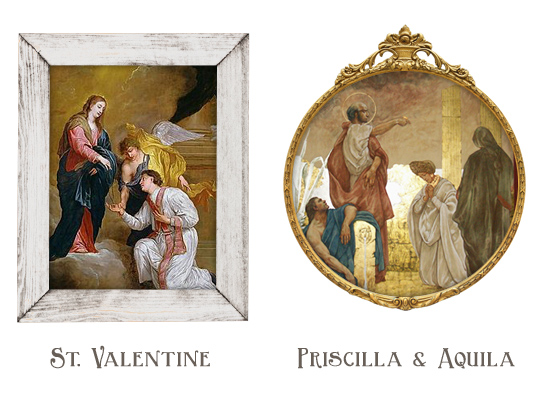 A special day when "official couples only" are allowed to be happy, loving and celebrating.
A crowd of lovers, who have instantly and magically forgotten any quarrel from the previous days and are immensely thrilled to go out in a red-fluffy "I love you" mood for the Sake of Cupid!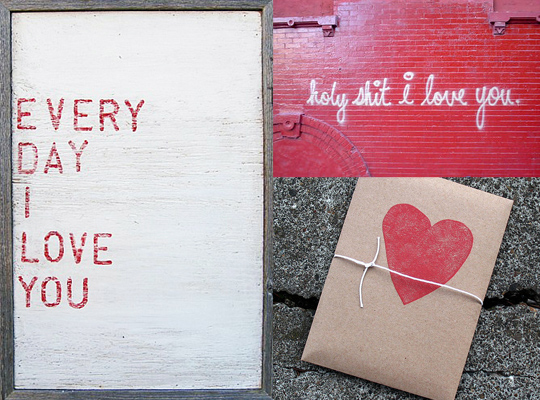 The "one-use " love industry is the most fervent supporter of this commercial celebration, bursting shop windows with in red and pink colours, screaming flowers, chocolate yummies and a prominent Red-Heart shaped mood!!! Isn't all that a bit Cupid?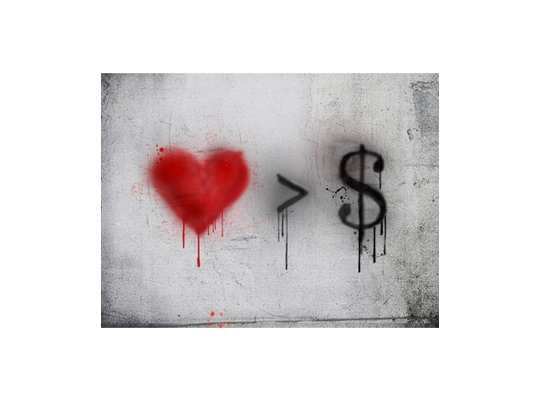 All the "others", singles, divorced, widows, unlucky ones can just hold uncomplainingly for the 14th of February to finally end…till the next year.
Or…
Decide to react actively to this sloppy mood and go out to have fun as single happy fellows, or even organize some kind of "Valentines Day Sucks" happenings, in reaction to the small baby-cupid and the unjustified effect he has on people.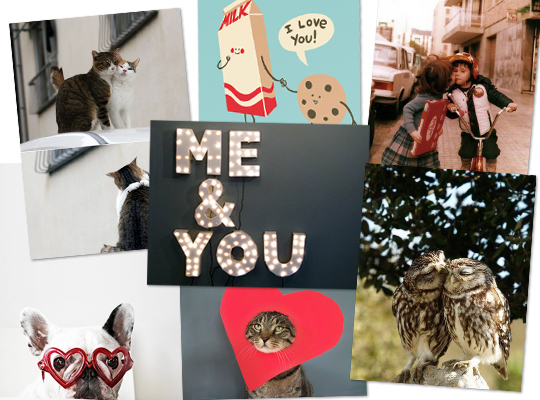 We think both approaches are a little extreme…
The major, principal, crucial, everlasting, eternal question is "How to show your love?"
Option 1: Spending a fortune and buy a box covered in Tiffany's blue, get some of the finest Swiss chocolate, book a Gourmet Candle-Light dinner and of course, select the best Champaign…"strawberries cherries and an angel's kiss in spring".
Option 2: Let your other half know how much they mean for you every single moment of your life together. Plan a long walk, a romantic dash or just stay home and watch a movie…daily things you literally can do at any occasion, always sprinkled with a little "I need your lovin' like the sunshine"!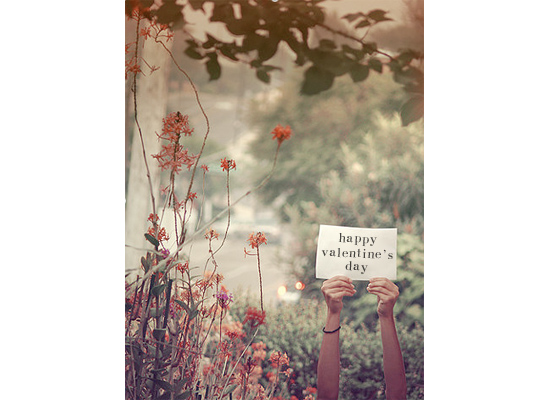 Is it time to start voting…
And for sure it is time to start sharing!!