If the previous Top 5 Places to Propose article inspired you to pop the question, and preparations are gradually underway, Cycladia has gathered a couple of reasons why the wedding should take place in Greece, where stunning sceneries create the perfect setting …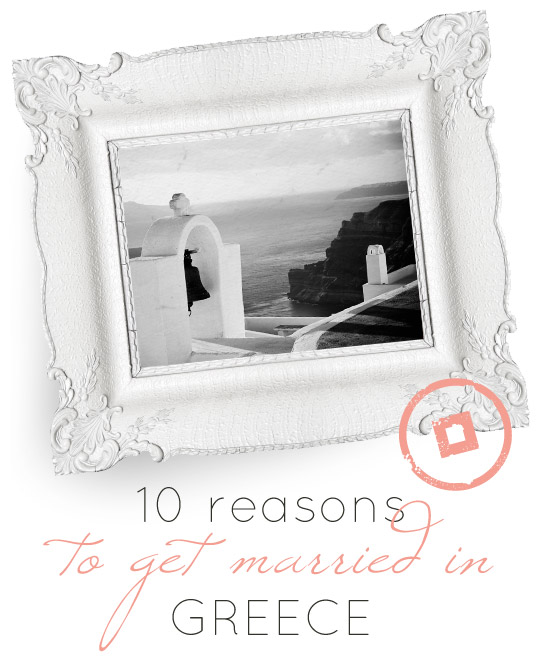 1) Reenact romantic scenes from all time classics. Greece's islands have mystified movie producers worldwide and served as the main backdrop for many movies. Tie the knot with the green backdrop of Skiathos and live out Mama Mia moments at Mandraki Village Hotel .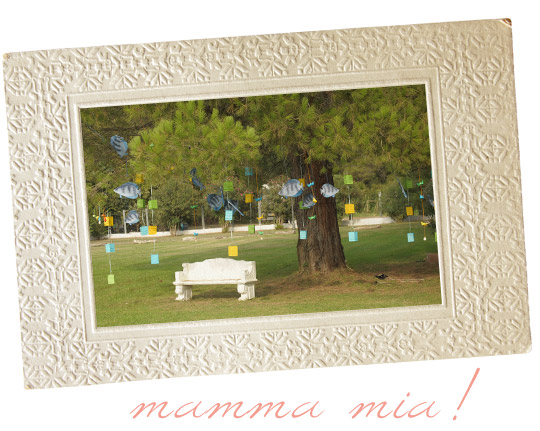 2) Go Barefoot. Opt for a laidback, on-the-beach reception at Anemos Beach Hotel.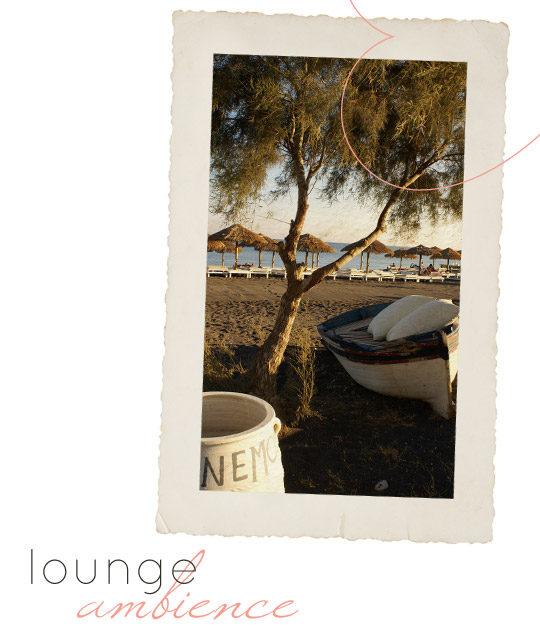 3) Bonding Time. Welcome your joint venture and the beauties of Paros Island with friends and family at Poseidon of Paros.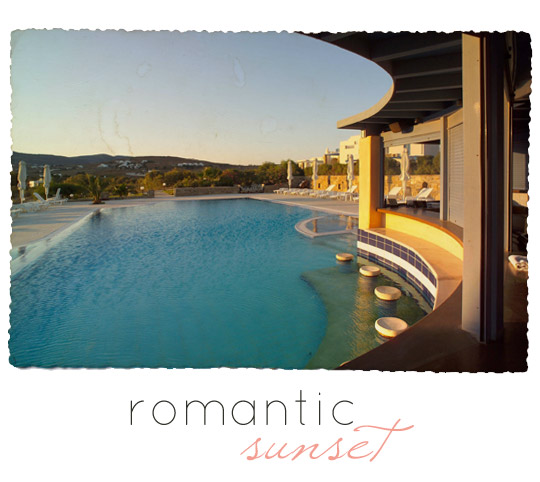 4) Smart Spending. Wedding celebrations could be quite costly, especially if they are held away from home and accommodation for friends and family is also added to the equation. Poros Island is an ideal setting for a 'budget wedding'; the lush isle just a short car and boat ride from Athens has a picturesque chapel on the heart shaped island of Daskalio. Guests can be transferred to the chapel by boat from Xenia Poros Image private marina and enjoy a romantic reception and modern accommodation at reasonable prices.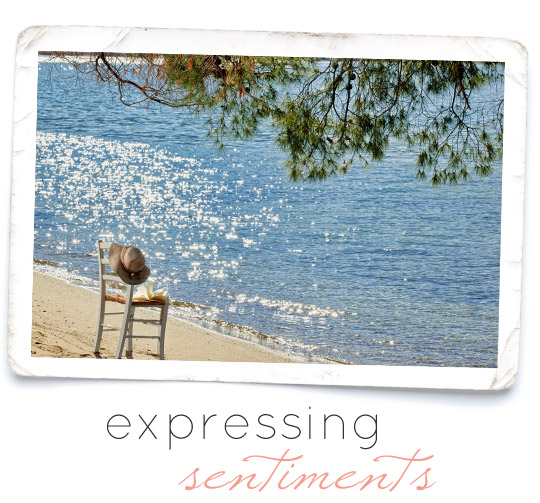 5) Keep it Private. Destination weddings usually have the closest friends and family in attendance and greater effort is put into entertaining the whole wedding party in order to create a more memorable, highly personal event… What better than to celebrate your start at THE party-island, Mykonos ; Ostraco Suites can host the ceremony in its quaint chapel and the reception at its exquisite pool lounge.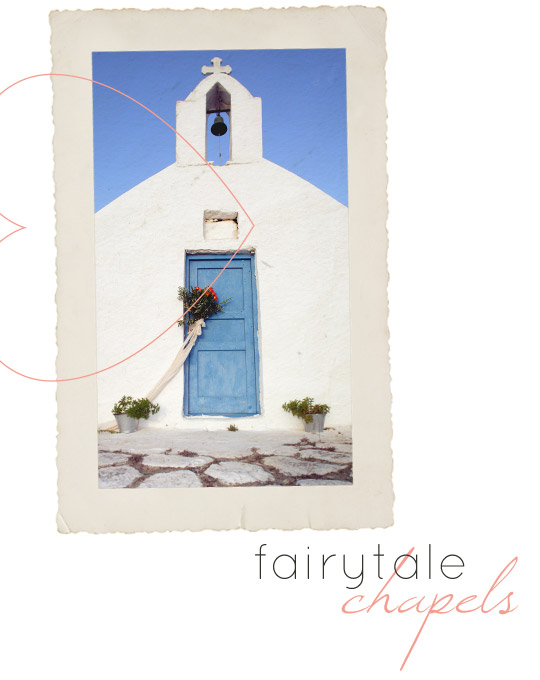 6) Two-in-One. Make it special for everyone by combining the celebration with a romantic honeymoon in one destination, Petit Palace.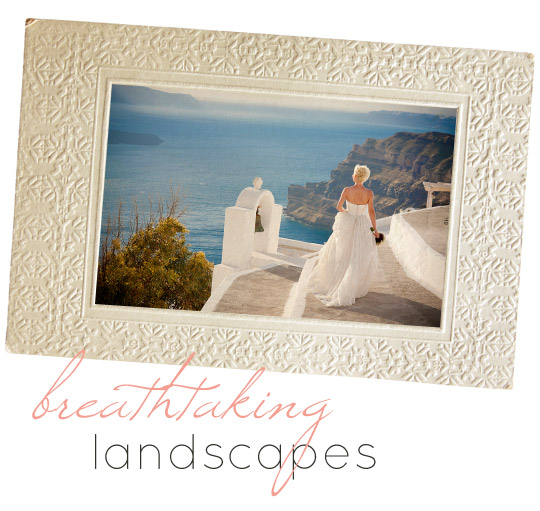 7) Experience a traditional Greek wedding. Create a truly unique experience, and have your Big Fat Greek Wedding with savory foods, plenty of wine, singing and dancing at Melitsina Village Hotel.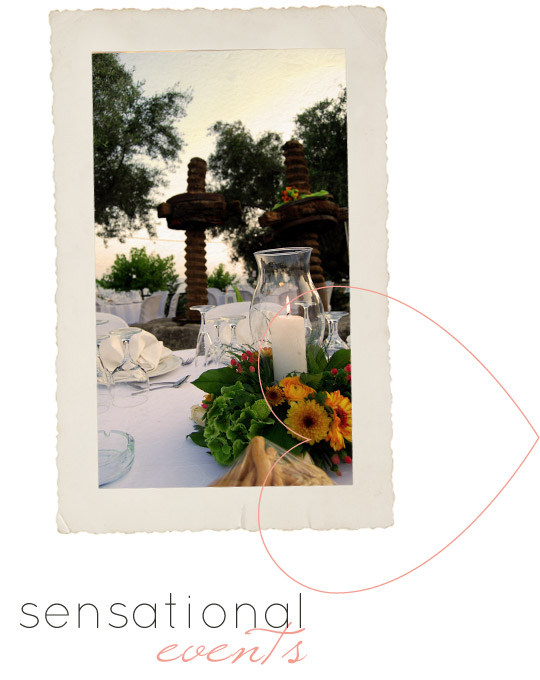 8) Live the Extreme. If the classic wedding reception doesn't fit your character as a couple, plan your wedding around your favorite activity … whether it be hiking on Mount Athos or exploring the green waters of Halkidiki , Eagles Palace is the perfect destination.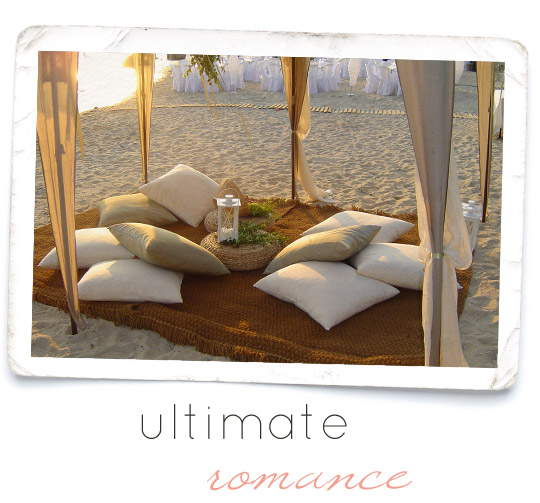 9) A "noisy" wedding… choose Crete for your special day where celebrations take a whole new meaning. Traditional dancing, local delicacies, the "raki" and the distinctive "lyra" instrument will definitely mark this day for a lifetime! If Crete is your choice, then relish in one of Elounda Gulf Villas & Suites sublime villas and live the utter privacy and relaxation with your beloved one!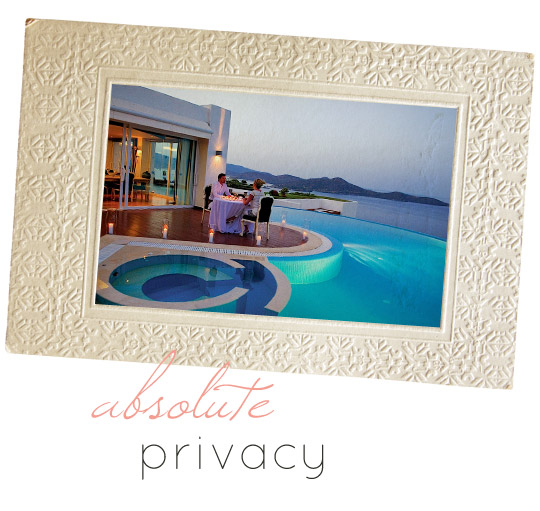 10) Leave the worrying to everyone else. Discover Santorini 's magnificence and its romantic setting without worrying too much about the preparations of the big day, which will be wholly undertaken by La Maltese Estate.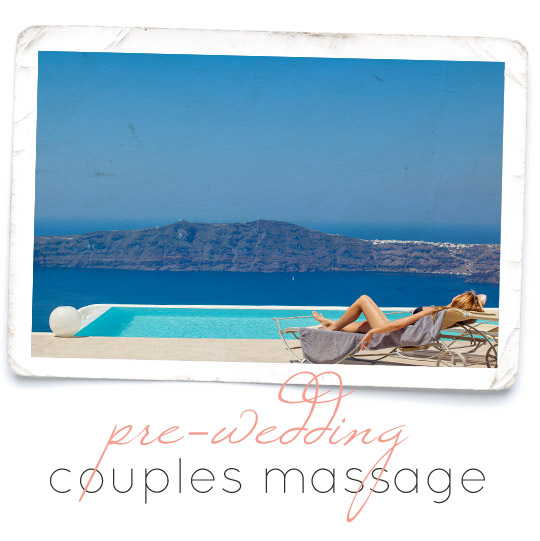 Are you already convinced?