Right next to the Greek Parliament and Syntagma square, in the bustling city center of Athens lies a verdant oasis of relaxation and repose that was commissioned by Queen Amalia in 1838 and soon became known as the Royal Garden. A gem of a garden reflecting the Greek national heritage and civilization from side to side.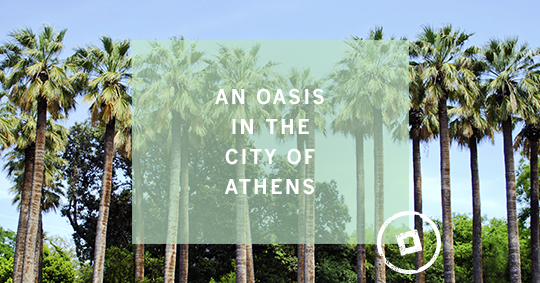 In the 1920s the Royal Garden was given the name National Garden and became open to the public, its main entrance was moved in front of the palm trees that the queen planted herself and the street right outside the gate was renamed Queen Amalia Avenue in her honor.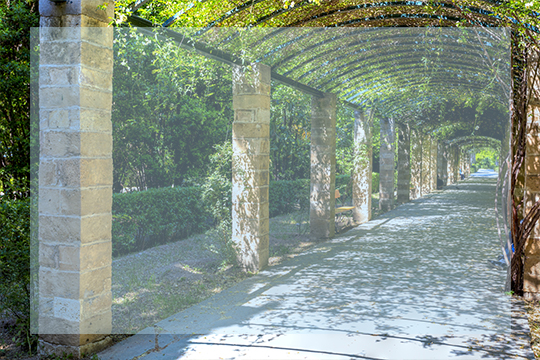 "It remains in my memory like no other park I have known. It is the quintessence of a park, the thing one feels sometimes in looking at a canvas or dreaming of a place one would like to be in and never finds." as said in Henry Miller's own words.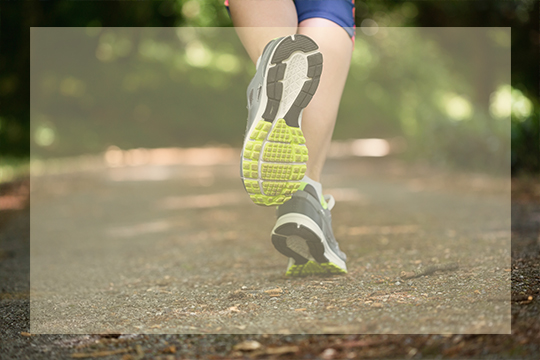 A small heaven on earth where one can relax on the bench under the shade of the Eucalyptus trees, exercise amidst the rare kinds of plants and saplings and jog through the lush vegetation covering 24 hectares in total along with the Zappeion Hall Garden considered to be a natural extension to it.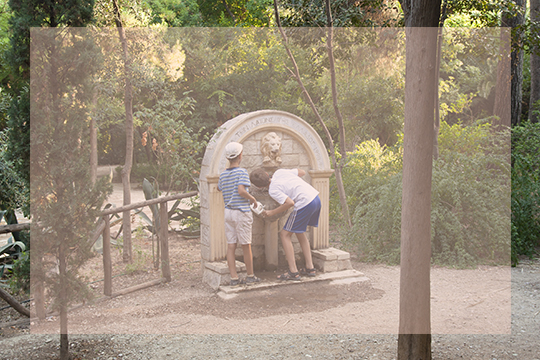 Home of 7000 trees, oleanders, Australian pines, Centenarian Holm oaks, carob trees, Judas trees, cypress trees, Chinese trees-of-heaven and numerous unique bushes and plants, the National park welcomes you to embrace nature in the beating heart of the metropolis.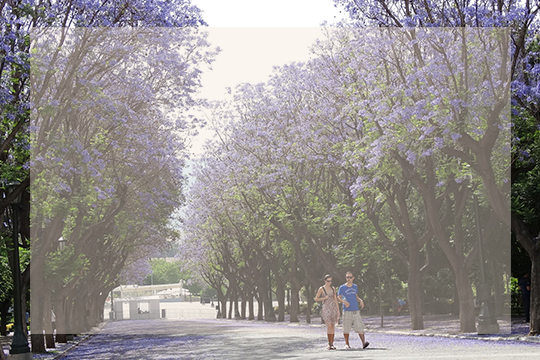 Let your children feed the ducks found in any of the park's 7 lakes, run around or visit the children's library, let their imagination fly in the room of fairytales and their senses twist and turn in the music and film room.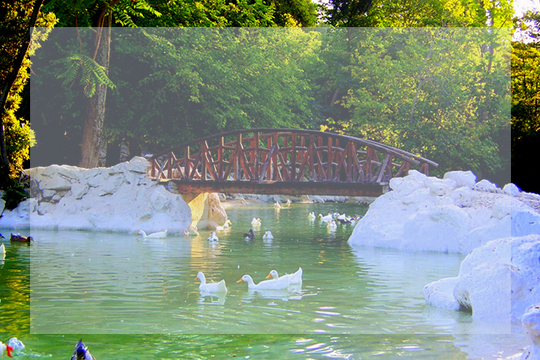 Besides the 519 species and varieties of plants and birds, the National Park also hosts beautiful monuments and archeological findings such as the Roman floor of a Roman villa, the famous sundial telling time according to the position of the sun and the conservatory which has also been the country's first greenhouse.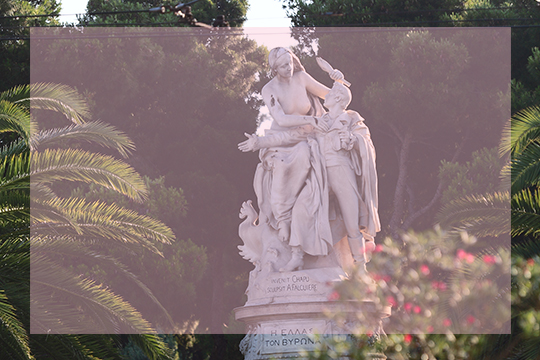 Moving to Zappeion park one can marvel up close the amazing statues of kings, politicians and historians as well as the figure of Lord Byron that was built in his honor as a gratitude for his support during the Ottoman period.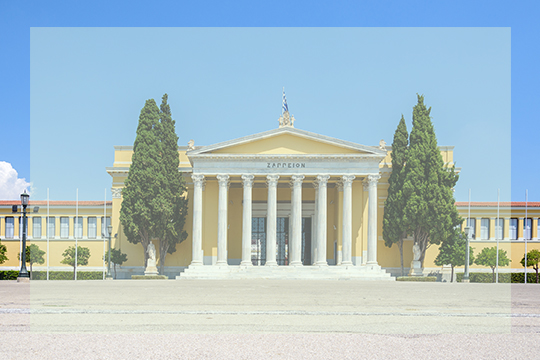 Pick one of the 7 entrances and get ready to step into a city paradise, a place saturated with Hellenic history and culture. Trace the secrets of the past as you walk pass the gardens, enjoy your coffee at the café within the park and let the echoes of a bygone era lure you into the depths of nostalgia.