Whether travelling to Greece for your honeymoon, for a family vacation, a business meeting or backpacking with friends, there is always someone back home that you wish you brought along, someone with whom you could share your most precious memories from this beloved country. Memories that you would like to capture forever!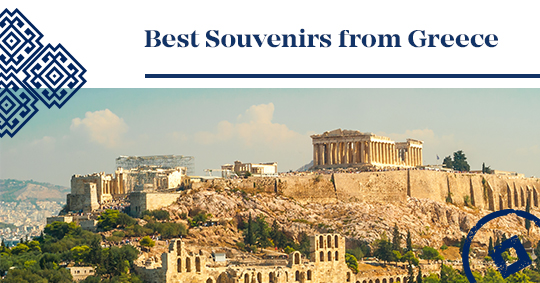 Besides your photo album where you would safe keep the greatest moments from your travels to share with loved ones and cherish for the years to come, a Greek souvenir would also remind you of the great times you had in Greece and could also make the perfect gift for those who missed out.
But what kind of gifts to bring home from Greece? Well, that depends first of all on your own personal taste, interest and style and then on the occasion. Is it a gift for your parents, your friends or a colleague or simply something for your own home? And what exactly is a souvenir? A souvenir can be anything from a sea shell from the beach, a candy from the local liquorice store to a T-shirt, a cup or an ashtray. The fact that you bought it from Greece either because it is as Greek as it gets or because it simply reminded you of someone while travelling in Greece, make it a souvenir.
So, if you are still wondering what to buy from Athens during your holidays or what are some of the best things to buy in Greece to bring back home let's take a look at Cycladia's top souvenir picks.
Food & Beverage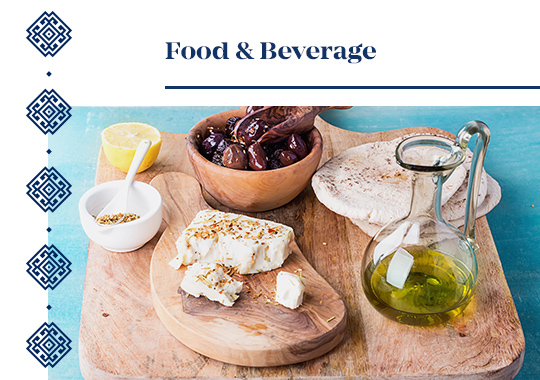 Greece is world renowned for a wide range of eclectic products coming from its blessed land. From many cheese varieties to several labels of wine, extra virgin olive oil, honey, mastiha, ouzo, traditional liquors, pistachios and tea spoon sweets, sausages and smoked meats choices are endless. Greek herbs and spices such as saffron, cloves, cumin, sesame seeds, cinnamon, oregano, rosemary, thyme, sage, parsley, basil, mint, dill, bay leaves are also an excellent choice of a gift to bring back home as all simply carry the essence of the Mediterranean in their taste and aromas and so does Greek coffee.
Beauty & Wellness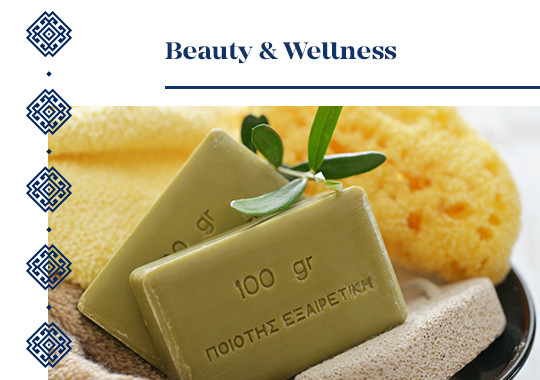 With a rich heritage in wellness and wellbeing, dating back all the way to the Father of Modern Medicine, Hippocrates of Kos, Greece could only continue the long lasting tradition of natural regeneration and rejuvenation. So, when you travel to Greece, you may buy for yourself or beloved ones a set of natural beauty and wellness products such as soaps, shampoos, body lotions etc., all produced with fine quality ingredients from the Greek land such as Greek olive oil, wine, mastiha, saffron, donkey milk, Greek fruits and herbs.
 Art & Culture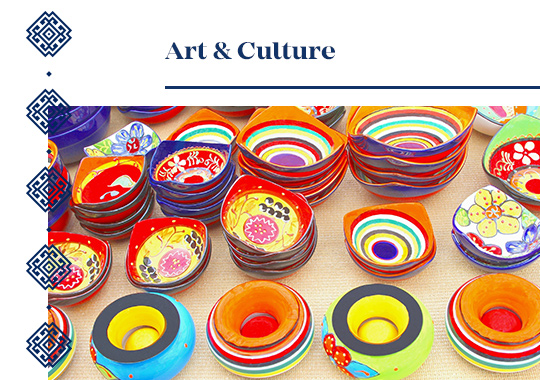 Greece has a long history and great tradition in local artifacts, crafts and artworks from prehistory to the modern era. You may choose a gift from a great selection of vessels, ceramic items and vases, plates and wooden utensils, hand-painted Byzantine icons, sculptures, bronze art, sea shell artifacts, hand-crafted ships and home décor. Keep in mind that these are only a few of the items you may find all over Greece that reflect the Hellenic artistic culture.
Clothes & Accessories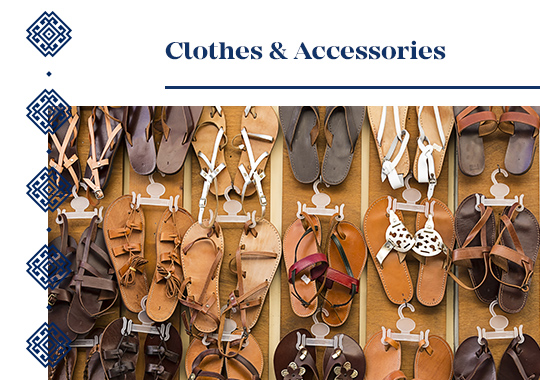 Another thing you will definitely encounter when you travel to Greece is the large number of producers of handmade products such as leather sandals and bags, knitted pouches and clothes, handmade gold and silver jewelry, definitely a gift worth considering to bring back home. If again you are travelling on a budget, simply an "I love Athens T-shirt" or "Greece 2017" hat will do the trick!
Hobbies & Leisure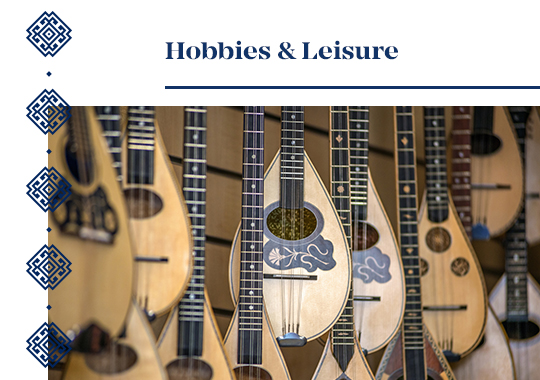 As far as lifestyle and leisure choices your options range from Greek Music CDs to handmade backgammon sets, worry beads, evil-eye beads, books, bouzouki and other Greek instruments, miniatures of famous historical sites and attractions as well as famous Greek philosophers and Gods, magnets, hip scarves, Greek flag or Athens gear, Greek kitchen linens or whatever else feels Greek to you.
Cycladia has put together a comprehensive souvenir list for your Athens Gifts. With so many to choose from you may leave a few things behind as an excuse to come back soon.
Until then…let's start making some memories in Greece!